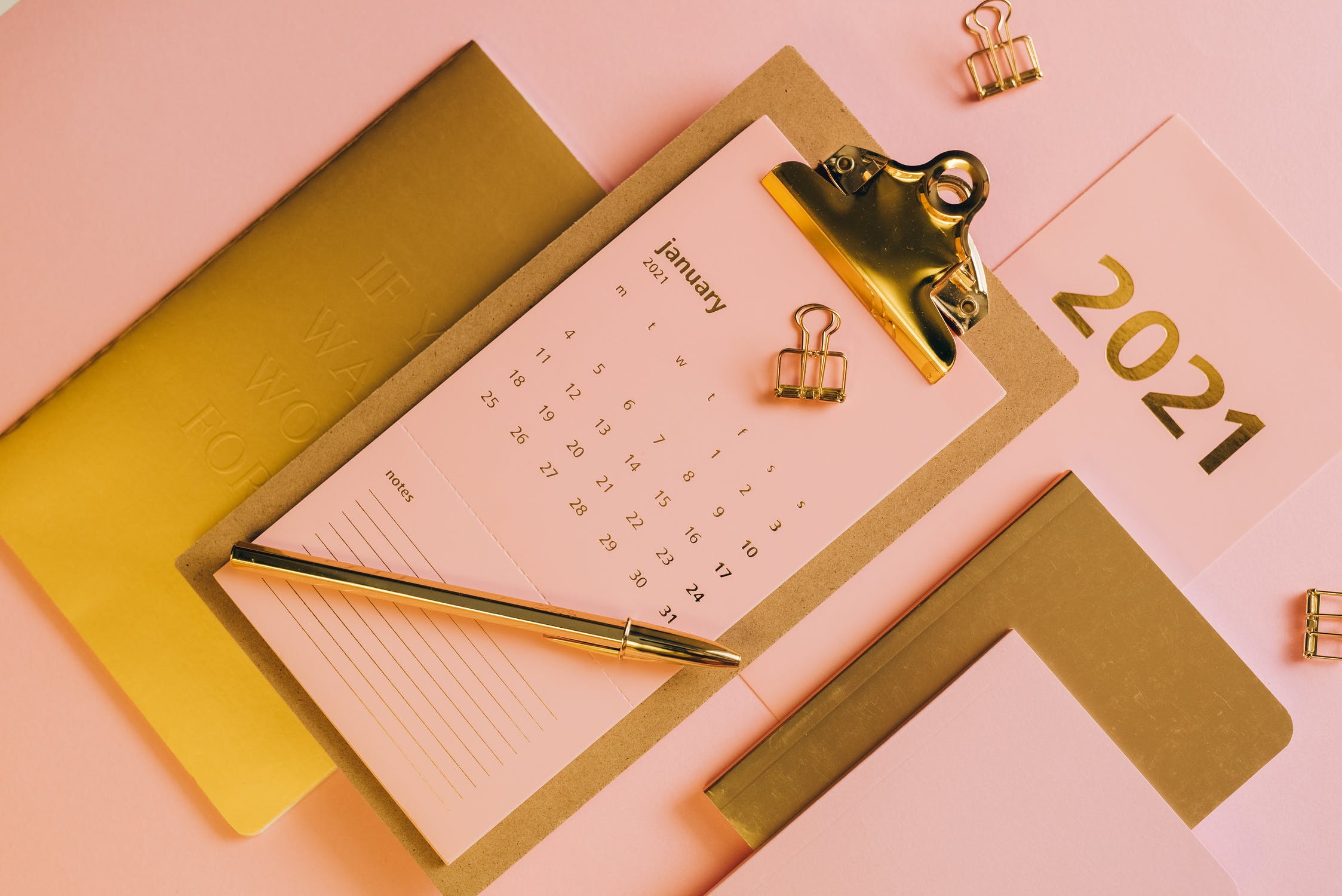 2020 was an eventful year, to put it mildly. Business across the country found themselves having to quickly adapt to an unprecedented change in circumstances.
And 2021 might well be just as tumultuous, with the rollout of vaccines, Brexit, and a recession providing businesses with plenty of things to think about.
Analyse your Strengths and Weaknesses
The 'SWOT' acronym (that's Strengths, Weaknesses, Opportunities, Threats) has been gaining currency among elite executives for several years now. A SWOT analysis is a simple, elegant tool for developing a business plan. Through it, you'll be able to identify exactly what you're going to work towards, and how. Ideally, analyses of this sort should be the product of feedback from several different analysts, who'll be able to bring their ideas together and implement them. Don't just involve senior executives; look for input from the broader management team.
Innovate Legally
As part of the response to coronavirus, a whole raft of legislation has been rushed through parliament. And it's likely that further measures will go through in 2021. To navigate an ever-changing legal landscape, you'll need the right legal expertise. Modern legal service delivery allows for this, even during tricky times.
Set Realistic Goals
Your plans are unlikely to be meaningful if you fail to measure their success or failure. Determine what can be achieved, and then analyse whether you were successful afterwards. While it's important to push the organisation forward, too much ambition can ultimately end up demoralising your workforce by setting them up for failure.
Prepare for Working from Home
In 2020, millions of workers had to quickly make the switch to working from home. For many businesses, this has brought with it significant benefits. It's afforded workers greater flexibility, and a (in theory) a better balance between work and home life. It's meant less time and money spent commuting. For these reasons and more, it's a phenomenon that's likely to be with us long after the vaccine has been rolled out.
Thus, businesses should review their working from home practices and how they might be optimised. It's uncharted territory for many of us, and thus it's essential that businesses seek the advice of everyone who's working from home. This process should form a significant pillar of your SWOT analysis.
Mimic Competitors
2021 won't just throw up surprises for your business – your competitors are in the same boat. Make sure you pay attention to them. What mistakes are they making? What are they doing right? You might find that many of their innovations can be implemented into your business, too – so make sure that you make it happen.