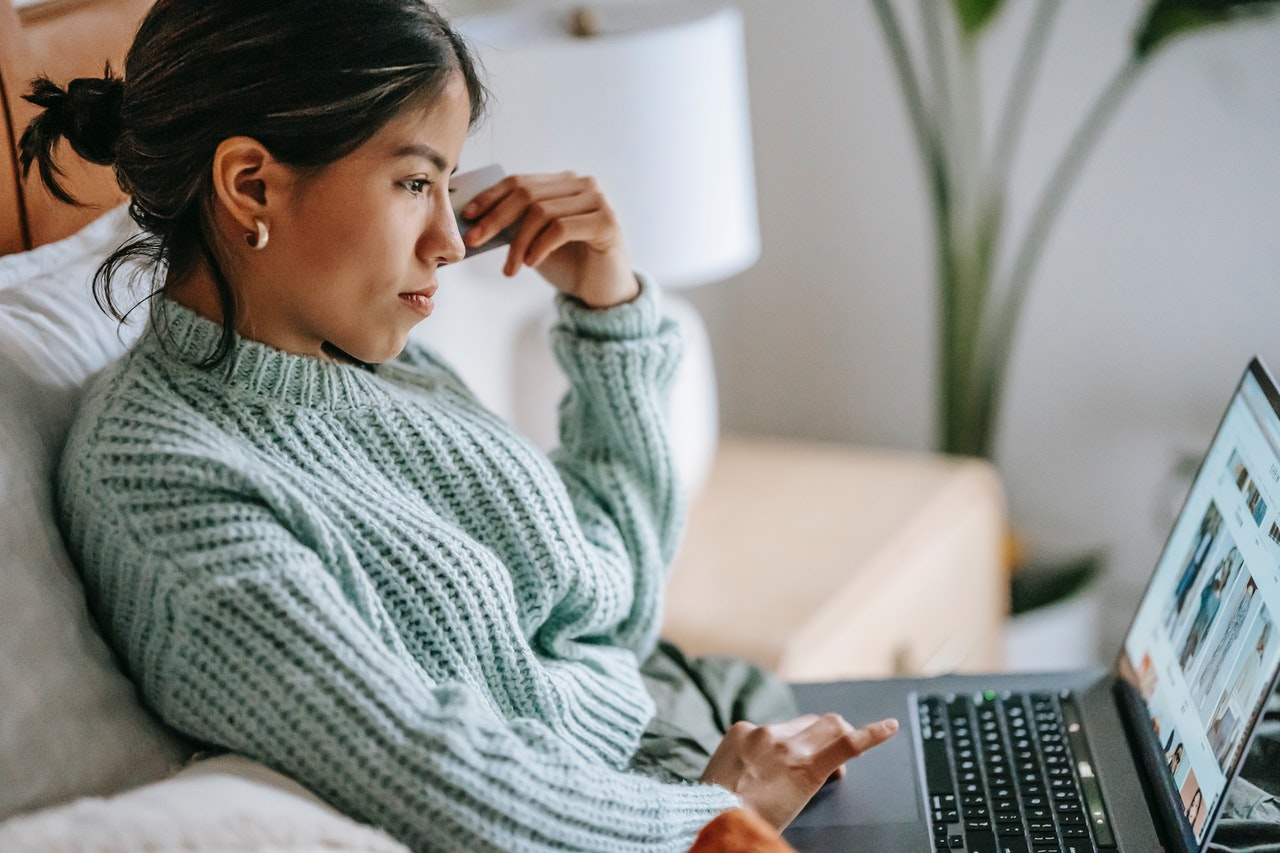 Gone are the days of spamming a user with random ads that irritate them to the core.
Intent marketing has come to the rescue, allowing online visitors to view only those ads that are related to products they might genuinely need.
Intent marketing is a pioneer application of big data in sales and marketing. Data from different sources ­– mostly search engines and interactive assistants - is structured to give an insight into the intent of a consumer. Intent is primarily an indication that a consumer is in need of a product or a service. It can be inferred either directly by the user searching for product vendors or indirectly by applications that happen to mark events like an impending end of service subscription. The whole concept of intent marketing looks very exciting because your brand can finally interact with a target consumer who is interested in your product instead of some random user on the Internet. However, before including intent marketing in your brand campaign there are a few things you should keep in mind:
Identify Your Buyers
Before you set up an intent marketing campaign, it is crucial that you recognize a target audience who is most likely to be interested in your product or services. A broad target can be identified by a simple analysis of consumer details obtained from the consumer herself. This information may be limited to age, location, and gender demographics of the potential buyer. For identifying more specific targets, we need a sophisticated analysis for accounting factors such as weather, seasons, politics, upcoming events, or even social media trends. Such a study can be carried out using a systematic big data approach.
Discover Your Buyers' Interests
Once you know who you're selling to, the next step is to understand what they are interested in. Of course, they aren't necessarily interested in your product, but with intent marketing you know that they will need your offerings in pursuit of their interest. A good example would be that of a group of friends looking online for a suitable holiday destination. They might not be looking for hotels just yet, but they will need the service in future. Targeting these users is a good idea because your hotel ads appearing in searches will make your brand a preferred option when they start looking for hotels at a later stage.
Have a Strategy for Intent Marketing
Once you have identified what your potential customers would be looking for, it is important that you have a strategy to bring the catch home. Sending out the same advertisements for every intent would not work that well. Instead, if you are creative with your ads and send out ads with a relevant caption that can connect with the end user, it would have a significant impact on your conversion rates.
Intent marketing is coming out as a novel way to advertise your brand. It is vital to understand the effectiveness of this approach while making sure that the advertisements do not creep out the end user. As a final word, intent marketing allows you to read the consumer's mind - a trick that was deemed impossible earlier is now possible because of big data applications.