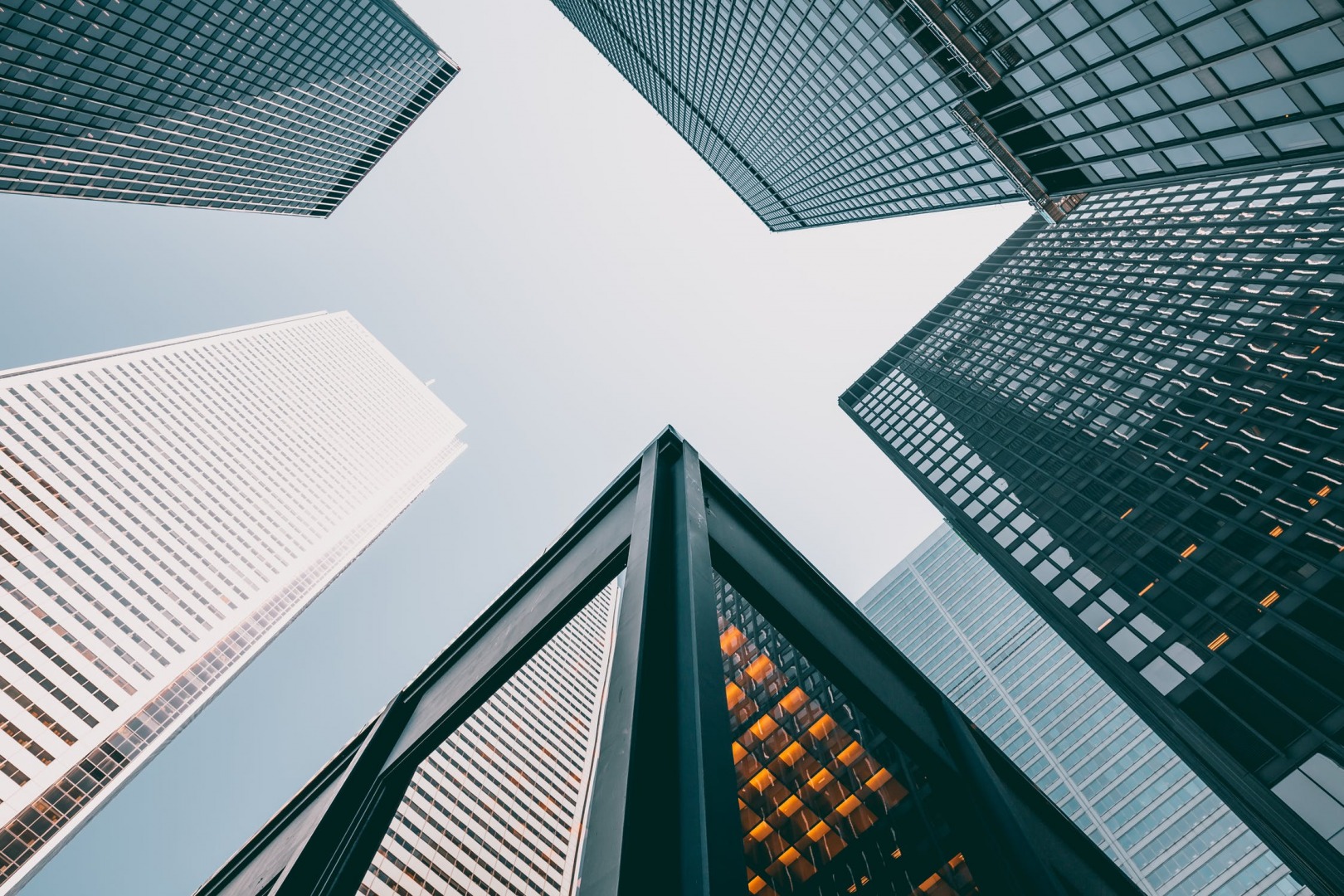 Red Canary Collective is a non-profit collective that provides creative and strategic support to communities working towards a more sustainable and equitable future.
They work with philanthropists, journalists, nonprofits, filmmakers, and photographers to create media that helps promote a more sustainable future through their Red Canary Magazine.
Background of Red Canary Magazine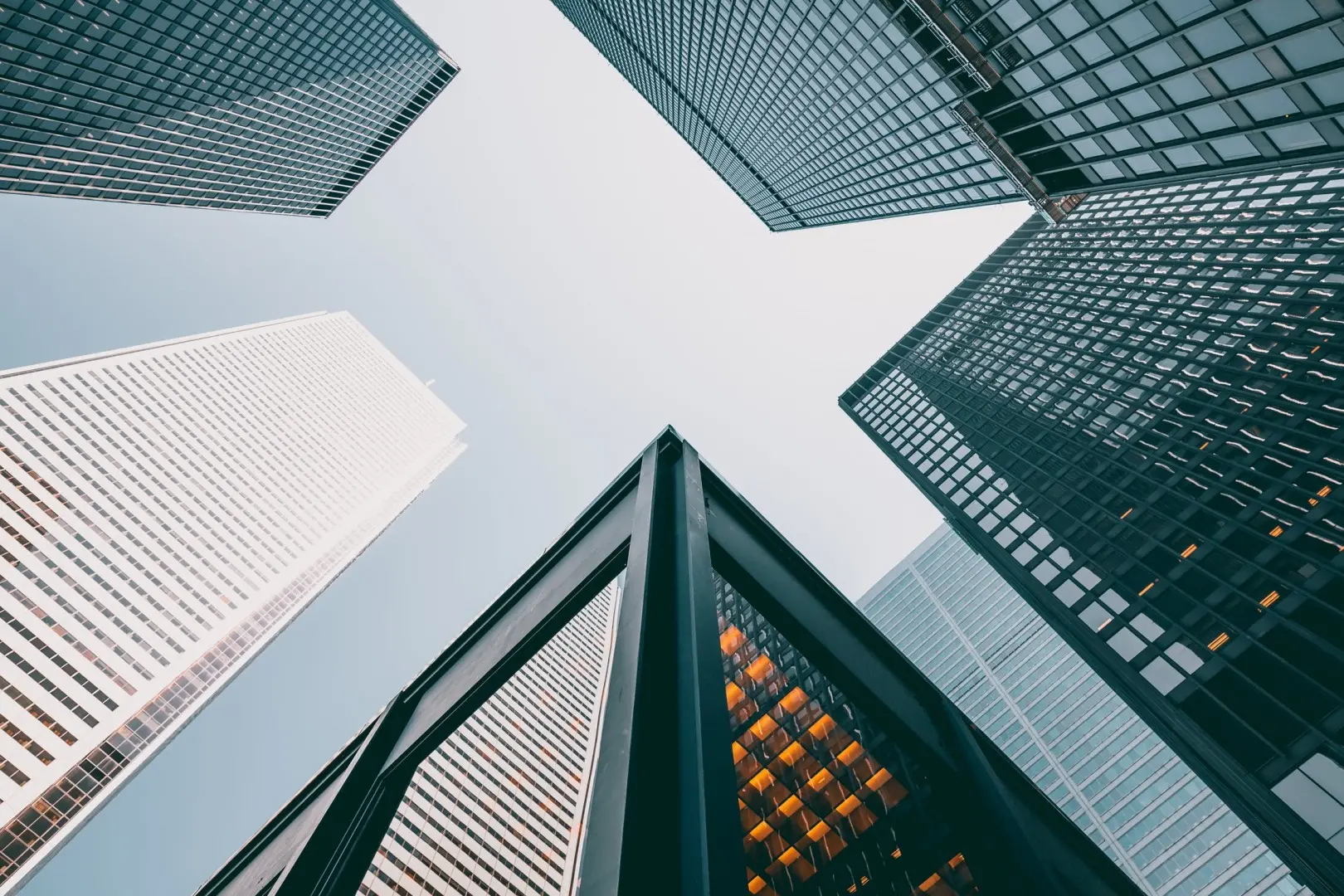 Red Canary Magazine brings deeply reported journalism that is dedicated to highlighting the existential environmental, sustainability, and social justice issues. Sponsored by the Red Canary Collective, and edited by award-winning Los Angeles-area journalist Joe Donnelly, the magazine was launched during the peak of the pandemic and has been swimming against the tides of conventional wisdom ever since.
Some highlights include Erin Aubry Kaplan on radically rethinking police reform, Phuong-Cac Nguyen's cross-generational conversation exploring the weight of culture and identity, and Sam Slovick's essential reporting from the U.S. and Mexico border. Here's a video chronicling more of this difference-making work from the Red Canary team.
Here are some more samples of the great work Red Canary Magazine has put together over the past months.
The Mission of Red Canary Magazine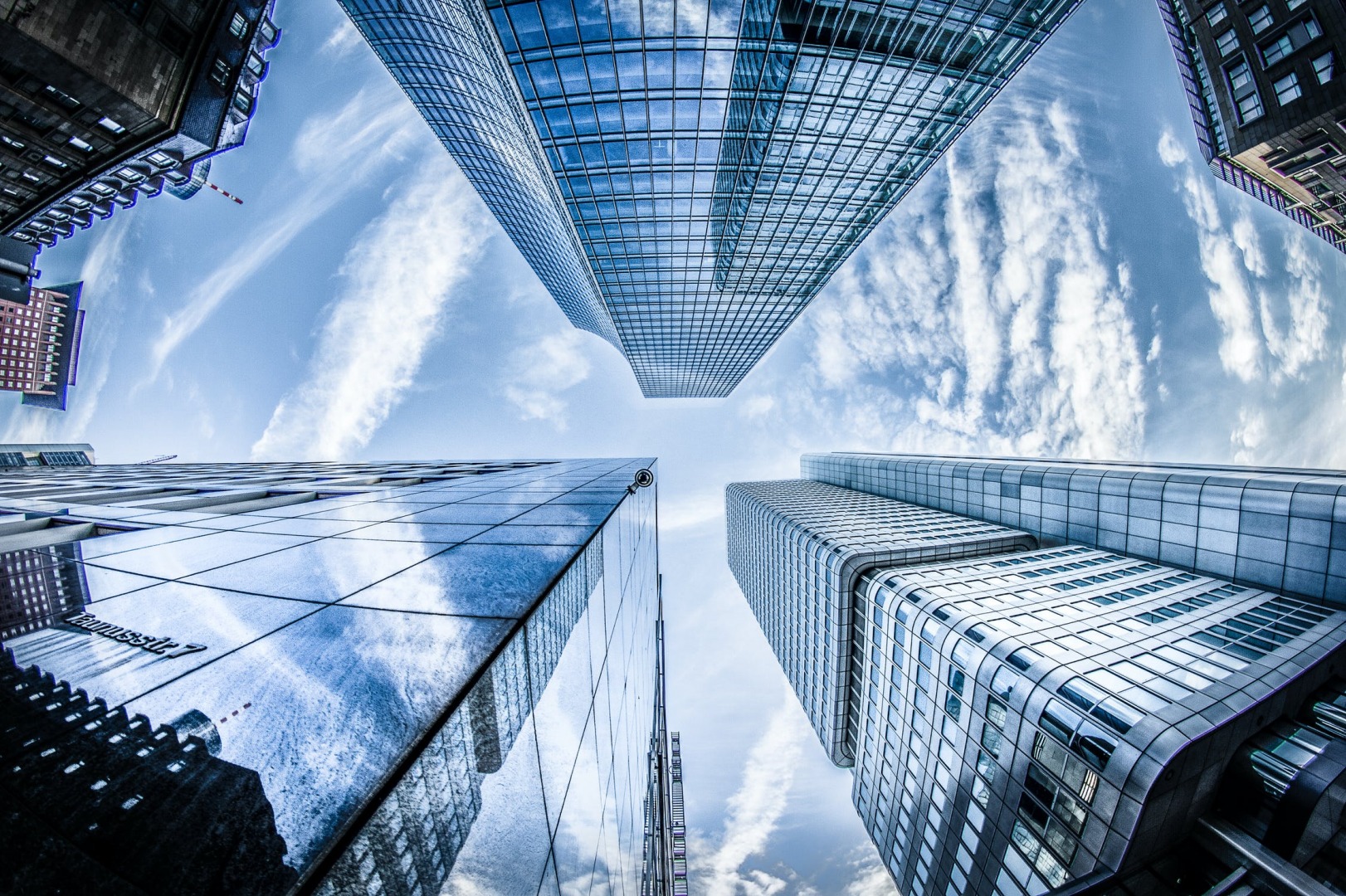 The mission of Red Canary Collective is to help other nonprofits, philanthropists, journalists, and others doing the good work inspire their action in their audience. They use a full suite of services including strategic consulting, social media marketing, video production, and public relations to help our clients build the future world they want.
Red Canary Magazine creates a mix of media that can include:
Print and digital marketing materials, such as direct mail, fundraising appeals, and websites

Films and documentaries with strong messages

Photography projects to capture important stories from around the world

Films for use on social media to inspire action

Social media content, such as videos, infographics, memes, and other graphics designed for sharing on Facebook, Instagram, or Twitter
If you're a non-profit leader, philanthropist, or changemaker, Red Canary Magazine can work with you to create media that amplifies the stories of people making positive change. Their creative team consists of creatives from all over the country to bring their decades of combined experience in areas of social equity and environmental issues. They have an authentic connection to the people leading advocacy. Interested in learning more about how they can help your initiative? Contact Red Canary Collective, and let's work together to make positive change happen.