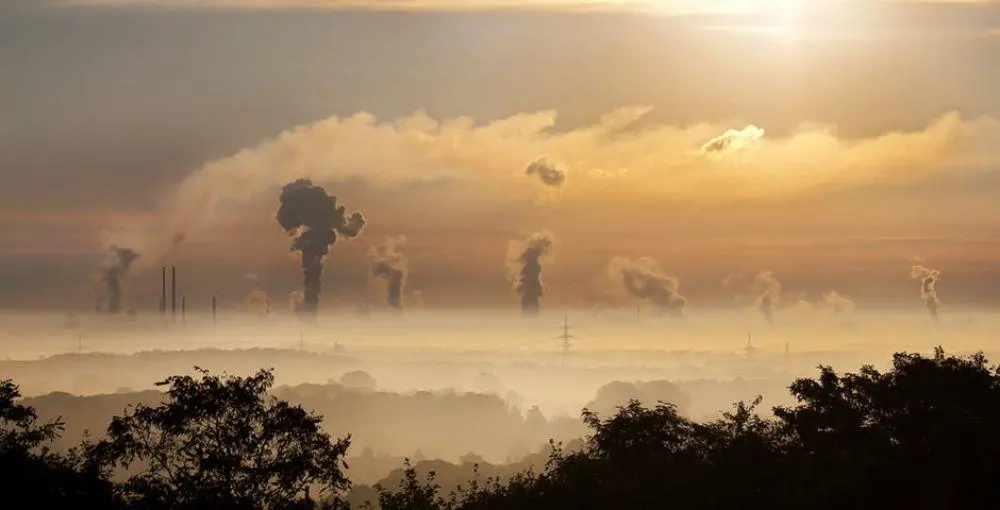 There is a big hue and cry over pollution levels in Delhi and its surroundings. It has almost become a gas chamber – tough to breathe or navigate in. Why has the situation reached these alarming levels?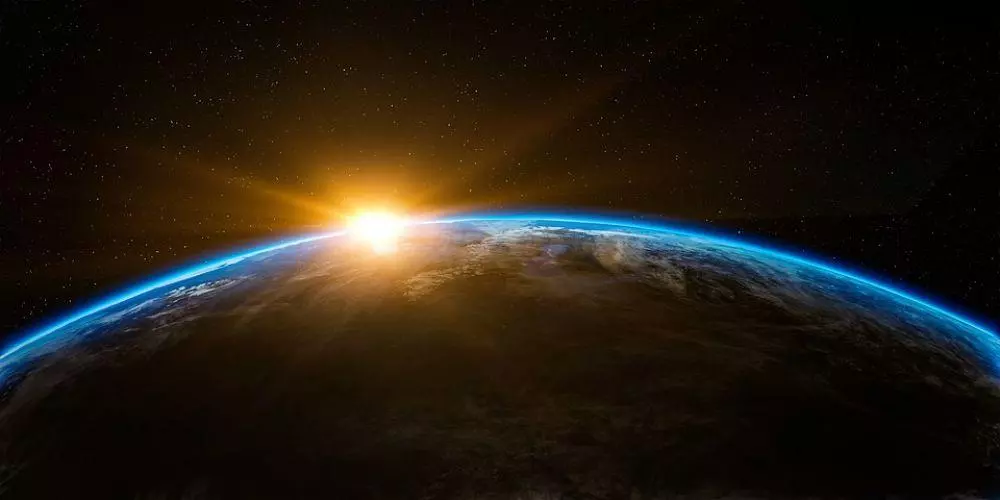 Over the last few years, technology has uplifted human living standards quite remarkably. People across all sectors are one way or another dependent on technology for the performance of their most basic day to day activities. The world is witnessing certain new technical developments on a daily basis. Quite undeniably, technology is influencing and occupying the professional and personal life of people more than ever before while making significant contribution to human development.

However, this is only one side of the coin.

In course of achieving such development, the human race is involved in the destruction of our planet earth as well. Deforestation, dumping of toxic elements into oceans, huge flow of vehicular traffic leaving air polluted, contamination of water etc., are the result of human acts leading to global warming at alarming rate.

In 1992, scientists issued a warning to the entire world that time had come to take immediate measures to protect earth from global warming. However, the preventive measures taken by most countries did not yield the desired results and succeed in reducing, let alone eradicating the global warming as projected.

Now, after 25 years 15,000 scientists have issued ultimate warning to the entire world that if the world still does not open its eyes and start taking immediate action to preserve earth from the effects of the global warming, earth could soon end up as a place unfit to live on for the human race.

Alarming climatic changes which have taken place in the last 25 years:


· 26% reduction in availability of fresh water per head of population worldwide.
· 75% increase in the number of ocean "dead zones" (places where little can live because of pollution and oxygen starvation).
· 300 million acres of forest have been lost.
· Increase in Global carbon emissions and average temperatures has reached to dangerous levels.
· 35% rise in Human population.
· Decrease of Species such as mammals, reptiles, amphibians, birds and fish in the world recorded a percentage of 29%.

Delhi is the worst example as to how the city is polluted out of the ill effects of the global warming. Vehicular pollution, industrial pollution, noise pollution, stubble burning, the reasons are aplenty for Delhi citizens' suffering. This is definitely high time for all to start taking corrective measures to protect earth and make our planet a livable place and pass it on to the future generations.

Only a collective effort in this regard from all countries can bring about a change in the current alarming situation as warned by the scientists. Each individual should feel the responsibility of protecting the environment by taking all necessary corrective measures – this is the only chance that earth has to survive the alarming warnings sent by the scientific community. Let us all save our planet !

Development is important but not at the cost of destruction of the earth. Save earth and save yourself should be the motto of the entire world.