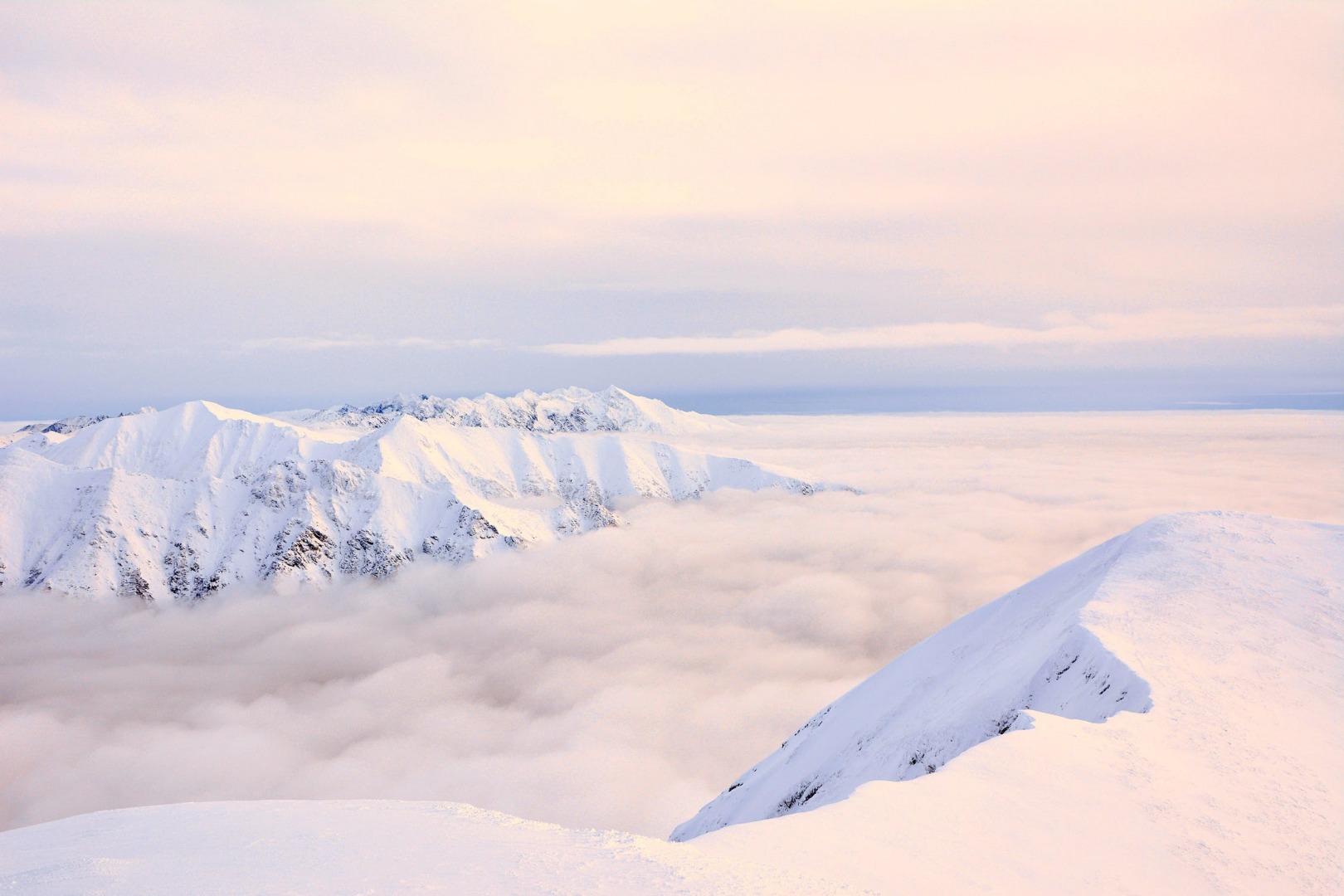 IT and Business strategic alignment has always been critical.
But I believe never more so with the acceleration in digital transformation actualised in the last 12 months, meeting needs for remote/hybrid work capabilities, secure connectivity and advanced analytics to unlock real time and actionable insights from data. But achieving this alignment has also always been a challenging area, underpinned by recent research by IDG establishing that CIOs and CEOs are not 'talking to each other enough' about IT, and specifically about cloud. What are the key issues, and why does this matter so much?
For me, reflecting on the difference between organisations that have thrived across this period of uncertainty, and those that have struggled, a key differentiator is having the underlying and unifying strategic alignment and shared vision that provides the foundation to be resilient and agile to change. Think 'Maslow's Hierarchy of Needs' for organisational change. In these thriving organisations, IT is viewed as a strategic partner and with this enablement, they have pivoted as necessary and pushed ahead - because essential business needs have been met. And similarly, CIO's view digital as a business, not a technology strategy.
But for other organisations, technology needs and business priorities remain or at least feel at odds, especially when faced with the duality of 'doing more with less', as an example, balancing both cloud migration plans and on-premises IT investment in a context of cost and resource pressure. Or, conversely, securing buy-in to migrate to the cloud in the first place. To address this, it is key for IT leaders to ensure that the C-suite understands IT priorities by identifying challenges and trends and responding with tangible solutions, including identifying opportunities that could help the business to do things differently and create new value.

This reflects a transition in the role of the CIO and senior IT practitioners beyond a traditional operations and IT service delivery focus to one of strategic leadership and proactive change agency – something I am observing in the evolution of the CFO role too. Indeed, I believe this extended collaboration is absolutely critical - a digital-first approach is one that must be embraced and fostered across the entire C-suite. CIO's have a higher level of visibility today than ever before, so whatever your organisational context and current state in your cloud journey, you have the platform to impact and co-create the desired 'to be' state outcome.
Investing in a pro-learning culture, demonstrating tangible metrics and ROI on transformation projects, articulating responsibilities and the overarching clarity of communication is key - including removing unnecessary jargon and translating 'the complex' to ensure accessibility to all stakeholders. But more than this, presenting your vision is as much about winning over hearts and minds as alignment with corporate strategy, meaning today's CIO must have an holistic skill set including the emotional intelligence and creativity to motivate, inspire, establish trust – and ultimately, attain shared understanding and secure buy-in.
Underpinning this, value your team and value your relationships at all levels and across all departments of the organisation. Because alongside technology advances such as cloud with its many variants, it is always the people and culture 'behind the tech' that will enable the shared vision and skills capacity to master scalable and sustainable change - and the long-term agility to continually and proactively adapt.