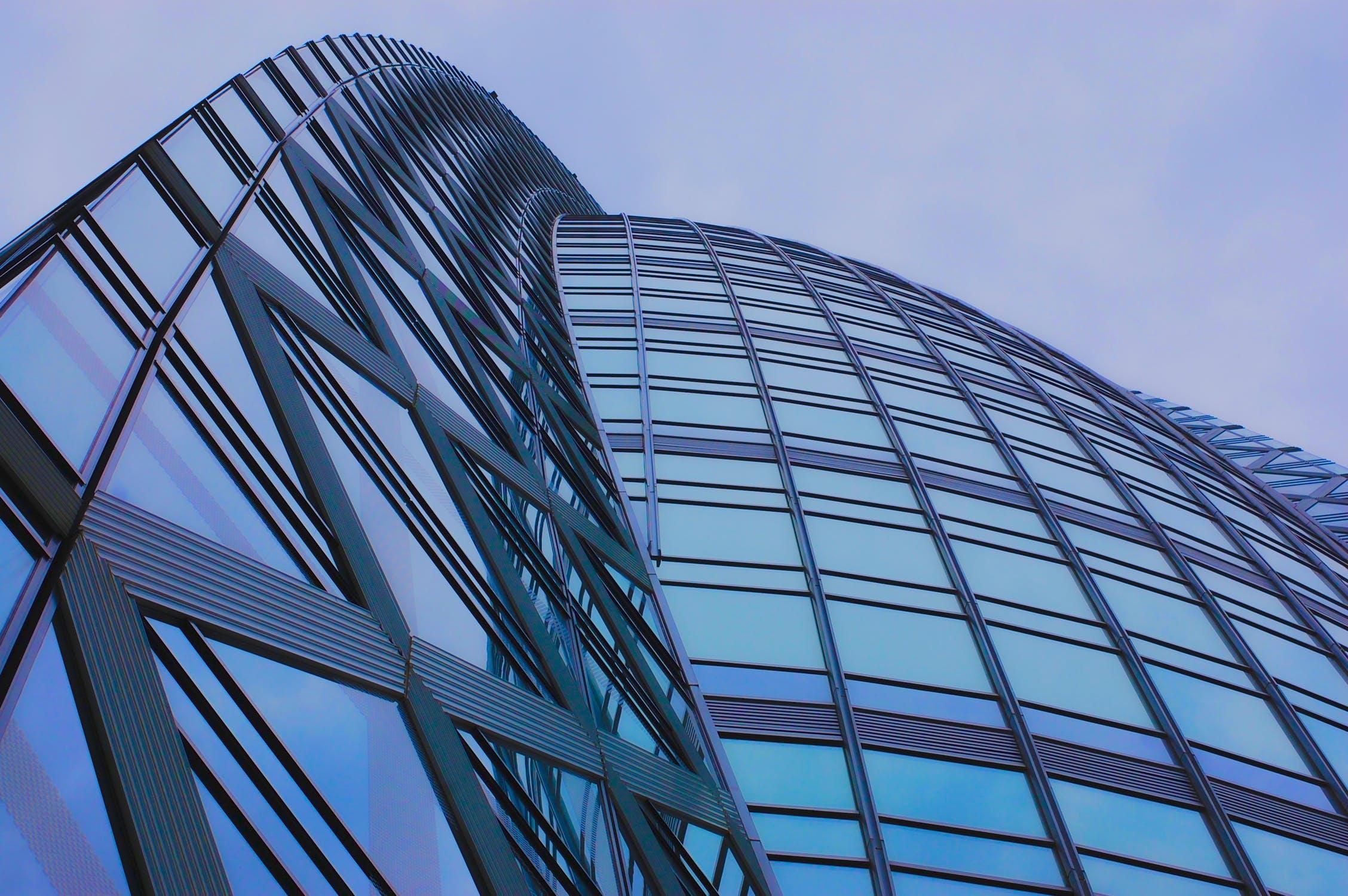 Search engine optimisation is one of the most critical aspects of digital marketing.
It's the techniques that businesses use to ensure that their customers can find their content on Google, Yahoo and Bing - three of the biggest shopping platforms in the world.
SEO, though, is something of an enigma. Nobody really understands it - even those who offer SEO services as a full-time living.
In this sense, SEO is a little bit like quantum mechanics. You can measure the effects of your efforts with extreme accuracy; you just have no idea how or why things happen in the way that they do. Just like physicists don't understand what happens on the quantum level, SEOs can't peer into the algorithmic level. How it all works is a mystery.
Part of the problem comes down to the sheer complexity of the ranking algorithms. By some estimates, Google takes into consideration more than 200 factors when determining where a page ranks, adding massive complexity to the process. The firm does this so that it can serve up content that users want to consume, but it comes at the cost of making the system itself impenetrable. People at Google probably can't predict the outcome of any particular SEO marketing drive, even with all the ranking code laid out before them.
The reason so many businesses use SEO, though, is that a certain combination of techniques seems to work. If you generate targeted content and build links, that seems to make it more likely that your website will show up on search engines. Predicting in advance how much you'll move the needle is pretty much impossible. But you know that if you start down the SEO road, something will eventually happen.
The Power Of Local SEO
Ranking well on global SEO is mostly out of the question at this point. Firms with the largest marketing budgets already have all the relevant keywords nailed down. It's virtually impossible to find a way in.
That's not true, though, of local SEO. Here there are still ample opportunities for savvy entrepreneurs looking to boost their visibility for target audiences nearby. Google, in fact, actually helps here. The search giant wants to make it easy for people to find relevant businesses in the local area and will actively promote them if it thinks they are appropriate.
Local SEO, therefore, is a powerful tool that companies use to their advantage. But it is also still a huge mystery about how it works. Google's local search is, in many ways, more challenging to understand than its global ranking system. Why some local companies appear ahead of others isn't always clear, even with the best analytical tools.
The Mystery Of Social Media SEO
There's another big mystery in the world of SEO that involves social media. Big search companies, like Google, are adamant that social media posts and links don't have a direct bearing on where a page ranks and yet many agencies swear by it. Having greater prominence on social media seems to lead pages to slowly rise through the ranks over time in a way that they wouldn't if the owner wasn't engaged on Facebook or Twitter.
SEOs have, therefore, begun the search for indirect mechanisms that could explain what is going on here. The idea is that social media boosts some kind of variable indirectly, which then goes on to affect the ranking algorithm. For many, the answer is follow-through links from social media platforms, but Google doesn't measure these directly. Usually, that's a matter for the social media platform itself. For others, it is the fact that Google seems to have a preference for social media site pages over regular company pages so that they appear higher in results.
You can see this for yourself whenever you type in company-related keywords. If it is a small company, their Facebook profile page will usually appear first, followed by their website proper.
What's driving this is not clear. Some people think that it is a sign that search engines artificially prefer social media pages over regular business sites. Others see it as a reflection of user behaviour. People are more likely to click on a company's Facebook profile page than their website, purely because it is more familiar to them.
Social media may also help companies generate more shares which then leads more people to search for a company in Google search box independently.

So, overall, SEO is a challenging subject. Anyone who claims to have it all figured out isn't telling the truth.