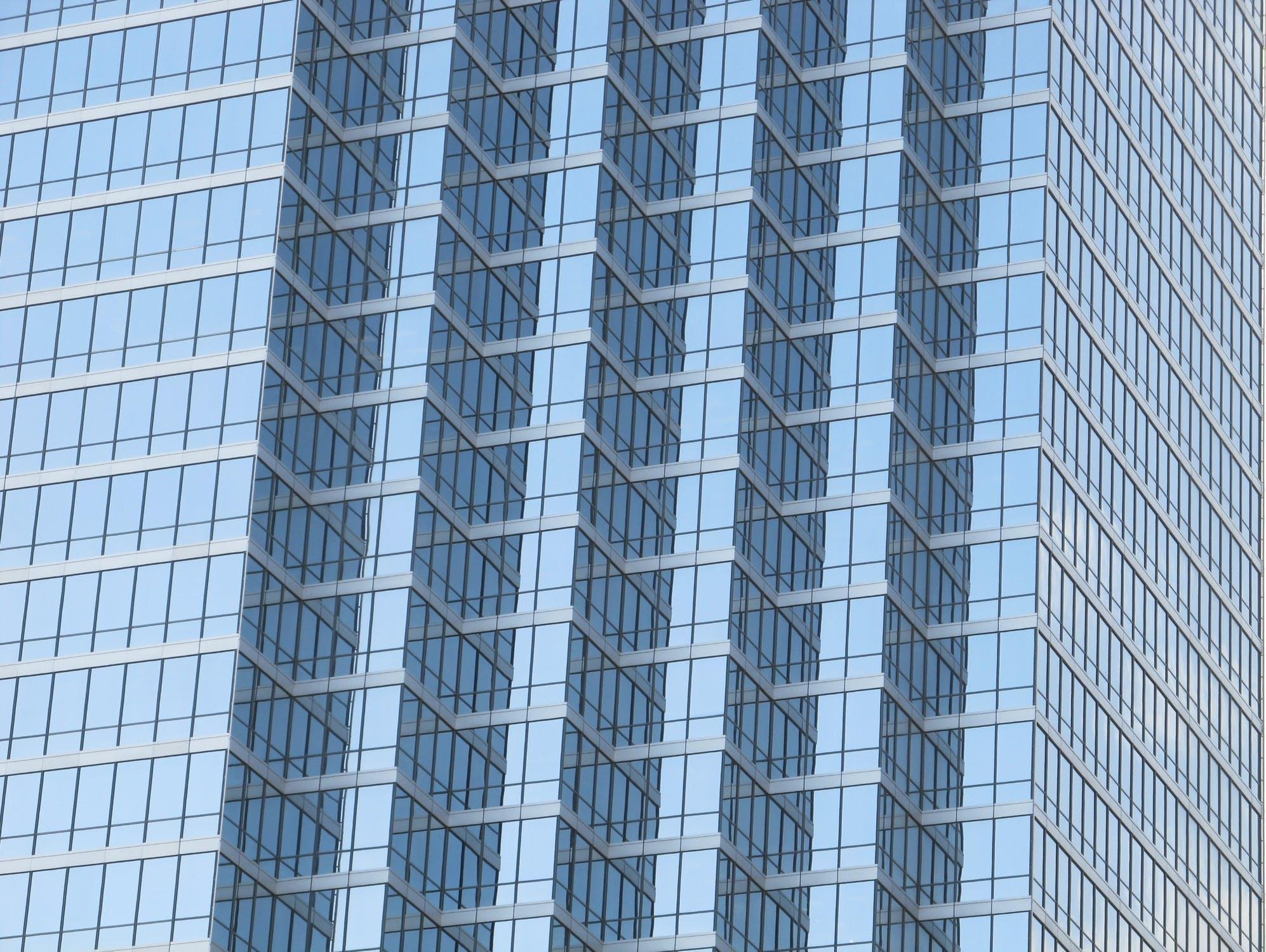 The core objective of content marketing is to reach and engage the desired target audience.
Various forms of content assets like articles, blogs, videos, ads are used to engage customers. The key to success for any content marketing campaign is the return on investment (ROI) it generates.
Building a Business Case
Research shows that content marketing costs 60% lesser than traditional marketing while generating 6X results. However, a large section of marketers struggle with the right metrics to measure ROI.
Great content is one that generates curiosity and provides solution to the problems your customers may have. A good content marketing campaign is one that is sustained over a period of time with quality content across the buyer's journey. This doesn't come at a less cost, hence showcasing the business case for such investment is key for marketing managers. The best way to achieve this is by letting numbers to do the talking. Prove the value it can add to the business and the necessary budgets will be allocated to you!
Map the Cost
The first step would be to determine the cost of creating your content. It's a myth that content creation costs nothing. Good quality research, content writing, production does cost money. Calculate how much time is spent creating content and divide that by the salary of the resource or freelance writer's cost per project. Imagine, your in-house content writer gets paid 50,000 per month. If an article took a week to be created, then the cost of the content is 12,500.
If you engage freelancers or content creation agencies, include the fees for all their services. This should include cost of the content asset (article, video, podcast, infograph design etc. If you do some of these yourself then be sure to add in the cost of your own time. Your time is money too!
Track Engagement
Ensure you track all channels where your content is being distributed, and check key metrics such as content reach, website traffic, social media likes or shares etc. Google Analytics is amazing to track the user engagement on your site. Evaluate their engagement and device the next step of action to funnel the lead.
Calculate the ROI
The next step is to map the average value of a new client. Calculate the long term value of a client. If they pay 10 lac per year and the average client duration is 3 years then the lifetime sale value is 30 lacs.
Integrating the above aspects, you will be able to showcase the value of your content.
Content Cost: 12,500
Avg Visitors per Month: 100
Avg Leads per Month: 2 (content conversion at 2%)
Sale Conversions: 1 in 10 leads becomes a client
Sale Value: 10 lac
Using the above formula, we can see that over 24 months a single piece of content can generate revenue of 48 lacs! Here's how that looks:
24 months x 2 leads / month x 10% sales conversion x 10,00000 sale value = 48 lacs
Clearly, investing in quality content is surely a prudent investment!
Conclusion
Tracking and measuring is an integral part of any content marketing campaign. This is essential to not only gauge the overall impact of the campaign but also identify which content is performing well for you. The right tracking mechanism will provide insights into what your audience is really looking for. The quality of content you create too becomes equally critical to create a good engagement. This way, you can fine tune your content strategy to match your audience's requirements. Better insights will lead to better content. This will lead to better engagement, better leads, better sales and thereby better ROI. Engaging an expert content marketing agency will enable you to achieve these objectives successfully.