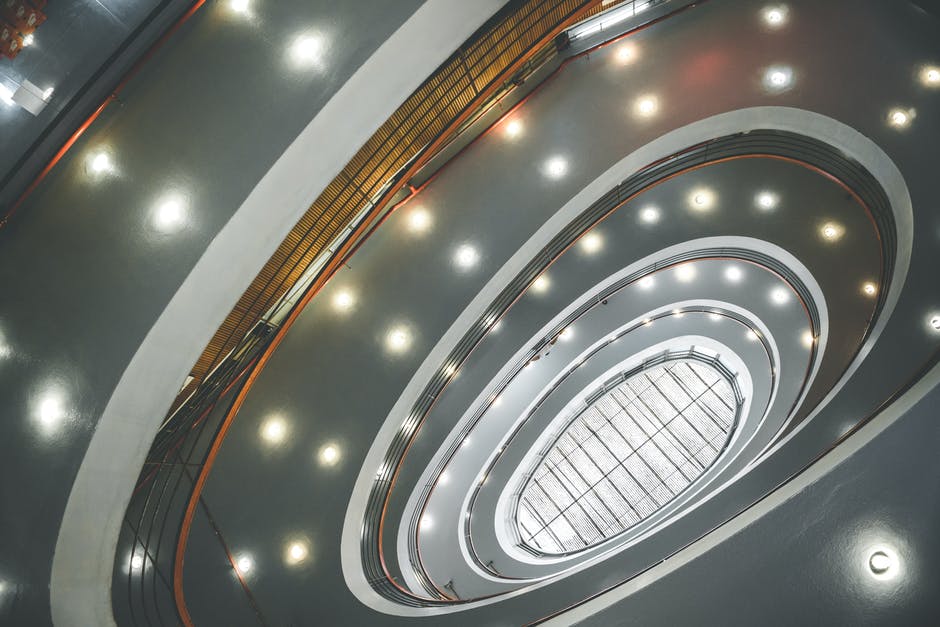 Few people know what they mean when they talk about innovation. I'm sorry, but they don't. They drop the 'i-bomb' in meetings and briefs because they're on a crusade to do something new, cool and trendy, and think sticking the word 'innovation' on a chart - often accompanied by a logo of a lightbulb - brings clarity to their aspirations. It brings anything but.
Don't get me wrong: the issue is not that brands and agencies are insincere in their desire to do great, future-facing, progressive work - in fact many do - but many also often fail to define what they mean by innovation, or the role for innovation within a strategy.
As a Group Innovation Director, I'm always urging people be bold and progressive. But I'm often frustrated that, like a wayward firework, marketers' energy and enthusiasm for innovation are not matched by any sense of direction.
I once heard someone state: 'we should do something with Pokemon Go, because that's cool right now' and another who wanted 'something big, like holograms' without a moment's thought as to whether it was right for the brand, or even answered the objectives. And, whilst there's nothing wrong with Pokemon Go or holograms, there's something fundamentally amiss with assuming whatever is on TechCrunch's homepage will solve all your problems.
For this same reason I've always been a bit sceptical about sending 'trends docs' to clients. Trends are often fleeting by nature, and we barely have time to react, almost as if by January 2018, December 2017's tech is already the digital equivalent of shell-suits. [Centennials, you might need to Google what a shell-suit is].
Of course, one solution is to stop using the word innovation entirely. One consultant in the US banned its use from meetings, and in 2012, even the Wall Street Journal noted 'the term has begun to lose meaning', discovering over 250 books with 'innovation' in the title had hit the shelves in the last three months. Or maybe we need a better word and we should break out the thesaurus.
Actually that's not the case. It's not that the word is unfit for purpose or inaccurate. It's just that it's so inherently broad in its meaning, that its application is subjective. Luckily, PHD think we've found way round that. I'll tell you the solution in a minute. But let's start with two brief definitions of innovation to help set up the point I'm trying to make.



Billionaire businessman, PayPal genius and Facebook investor Peter Thiel, declares in his book Zero To One, that unless a human has never cast eyes on it before, or it's a 100% mould-breaking original, you can't call something an innovation.
OK, I'm exaggerating slightly, but his point is this: those who seek to 'innovate' to match their competitors risk an undifferentiated product, meaning they miss the point of innovating in the first place. In short, death by 'me too'. For Thiel, competing to win in a market can never compare, through sheer ingenuity, to creating your very own market with you as sole trader; in effect establishing a benign monopoly where profits cannot be competed away and funds are deployed for even more innovation. Google's domination in search is the classic example he cites.
Similarly, Clay Christiansen explains true innovators who master 'the new' before 'the existing' often win the race. He urges companies to monetise future-facing disciplines first, because improvements in 'the existing' will come naturally anyway, as the industry is swept along by the raising of the minimum standard. He can be found on Youtube opining about Apple's dedication to cracking the touchscreen technology first, knowing that the iPhone's initially appalling battery life would gradually improve as battery tech matured overall. The lesson: always reach for the sky and your feet will follow.
Thiel and Christiansen are purists, and make a case for innovation being about the big idea, the radical departure, or the game changer. For them, the cutting edge is the only place to be.
But there is a rival camp. In 2016, US Professors Andrew Russell and Lee Vinsel authored a rather spicy piece for Aeon magazine entitled 'Hail The Maintainers' that took an axe to the concept of innovation. It's not that Russell and Vinsel don't believe in progress or forward motion, rather they are strident about the dangers of fetishising the 'new' at the expense of maintaining, upgrading or improving what already exists.
Incremental improvements or small turns of the screw, they argue, are more valuable than the constant craving for the cutting edge. Steven Dubner from Freakonomics Radio was so taken with their work that he went on to dedicate two podcasts - In Praise of Maintenanceand In Praise of Incrementalism - to the subject, examining the value of marginal gains or micro-innovations across all areas of business, rather than the lust for one, big blowout idea.
These rival camps offer two different glimpses of the same concept, often using the same examples to prove their point. 'Radicals' like Thiel and Christiansen point to companies like Tesla, whose market-defining innovation and disruptive ethos forced automotive rivals to play catch-up in the wake of their trailblazing path.
'Incrementalists' on the other hand are keen to remind everyone that Elon Musk did not invent the electric car. Thus Musk's genius lay not in his invention of a new market, but in his ability to do everything his rivals did, but just that little bit better - better hull welding, better battery technology, better coding, better customer service - and it's this accretion that gives the illusion of a game-changing product, when in reality it's a procession of smaller improvements chained end-to-end.
So when we respond to clients requests for innovation, which form of innovation do we need? The incremental innovations that slowly accrue to rejuvenate a brand? Or the pioneering inventions that streak across the sky like a comet?
The answer is clear: we need both
Incremental innovation will never allow you to leapfrog your competition, like radical innovation. But an obsession with radical innovation will deliver nothing if you neglect the baseline upgrades you need to support your brand's more adventurous endeavours.
Fortunately, it's not a binary choice. The ideal strategy re-envisions innovation not as a vague, subjective concept, but as a spectrum of opportunities, with the two opposing definitions discussed as poles, and with many gradations between.
PHD's proprietary innovation model is built around that spectrum; it embraces that subjectivity and codifies and categorises it, end to end. At one pole, it identifies opportunities to apply baseline innovations to existing infrastructure. In our industry, that's an extra turn of the screw for the programmatic budget or deploying AI to optimise your campaigns. Also maybe it's trying new social media formats that use accelerometers or geo-location. Not groundbreaking, but steady, competent improvements.
At the opposite pole, the spectrum also surfaces world-beating opportunities that no brands have ever attempted before. Maybe we're talking Magic Leap. Or the first-ever 8K hologram projection. Or the world's first Lego ad-break.
The crux of the matter is this: when clients ask for innovation, don't reach for that trends doc or scramble for a way to shoe-horn Mixed Reality into a campaign. Instead, view the brief through a wide-angle lens; one that sees the whole vista of innovation - from neat, smart solutions to original, award-winning game-changing ideas
The goal is get to a point where instead of hearing: 'We want some innovation on this campaign', you hear: 'We want some big ideas for this campaign. And some small ideas too'. Then you're really innovating.
So, actually, maybe we don't need a new word for innovation after all. Instead, we need to work harder to define innovation before we start, and communicate that all forms of innovation, modest improvements through to grand plans, can all work wonders for brands.