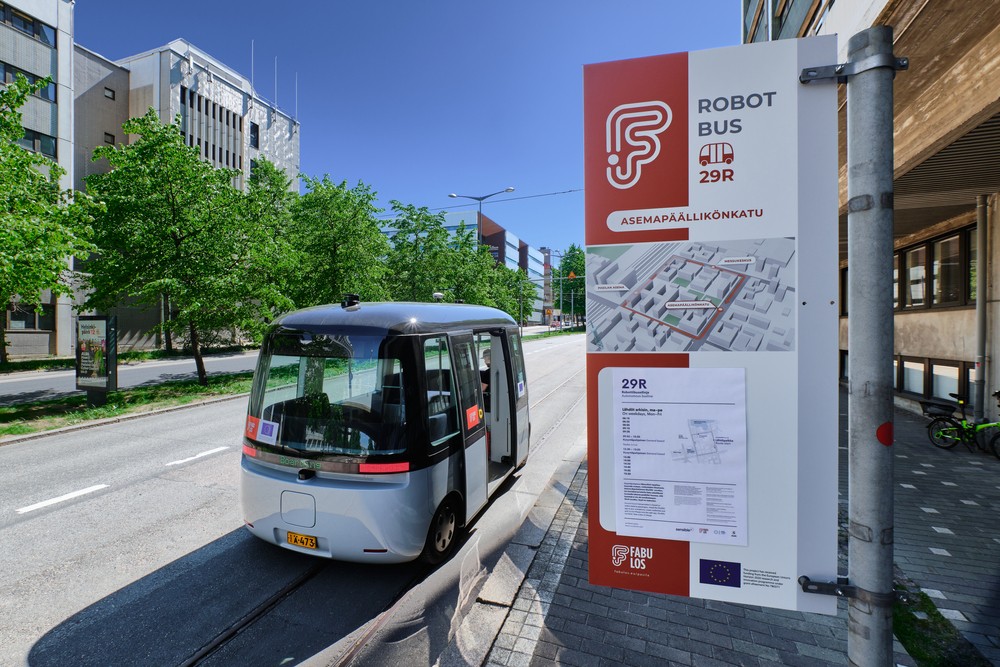 Construction projects are driven by a set time and cost constraints.
The use of construction robotics in smart cities helps businesses meet these requirements while ensuring greater construction quality.
In 2019, one in five occupational deaths in the US happened in the construction sector. Normally, construction projects are often severely bound by time. Contractors need to complete their projects within the stipulated time, or they may face huge monetary penalties. So, there may be a tendency to finish the work within time with little regard for quality, consistency and occupational safety. The use of robotics in smart cities can automate and accelerate parts of construction projects while also making them safer.
Applications of Construction Robotics in Smart Cities
The continued growth of AI in recent times means that robotics will also continue to develop and be applied in several sectors in the future. The use of robotics in smart cities for construction projects allows you to meet your completion deadlines, keep the quality and accuracy of your work consistent, keep your project expenses in check and improve the safety of your construction workers.
Aligning Project Design With Smart City Philosophy
An ideal smart city does not contain infrastructural components that exist in isolation. Every building, every street, and structure in a smart city is built as a part of a shared design philosophy to improve the experience of its dwellers. The alignment could be a necessity from an aesthetic point of view, or to simply maximize citizen convenience and safety. Architects who design the structures use generative design tools to create blueprints for their projects in a smart city. Construction robots can then use the blueprint to create structures that fall in line with the design philosophy of the smart city they are in.
Performing Accurate Land Surveys
Surveying involves the task of making exact measurements and determining the boundaries of a construction project. It also includes analyzing data related to the shape, gravitation, location, elevation, features, amongst other factors on or near the earth's surface for construction. Essentially, constructors use land surveying before they zero in on a plot to build their project on. Having a robot perform the survey instead of a surveyor streamlines the process. So, for instance, tasks such as the transportation and setting up of the tools needed for surveying, the classification and recording of data related to coordinates, labor, and cost required to construct a structure on a specific space increase the efficiency of the process.
Surveyor robots carry out surveys more precisely (and without any human errors in data storage, processing, and coordinate reading and writing) compared to human surveyors. Robots move quickly through the entire coverage area of a site quickly and while ensuring that resource usage is kept in check.
Ensuring Worker Safety on Construction Sites
Computer vision can be employed to monitor worker behavior and issue alerts if a potential accident-induced injury is detected. As specified above, construction robots can easily traverse a construction site, even if the traversing is up and down a tall structure. So, robots can be used to operate in construction site areas deemed dangerous for humans. In this way, fall accidents can be avoided, and the occupational safety quotient goes up. Additionally, workers can focus on more difficult tasks in safer parts of the site, while robots handle the more repetitive operations.
Apart from these, the involvement of construction robots in smart cities enables builders to construct projects in the most people-friendly zones where a large number of citizens could use the smart infrastructure. Automation, safety, and ease of use for users are the main themes of smart cities, and intelligent construction robots allow you to achieve them in your construction projects.