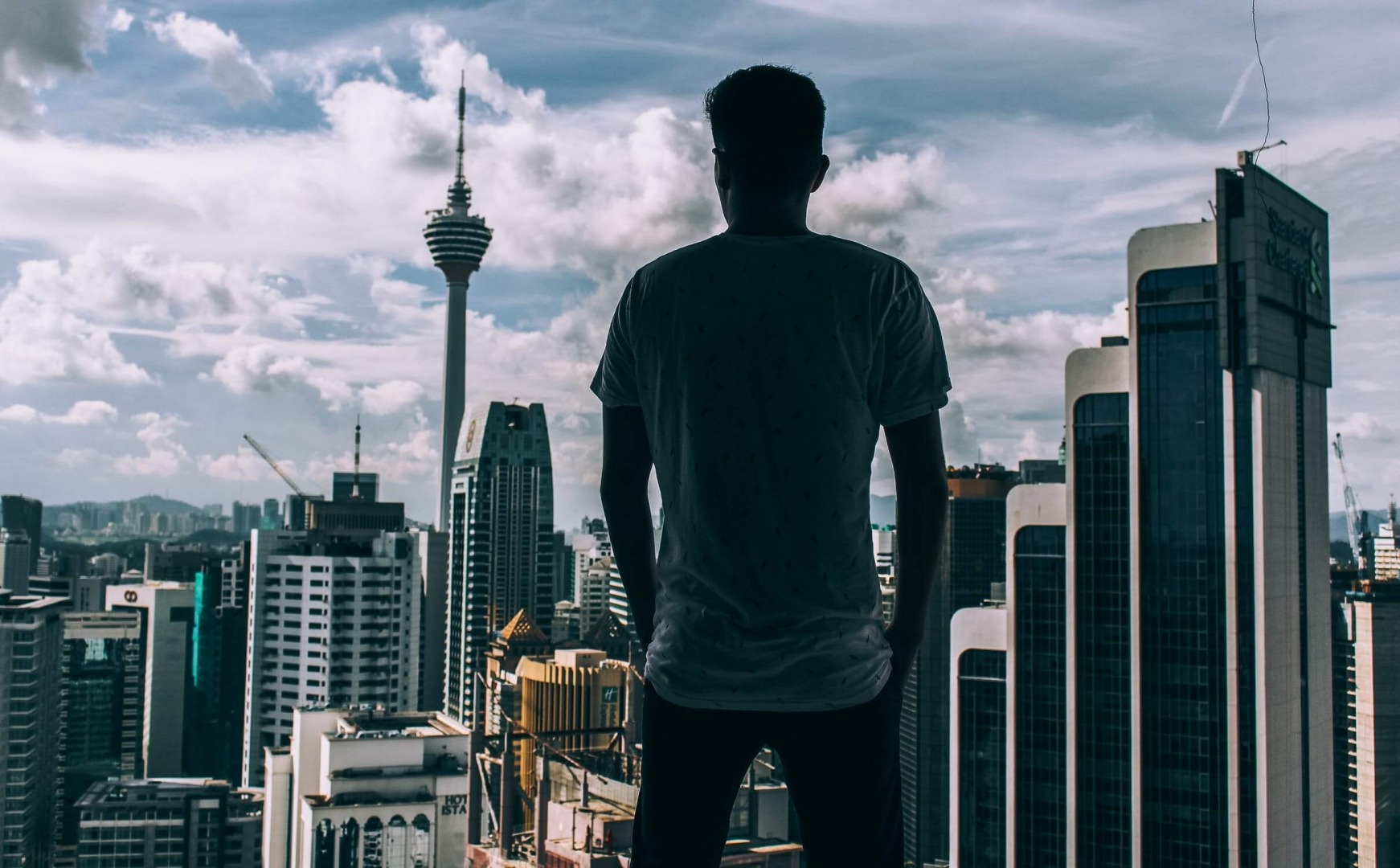 The COVID-19 pandemic has accelerated digital transformation all around the world.
Successful organizations are harnessing the power of big data, blockchain, quantum computing, artificial intelligence, and augmented reality to thrive and keep their business afloat.
It's time to erase the old by drawing distinction between 2 different worlds. Just like BC/AD, now it will be Pre Covid/Post Covid.
The Covid-19 pandemic created significant challenges for organizations.
Companies should focus on reducing their carbon footprint, filling in data gaps, and forming alliances to create a new digital eco-system.
Business leaders must engage personally with their employees to bring in and retain strategic talent and improve morale.
The post Covid world needs a new set of leaders, coaches, influencers and counselors too. Those who can teach less of supernatural but more of a real world's wisdom on:
- How to live a frugal yet contented happy life.
- Digital way to build skills and walk the path of spirituality with Me Time ( no more distractions to keep yourself busy in the name of entertainment – weekends,vacations ,shopping spree of unwanted stuff).
- Back to reconnecting with real elements of mind, body and soul to live in harmony together with others beyond jealousy, comparisons or wanna-be possessions as a mark of comfortable life at any cost or toll on being-self.
- Thinking beyond the made up millennial lifestyle, gig economy, or any high order management as known or believed in the Precovid world.
- How people are able to come together and tide through testing times without any imposed governance, formal religion, leaders to lead or policies to widen the gap.
- People are self empowered to self help just by believing in humanity lifting up each other unconditionally.

The COVID-19 pandemic has changed forever how businesses around the world operate.
Last year was a wake-up call that the unexpected and the unlikely are more tangible and plausible than anyone previously anticipated.
More organizations are now committed to business agility, data analytics, and other emerging technologies.
Stay safe and let's fight this pandemic together.