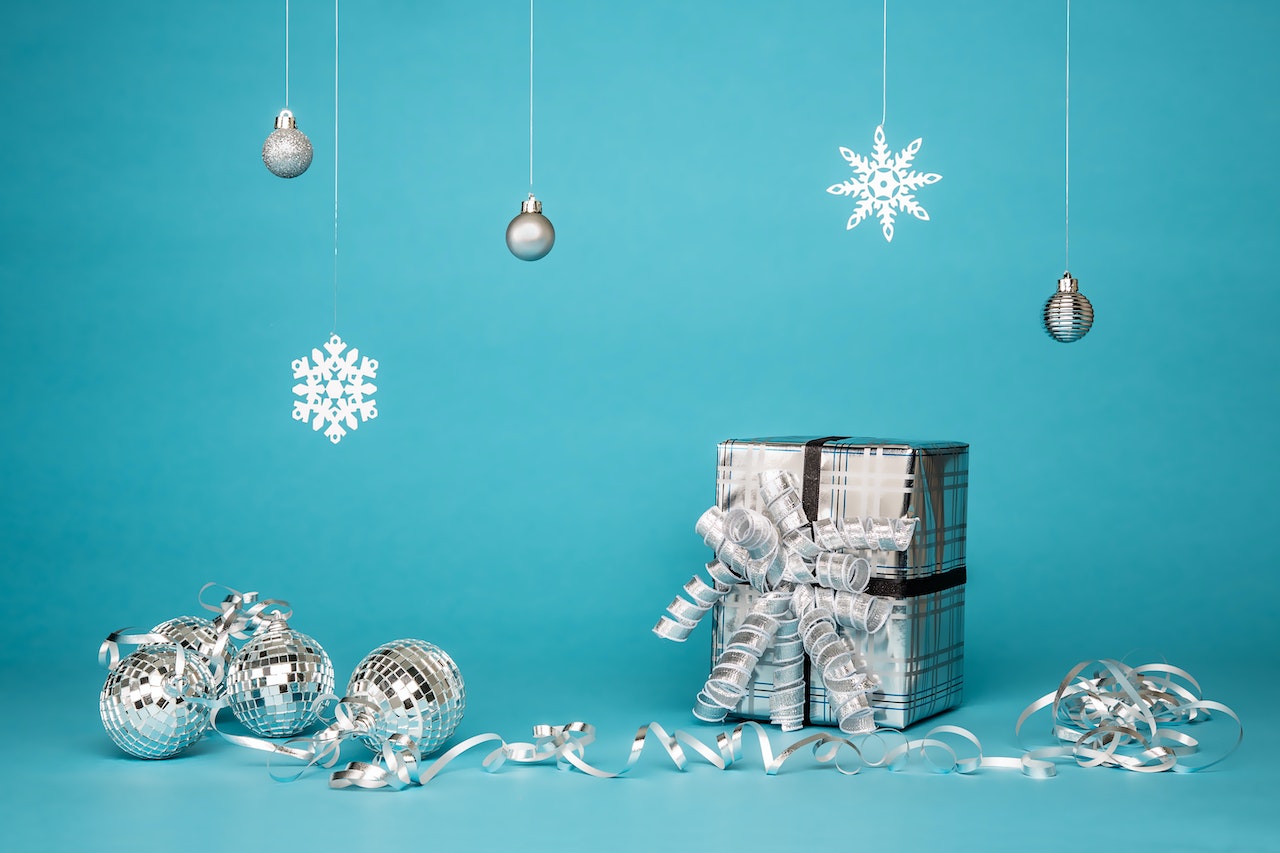 Custom packaging is a valuable investment for companies that are looking to enhance their brand, protect their products, and increase customer engagement.
We live in a world of superabundance. As consumers, we have access to just about any product that will make our lives easier and more satisfying. With a simple click of a mouse, almost any consumer can have products delivered to the front door of their home. The products can range from a delicious meal to electronic goods, groceries, furniture, or clothing. In fact, the list is almost endless today - and it grows daily.
As the COVID-19 pandemic induced self-isolation regulations proved, living through the Internet is no longer a challenge. It was not so long ago that spending time in isolation and living off the offerings of the Internet for an extended period of time was viewed as a newsworthy challenge. The use of custom packaging has numerous benefits for businesses and their customers. Here are some of the advantages of custom packaging:
1. Reduced Shipping Costs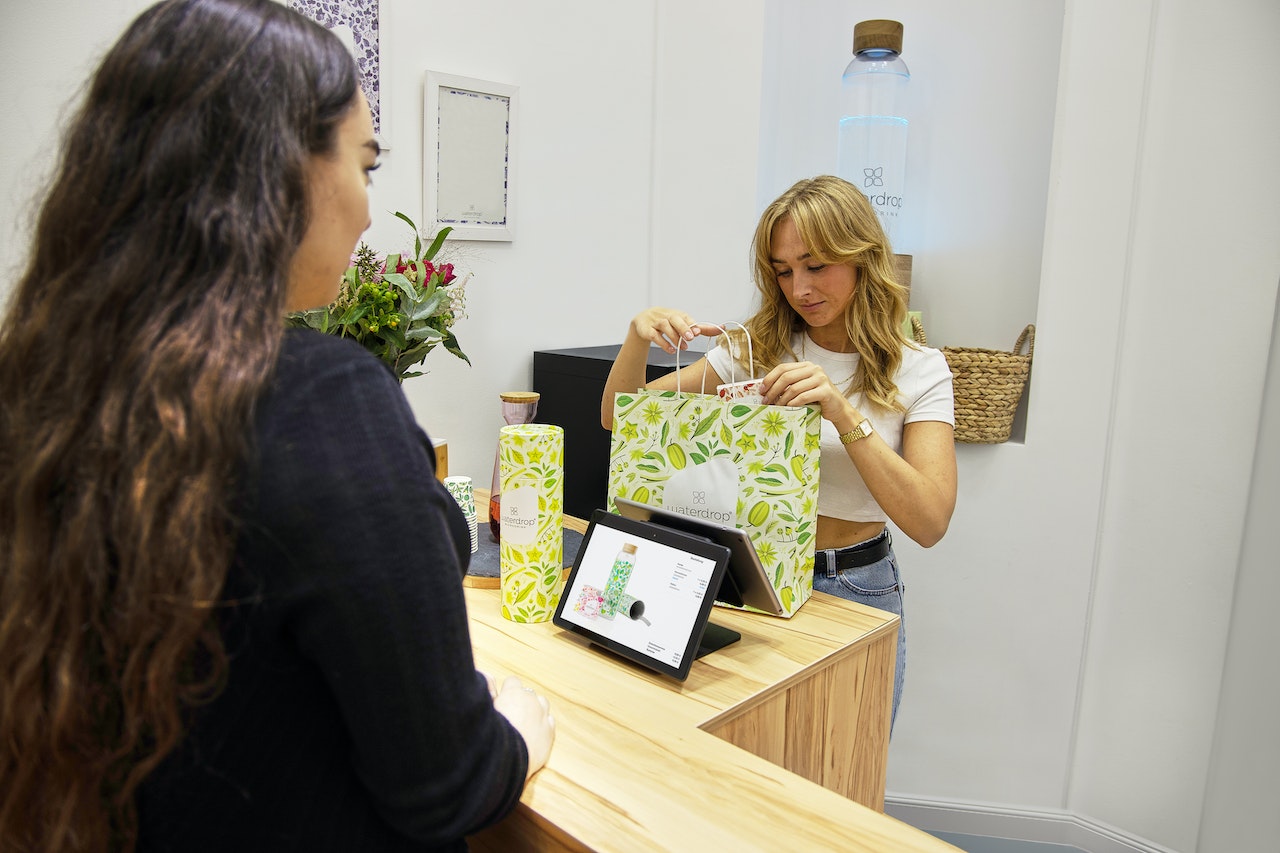 Custom packaging is much more cost effective in comparison to pre-made packaging. With a package specifically tailored for your product, you will have no extra weight added to your package, saving you on shipping.
The rising popularity of e-commerce opportunities - and the fact that many professionals are under enormous time pressures mean that addressing the growing market for products and services supplied via Internet ordering has become a highly competitive business.
Those that will thrive under these cutthroat competitive conditions are those who will go the extra mile to ensure that the customer experience of the product is simply exceptional.
2. Personalised Delivery
One of the best ways that a business can ensure that customer satisfaction levels remain high is to ensure that the packaging that is used to protect the delivered product is of the highest quality. But, the demands placed on packaging differ, depending on the product that is being provided. There is a vast difference in the demands placed on packaging used in the delivery of menu items and the packaging that is designed for the delivery of flat pack furniture.
Custom packaging allows businesses to stand out in a crowded market, differentiating their products from those of their competitors.
3. Enhanced Brand Awareness & Customer Experience
Custom packaging can be used as a marketing tool to promote new products, special promotions, and brand messages. It can create an interactive and memorable experience for customers, leading to increased engagement and customer loyalty.
Not only is specialist packaging the first time that the consumer will encounter a product in the flesh (so to speak), they have purchased based on a brand and functionality promise. The packaging used is important for a number of 'marketing focused' reasons.
4. Difference Maker For Your Company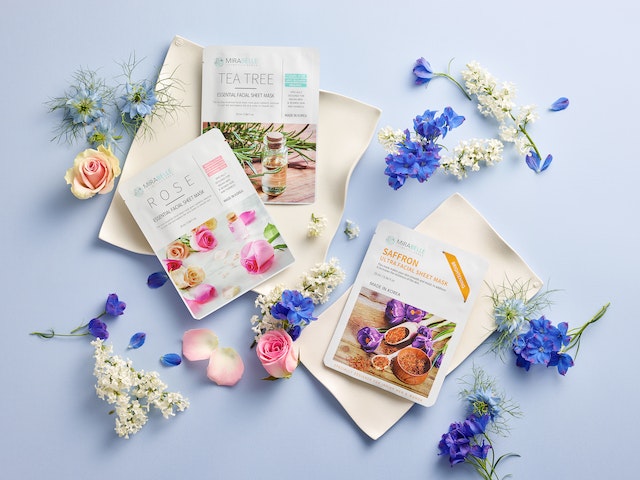 Custom packaging creates a unique experience for the consumers making your product memorable. Firstly the packaging needs to be professionally designed by a custom company such as NPP in order to convey the brand promise of the product, and portray the brand identity of both the product and the company supplying the product. Well-designed packaging is a reflection of a company's commitment to professionalism in a number of areas, including product design, reliability, trustworthiness and quality. Ignoring packaging in terms of both functionality and a marketing tool will have a negative effect on customer perception and trust.
5. Incorporated Functionality and Practicality
Just as colour can have a marked impact on emotional state, the choice of just which material to use for packaging can also convey a message. Often the material that is used for the business appropriate packaging means that there are limits to the choice that can be made. However, at the very least the business owner (or management) should ensure that they choose a material that is a compromise between cost and customer expectations.
By way of example. A customer that orders a meal will expect that the meal arrives hot or cold as is suitable. Any soft drinks will still be icy. Meal ingredients will be kept fresh and, (again where appropriate), separate from other meal components (think sauce).
That's a lot to expect from packaging. However, the complexities grow when one is using custom packaging that suits the nature of the product - and is expected to also fulfill the emotional needs of the consumer. Let's take for instance restaurant deliveries. The go-to material for delivery used to be polystyrene. However, environmental concerns have led to the phasing out of this material. Cardboard is now the number one choice. But the business owner also needs to take into account the credentials of the cardboard, for instance is it made from recycled material? Can it be recycled again?' Is it free from harmful chemicals? These may seem like inconsequential details - but providing that information legibly on packaging can mean the difference between a loyal customer - and the sale of a once-off meal.
6. Stronger Protection For Your Product
It's not only food outlets that need to focus on the functionality and marketing value of the custom packaging that they are using. Manufacturers and distributors of delicate, collectible, vintage or high-value items need to focus with laser-like intensity on the packaging that they have designed and manufactured.
Luxury or specialized goods succeed or fail on the strength of their brand identity. Maintaining a world-class reputation for quality and desirability means maintaining the pace of sales. Custom packaging will not only protect goods during transit (irrespective of the unique shape of the item), but as with other products, the packaging provides an ideal opportunity to position the uniqueness and select nature of the item. Companies in the luxury space need to ensure that the unwrapping or accessing of the product supplies an experience that is available only to those who appreciate the finer things in life.


Custom packaging is more than just functional - it provides a canvas for an organisation to enhance the desirability of a product, and promote customer loyalty. The design of this packaging needs to be part of the integrated marketing and branding strategy of the company.