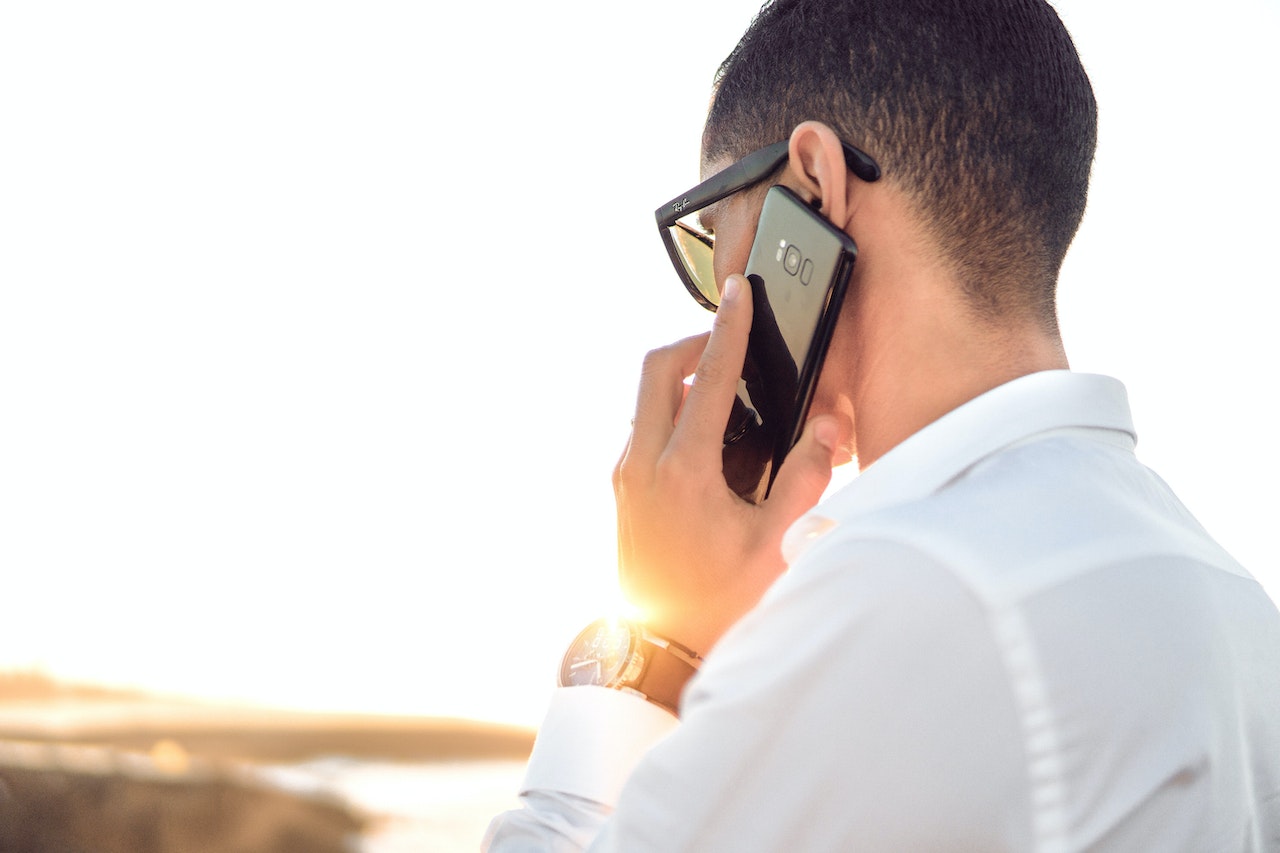 eSIMS are taking the mobile phone industry by storm.
They having been implemented by 260 mobile operators in over 80 countries. While the traditional SIM chip is a physical card holding your mobile number, contacts, and messages, the eSIM is integrated into your mobile phone.
Experts estimate the eSIM market to be worth $4bn globally in 2023. So why have so many manufacturers switched to eSIMS, and what benefits does this hold for businesses? In this article, we'll dive deep into how eSIMS work and how they can improve your business phone usage.
What is an eSIM?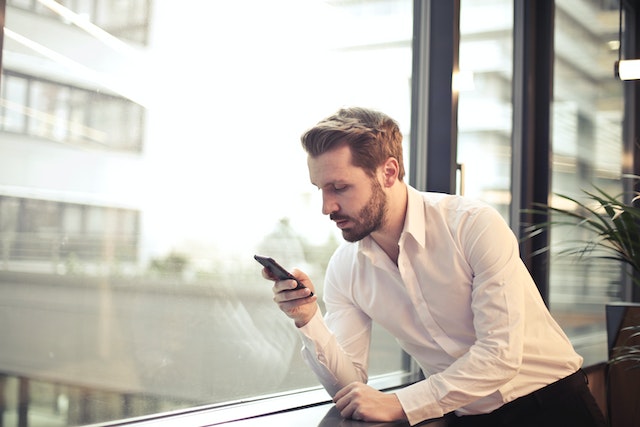 An eSIM (embedded subscriber identity module) is a new SIM card used by phone companies to enable users to activate a phone plan without a physical card and switch easily between different phone plans. Replacing the need for a physical SIM card, this is an electronic version embedded during the manufacturing stage.
Most new phones released on the market include eSIM compatibility. Some examples include:
All iPhone models were released in 2018, from the iPhone XR to the newly released iPhone 14 Pro Max.

All Samsung models from 2020, from the Samsung S20 to the Samsung Galaxy S23 Ultra.

The Google Pixel models, from the Pixel 2 to the Google Pixel 7 Pro.
How Does an eSIM Work?
Unlike installing a physical chip, eSIM-compatible devices allow you to install an eSIM profile from a specific operator or carrier to buy an eSIM data plan virtually. Businesses can utilize several data plans with an eSIM, allowing phone users to take advantage of multiple offers. This is particularly beneficial when working abroad, from home, or when traveling into the office.
Surprisingly, the technology behind eSIMS (sometimes known as eUICC) is already used in cars, home appliances, machines, and more.
How to Check if Your Phone is eSIM Compatible?
You'll need to check your mobile settings to check whether your phone is compatible with eSIM mobile plans. In most phone models, this can usually be found in "Settings > About > Status info."
If your phone is eSIM compatible, the EID field should be visible in your status info. Consider an update if your work phones are incompatible with eSIM mobile plans.
Five Benefits of an eSIM for Businesses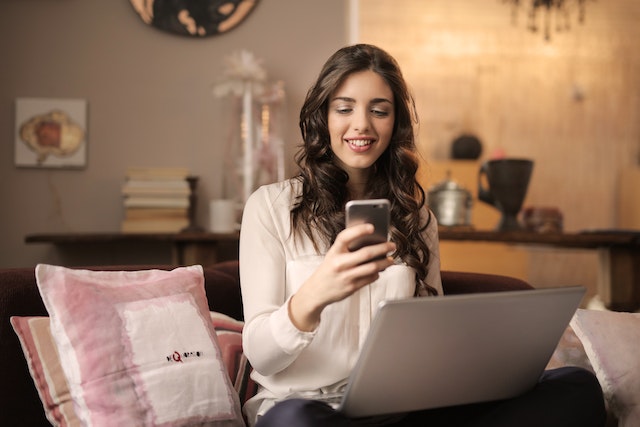 eSIMS are massively beneficial for businesses, allowing travel flexibility and the ability to switch between multiple phone plans, including different numbers. Here are the main benefits of using eSIMs for your business phones.
1. More Secure
When phones are stolen, thieves will likely remove the sim card and insert another one to reset the phone's owner and make it usable again. With an eSIM card, they cannot remove the embedded chip and will have far less incentive to steal the device.
If they take the phone, the authorities can easily track the number and return the device to its rightful owner. Or, you can request your phone carrier to shut the phone down, effectively making it useless to the thief.
2. Save More With Virtual Plans
eSIMS can save multiple cards and eSIM plans, making it easier than ever to register different phone numbers, roaming data, and more. This is particularly useful for businesses since you can give employees work numbers without purchasing a phone.
You can also take advantage of excellent abroad roaming offers from multiple plans without needing more than one phone. If your employees often travel abroad on work trips, an eSIM phone could save you significant cash.
3. Change Operators Effortlessly
Traditionally, changing phone carriers is notoriously tricky since you must wait for a new SIM in the mail or travel to a store to acquire one. However, eSIMS are rewritable, meaning you can instantly switch operators online or through a phone call.
For businesses, this means fewer interruptions to your business operation, allowing you to take advantage of different carrier offers quickly.
4. Instant Set-up
eSIMS are designed to be easy to use as you don't need to chase carriers for a new physical sim or wait for it to arrive by post. If your phone is compatible with eSIM, you can quickly sign up for a new plan from your carrier whenever you wish. Simply activate your updated plan using a QR code.
5. Excellent for International Travelers
Excellent for international travelers, eSIMS can be used in over 45 countries without needing to buy local SIM cards. If you or your employees often take international work trips, an eSIM-compatible phone will save you time and stress.