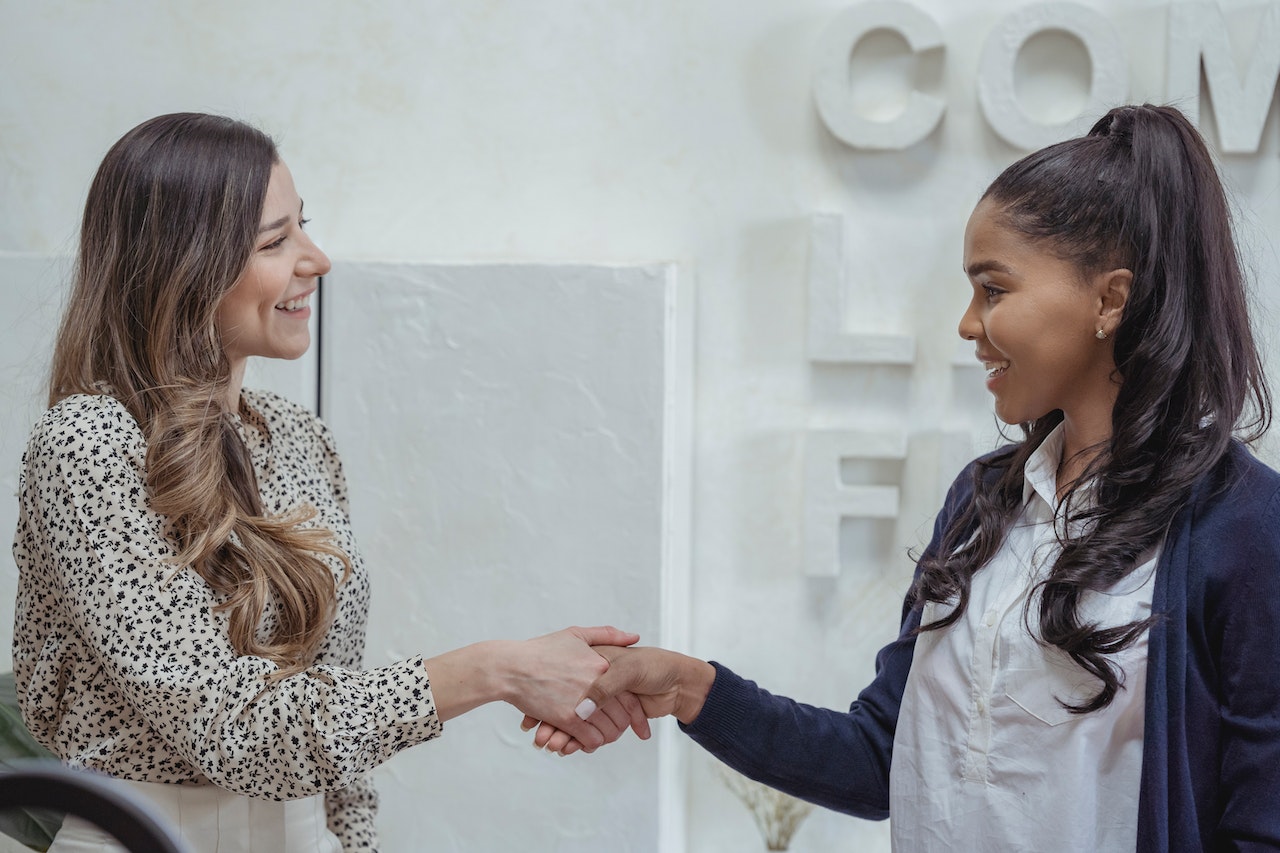 The success of a company is dependent upon the efforts and contributions of its employees.
Without them, businesses struggle to achieve their goals. Customer relationships suffer as well when companies neglect to hire quality employees.
More important than hiring quality employees, though, is retaining them. The chances of your business flourishing improve dramatically when you can keep top talent on your team long-term.
Taking good care of them is one way to drive employee retention. Designing a company culture that supports employee mental health is a step in this direction.
Benefits of Creating a Company Culture that Supports Mental Health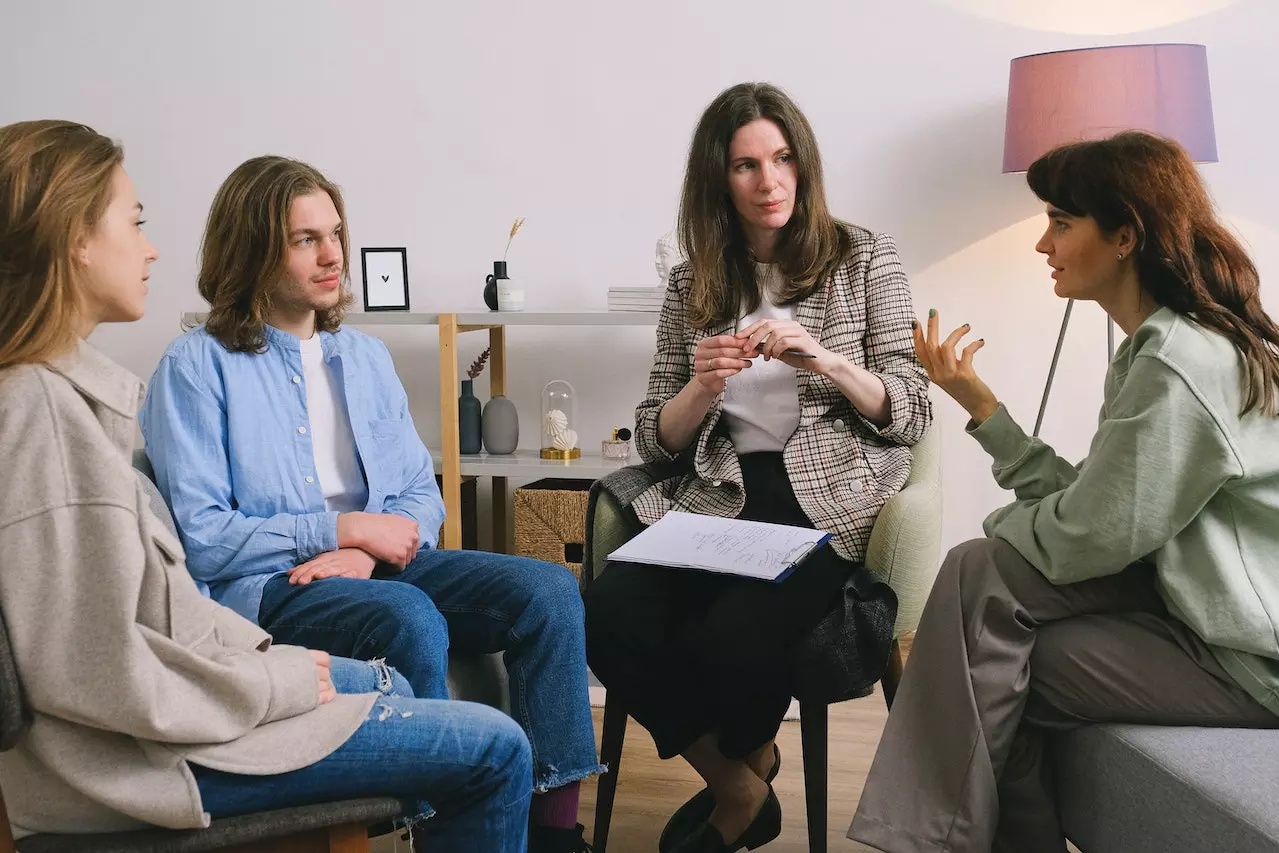 Fostering a company culture that supports mental health can have several benefits for both employees and the firm as a whole. Some of the key benefits include:
1. Improved Employee Well-Being
When a company prioritizes mental health and well-being, employees are more likely to feel supported and valued, leading to improved overall well-being. This can lead to lower levels of stress and anxiety, increased job satisfaction, and better overall mental health.
2. Increased Productivity
When employees feel supported and valued, they are more likely to be engaged and motivated, leading to increased productivity and better job performance. This can benefit the company in terms of increased profits and efficiency.
3. Reduced Absenteeism and Turnover
When employees are struggling with mental health issues, they may need time off work or may even leave the company altogether. By creating a culture that supports mental health, companies can reduce absenteeism and turnover, leading to a more stable and productive workforce.
4. Improved Reputation
Companies that prioritize mental health and well-being are likely to be viewed more favorably by employees, customers, and the public. This can help to attract top talent and improve the company's overall reputation.
5. Legal Compliance
Many countries have laws and regulations that require employers to provide a safe and healthy work environment, including addressing mental health issues. By creating a company culture that supports mental health, companies can ensure they are in compliance with these laws and avoid legal issues.
Creating a company culture that empowers mental health is a win-win for both employees and the organization. It can lead to improved employee well-being, increased productivity, reduced absenteeism and turnover, improved reputation, and legal compliance.
Reimagining Company Culture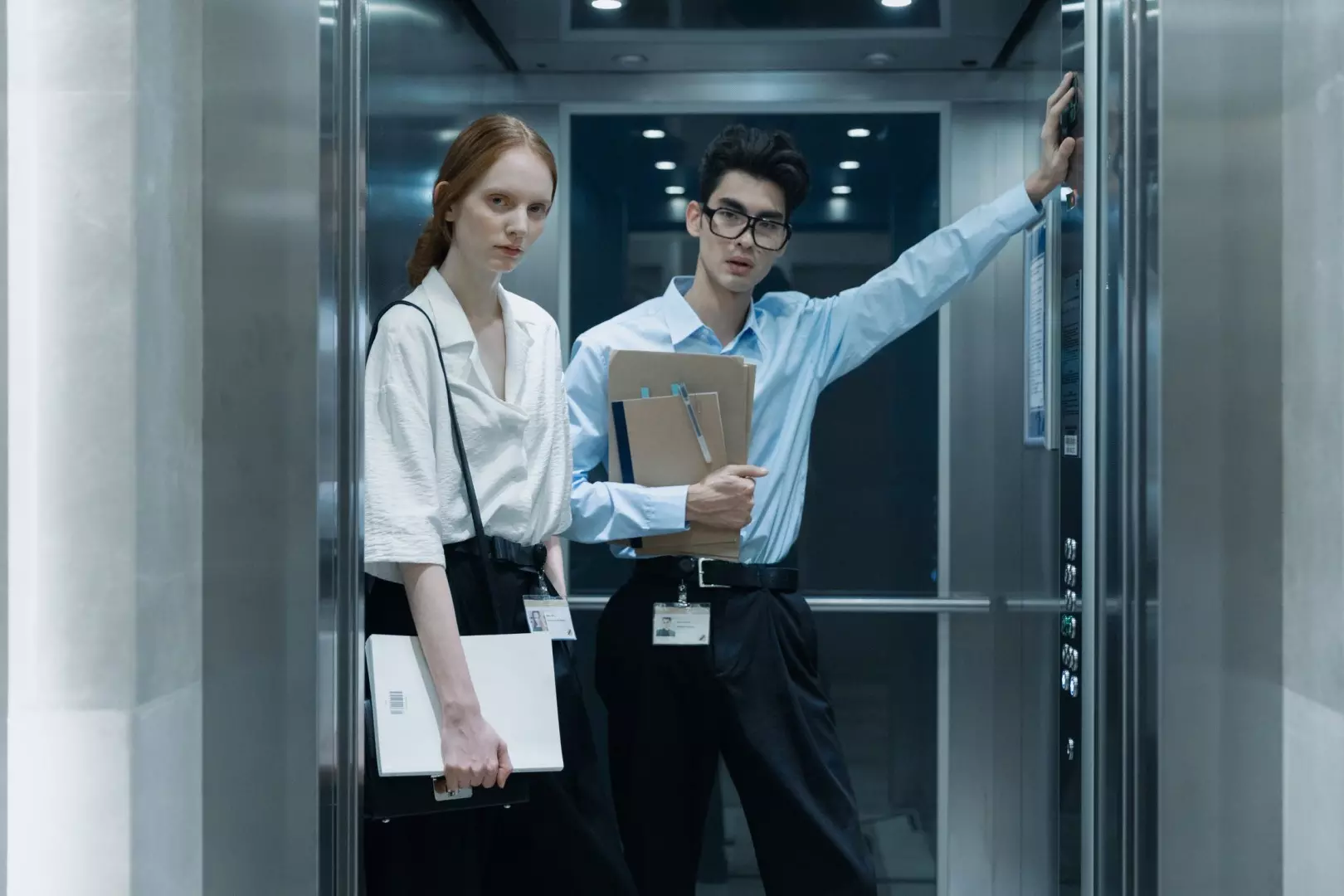 Company culture can be defined as, "the attitudes and behaviors that govern how employees and executives engage and manage outside contractual relationships in a company."
In other words, businesses establish a set of principles and behaviors they want employees and leaders to adopt that reflect the foundation the company sits on. Company culture manifests itself in various ways, such as:
The office space;

How customers are treated;

Company core values;

What behavior is accepted in the workplace vs. what isn't;

The incentives and support offered to employees.
High employee turnover rate, unenthusiastic employees, lacking communication, and tension among employees indicate a toxic workplace culture. If yours has any or all of these elements, it's time for a change.
Change Your Company Culture for the Better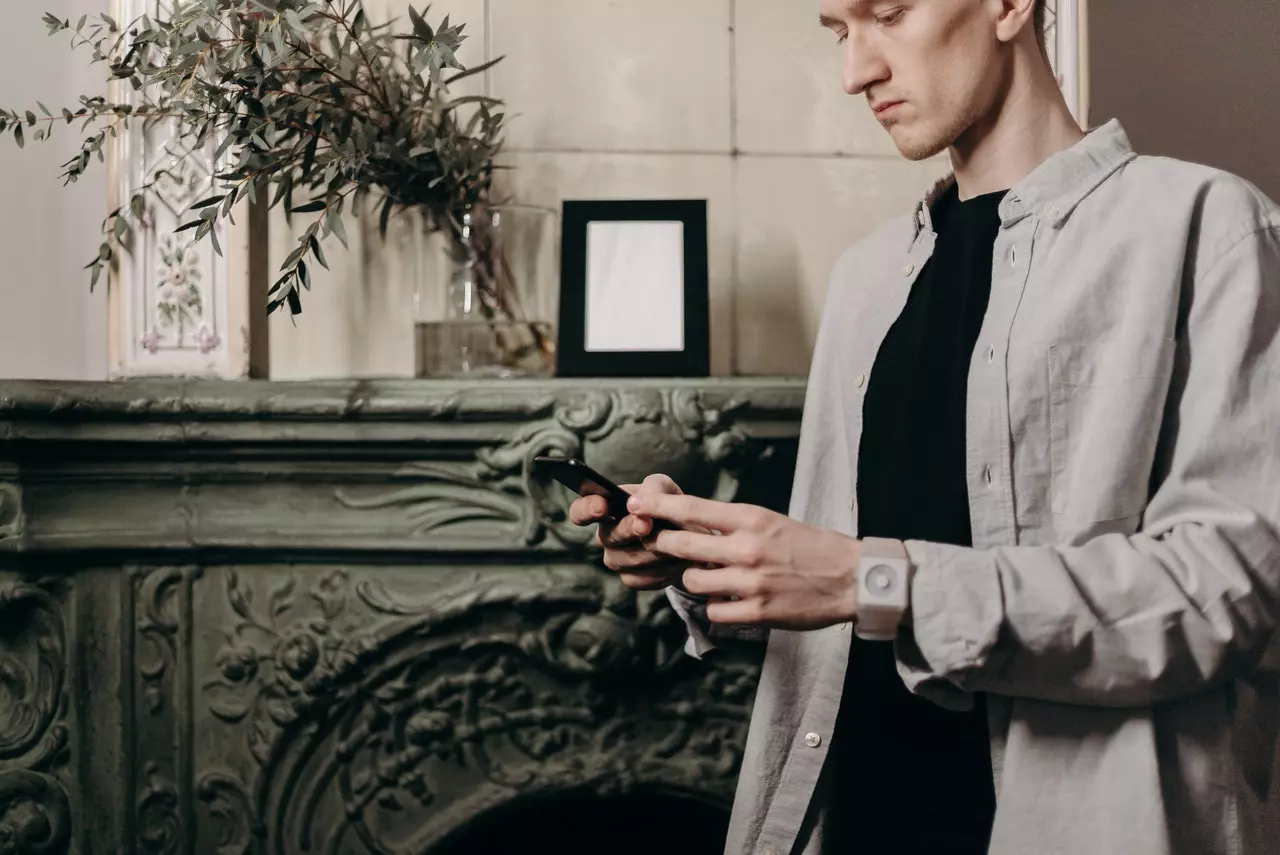 By creating a company culture that supports employee health and well-being, you may see the added benefit of Increased productivity.
When employees can depend on a supportive workplace, they're happier. When they're happier, they perform better and their productivity takes off.
So, if your company culture is displaying signs of being toxic, change it for the better by implementing the following advice.
Disclose your Plans to your Employees
If your company culture isn't good, your employees know it. Even if they haven't said anything to you yet, they want it to change. They probably also have plans to leave if it doesn't.
Let your employees know you're serious about adjusting the company culture by disclosing your plans for doing so with them. Call an initial meeting to talk about the current state of the company culture and why you must change it.
Acknowledge those that are hesitant to believe real change will happen. Then, move into the ideas you have for changing the company culture for the better. Once you get done going over your vision, ask your employees for their input.
Ask for their Input
Many business owners have a general idea of how to create a company culture that supports employee mental health and well-being. However, this can often get muddled in practice if you don't actually incorporate your employees into the practice of company culture. Understanding the needs, desires, and perspectives of your unique team will help you design a company culture they'll truly resonate with.
Ask for their input in the initial meeting you have about changing the company culture. Allow every employee to share their thoughts. Make sure you or another employee is taking notes.
Once the meeting is over, go back through the feedback your employees gave you. Pinpoint which ideas you can implement without a lot of legwork and those that will take time to incorporate. Choose one to start with and work your way down your lists over time and when resources permit.
Building a company culture is an ongoing process. As such, regularly meeting with your employees and soliciting their feedback should be an ongoing activity too.
Normalize Mental Health Discussions in the Workplace
To truly support employee mental health, you must first normalize talking about it in the workplace. You'll never know how you can help your employees nurture their mental health and well-being if they don't discuss the subject with you or anyone at work for that matter.
Pride your company culture on normalizing talking about mental health within the workplace. Start by being a person employees can trust to talk about something as personal as mental health. Get to know them personally to establish a genuine relationship that fosters trust.
Then, continue on your path to normalizing mental health discussions in the workplace by:
Practicing compassion and empathy;

Leading as many meaningful conversations about mental health as you can;

Using people-first language when engaging in conversations around mental health;

Educating yourself on various mental health conditions and how they affect people's day-to-day;

Compiling a list of resources for where to get help with mental health and displaying them openly.
Make mental health-related conversations normal in your workplace, and your employees will begin to open up and tell you what they need to feel supported.
Leadership Must Go First
Fast-tracking company culture changes and sustaining them happens when leaders go first. In other words, managers and executives must lead by example, adopting every change made to the company culture.
For example, if you updated your dress code to reflect the professionalism you want in the company culture, make sure you're abiding by it every day. Likewise, if you want employees to normalize taking time off to prioritize their mental health, be the first to do it.
Go first to show your employees your commitment to changing the company culture for the better.
A company culture that supports employee mental health and well-being is the best measurement of a successful business. priceless. It increases their happiness, which incites better performance and a spike in productivity. Create a company culture that takes good care of your employees, and watch your business success rise as a result.