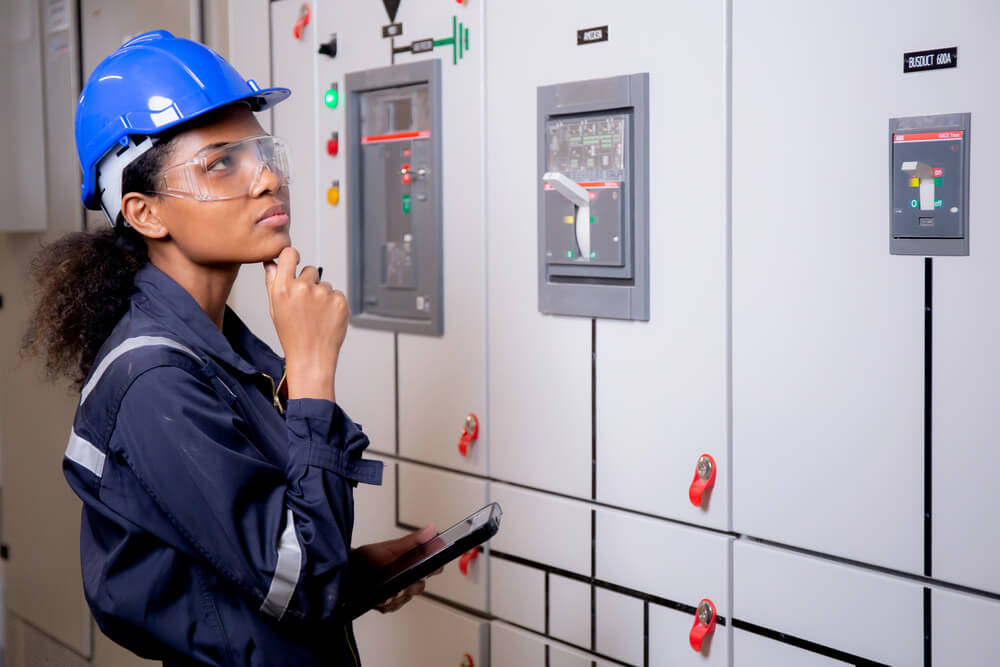 As a property owner or a facility manager, you should know that electrical equipment is essential to the daily operations of your business.
Disruptions due to electrical failures can cause delays, increased costs, safety hazards, and other problems. That's why staying on top of preventive maintenance for your electrical equipment is essential.
If you aren't yet sold on the idea of preventive maintenance for electrical equipment, this blog post will explain the benefits in depth.
What Is Electrical Equipment Preventive Maintenance?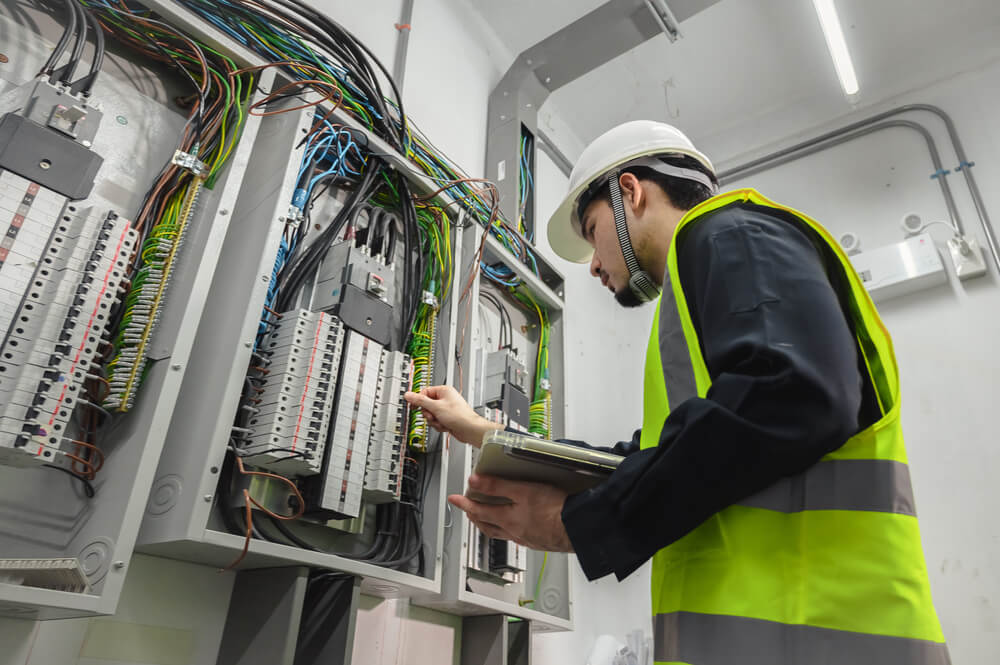 Electrical equipment preventive maintenance is the process of regularly inspecting, testing, and servicing your electrical equipment to reduce the chances of unexpected failures or malfunctions. This type of maintenance can be done in-house or by an external contractor and is necessary to ensure that the equipment remains in safe working order.
A preventive maintenance schedule such as this one 60hertzenergy.com/preventive-maintenance-schedule/ can provide you with an overview of the type of work that should be completed. There are numerous benefits to availing preventive maintenance for electrical equipment, including the following:
1. Increased System Reliability And Efficiency
The first obvious benefit of regular maintenance of electrical equipment is increased system reliability and efficiency, which means that your equipment will be less likely to experience unexpected failures or malfunctions. Preventive maintenance is also used in SAP implementation as it helps minimize the number of errors encountered during system operations. Considering the potential consequences of an electrical failure, this benefit alone is enough to make preventive maintenance worthwhile.
A properly maintained system will also be able to perform at its optimal level, making it more efficient and requiring less energy to operate. A well-maintained system will have fewer energy leaks, as worn or loose connections won't be present.
2. Cost Savings
Aside from reliability and efficiency, the cost savings associated with preventive maintenance are also worth noting. While the initial cost of preventive maintenance may seem unnecessary, it can ultimately save you money and resources in the long run.
For example, aside from efficiency resulting in lower bills, regular maintenance can help you identify and address potential problems before they become bigger, saving you from costly repairs or replacements.
3, Reduced Risk Of Injury
Electrical equipment can be dangerous when not properly maintained. According to studies, an estimated thousand deaths happen yearly in the US due to electric injuries. It has also become a common form of trauma as it is the fourth leading cause of unintentional injury resulting in death in the workplace.
But with proper preventive maintenance, the risk of workplace injury due to an electrical malfunction is significantly reduced. Regularly inspecting and testing your equipment can help you identify potential problems before they become hazards, which can help keep your staff safe and secure.
4. Increased Life Span Of Equipment
You can extend the life of electrical equipment through preventive maintenance. Regular servicing and repairs help keep the system running smoothly, which in turn helps reduce the strain on the system. Naturally, it will help you avoid expensive replacements and upgrades due to damage or wear and tear.
When you don't properly maintain your equipment, it will likely fail sooner than expected, which means that you will have to invest in a new system earlier than necessary.
5. Minimized Downtimes
Everybody hates it when an electrical system fails; it can leave employees unable to work and customers frustrated. A study shows that 82% of companies have experienced business-critical system failures in recent years, which can be incredibly costly if not addressed quickly.
But with preventive maintenance, the chances of downtimes are greatly reduced, as regular servicing can detect and address any potential problems. It means that you can continue to operate at peak efficiency without fear of unexpected outages and downtime.
6. Improved Customer Satisfaction
Last but not least, regular preventive maintenance can help keep your customers happy. When they don't have to worry about unexpected outages or system errors, they are more likely to remain loyal to your business.
Additionally, when your equipment can work at its optimal level, customer satisfaction will improve, as they won't have to wait for long periods with slow service.
Final Thoughts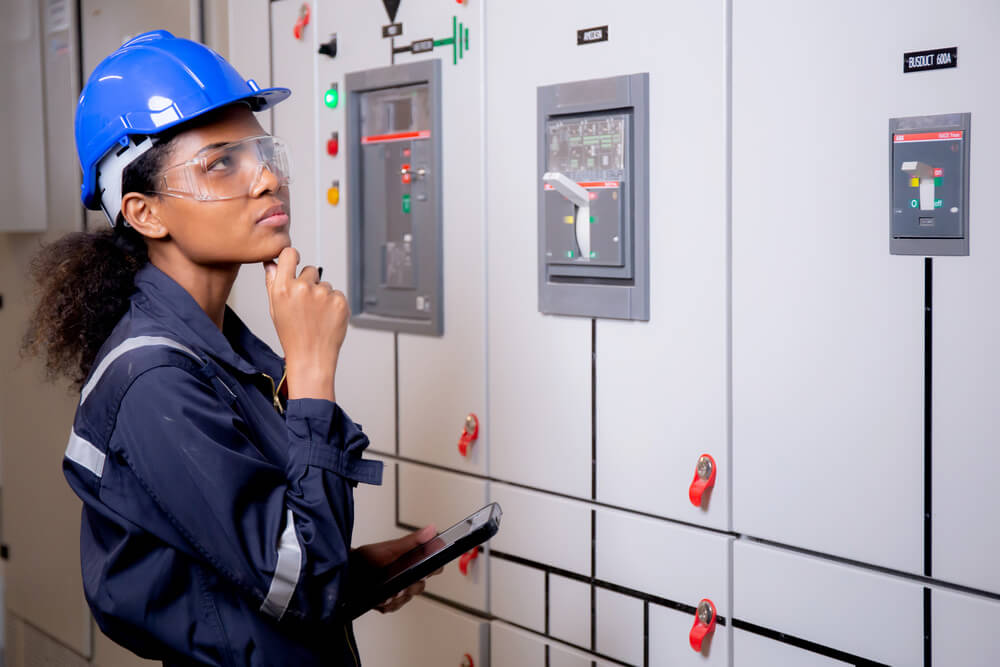 Overall, preventive maintenance is a great way to ensure that your electrical system is running at its best, so be sure to include it in your regular maintenance routine. Not only will it help you avoid costly repairs and replacements, but it can also keep your customers happy. With a little effort and dedication, you can keep your system running safely and smoothly.