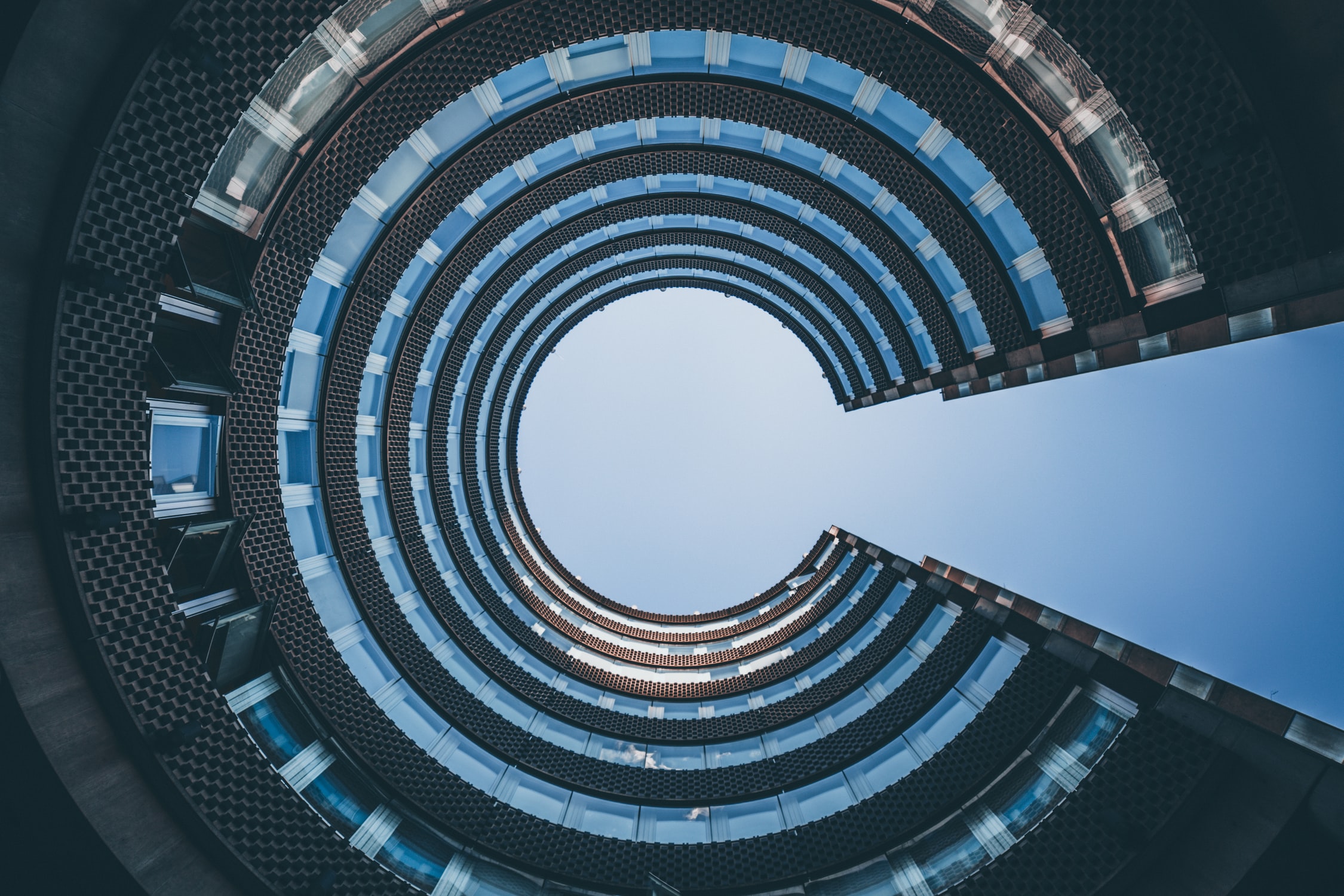 Your names on your login page are important and are the first and last thing people pay attention to.
Follow this 3-step formula to grow your audience on your login page:
1. Highlight On What No One Else Has
-Tell a story that no one's heard of before.
-Show that what you have is valuable and different from the competition.
-Lay out key elements of your offer which allows you to reveal unique elements important to a customer.
-Focus on 1 of these key elements and transform it into a headline targeted to a customer's interest.
2) Tell a Story Deep and Humble
-Include vivid situations or problems in your narrative that occur in your customer's life that you solve. This can help prospects to understand where you're coming from — and it paints you as an expert.
3. Finish Your Story with a Happy Ending
-You want to paint a picture of how things could be with the help of your solution.
-Identify impacts for each of your offer and clearly show what the impact will be on prospects' lives on a practical and emotional level: This will motivate them to take an action.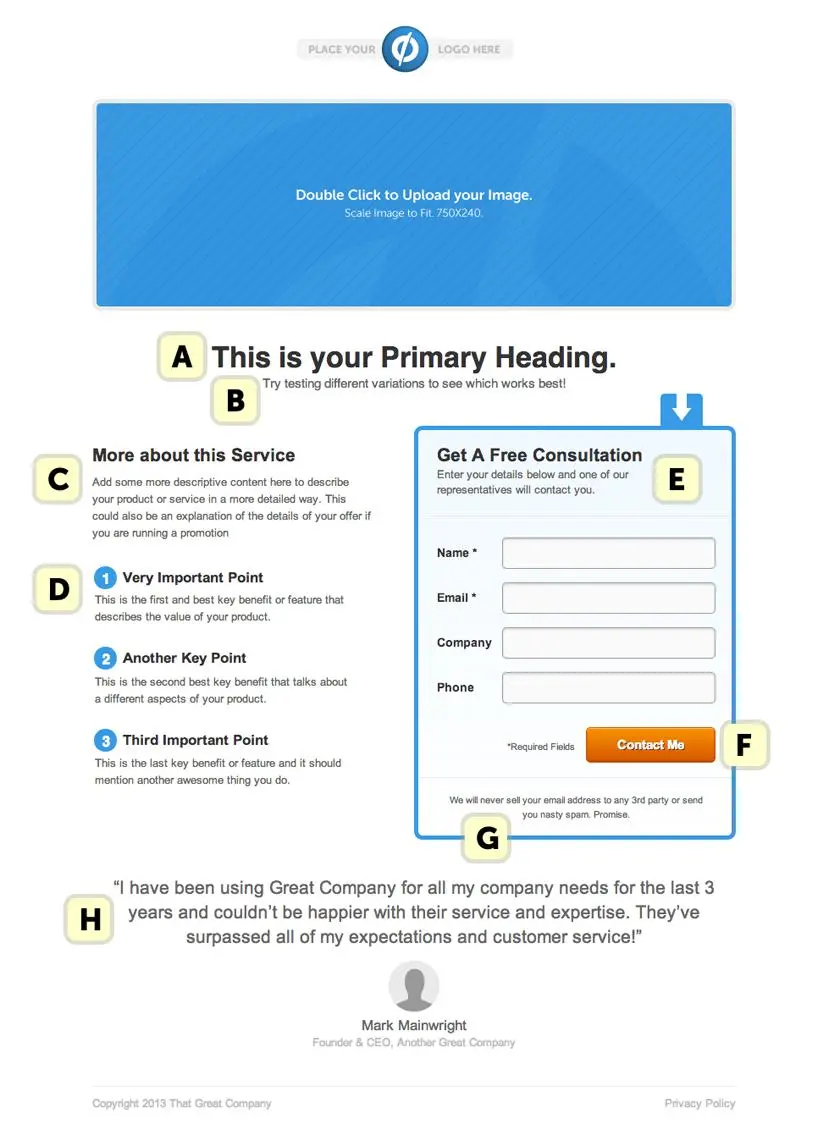 Photo Credit: That Great Company