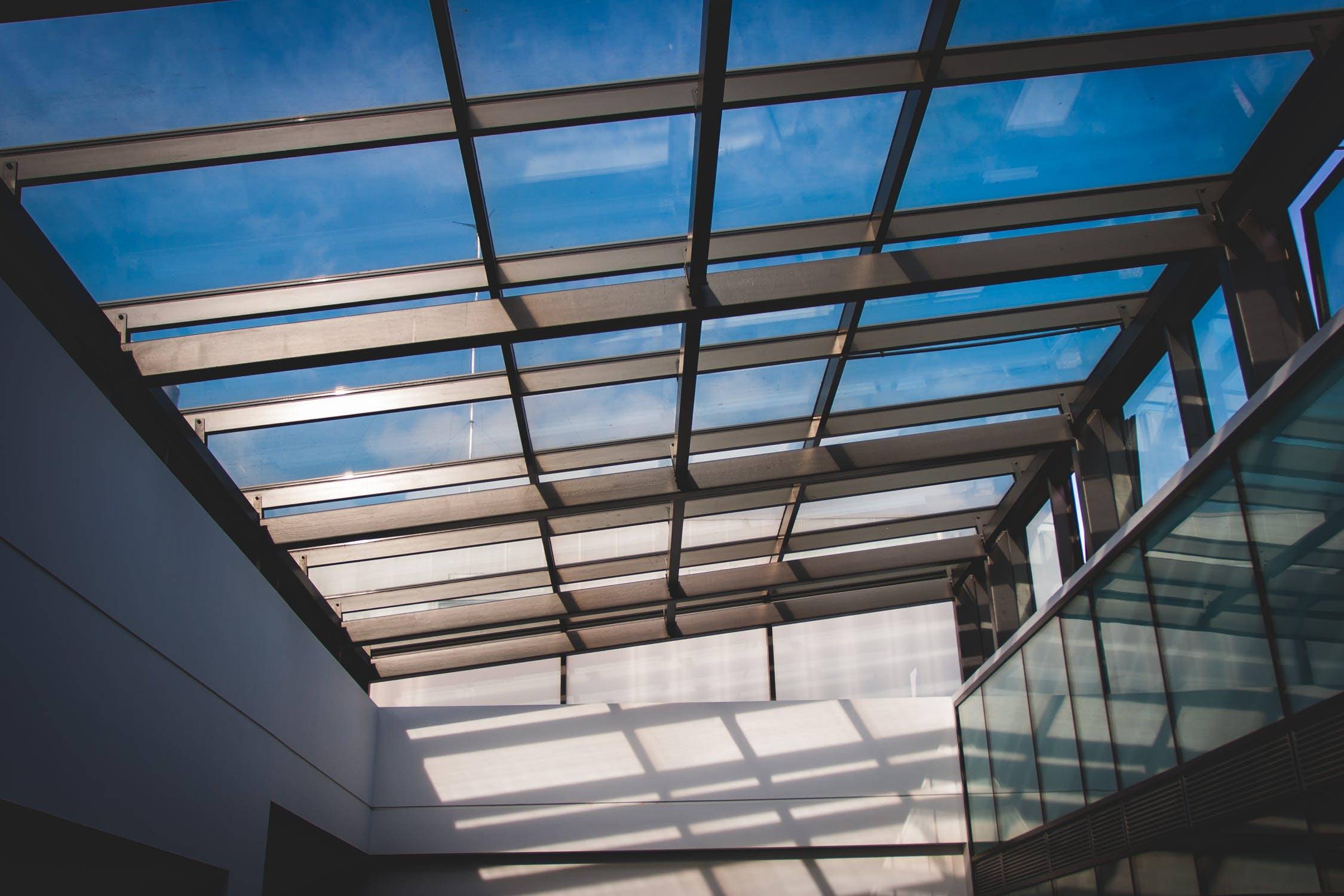 No matter the size of your company, keeping your network of devices organized and in one spot can save you hours of stress and confusion. When keeping track of an entire company's worth of computers and devices it becomes simple to get overwhelmed. Luckily there is software online that can help you keep track of each device on your network in an organized program.
Whether it be for maintenance, security purposes, or information collection, having access to your entire network in one place makes business easier. Finding the right program to help you accomplish this can make all the difference in the world. Any business of any size should want a program to keep track of their network inventory.
Network Inventory Software
Before embarking on the search for a program that fits your company's needs, it's important to know what exactly a Network Inventory Software is. A network consists of every computer or device that operates on your company's servers. This can be a company computer or phone that is used for business purposes.
Keeping track of these devices allows you to monitor your employees and better determine the productivity of each person as well as the business as a whole. A software that compiles these devices into one place is a network inventory software. Plenty of programs are available online, but there are a few that stand a cut above the rest.
Five of the Best Programs Available
We've compiled a list of five programs that are set to run the industry in 2020. These programs offer the best features and greatest performances for anyone who needs to organize and buff their company network.
Spiceworks
This is a freeware option for anyone who might not have enough money to purchase one of the larger license programs. It's a great way to start off and it comes with many of the basic features of a great network inventory software. Spiceworks might not be where you want to place your trust if you're a larger company, but for smaller businesses, it's a great start.
Network Inventory Advisor
This program operates on both Windows and macOS systems and offers a wide range of features. You have the capability to scan almost any sort of system which offers you the ability to host multiple types of devices. The GUI is a little outdated, but the functionality makes up for this.
Solarwinds Network Inventory
This is the best of the best - the features offered by this program cover almost any organizational and security need you could think of. However, the price definitely reflects these incredible features. If you're running a large corporation, this is the program you'll want to consider. The most expensive software on this list, but it comes with features designed to keep large corporations organized.
Total Network Inventory 4
This is the standard name when you think of network inventory software - they've provided some of the best programs available and have topped themselves off with this version. If you want a program that will guarantee organization and optimized performance for a reasonable price, this is a great software to consider.
ZOHO Creator
Some call this program a "swiss-army knife" of network inventory software. The number of features it comes with can be overwhelming to most. However, once you've got a grip on the systems and features, ZOHO is one of the best programs available. It even has the capability to integrate with other modules.
There Are More Options Available
These are a few of the best options available that are set to feature heavily on the best of the 2020s list. However, if none of these programs fit your needs, you can check out this list of the top 10 network inventory software to get a better idea of what program fits your company best.