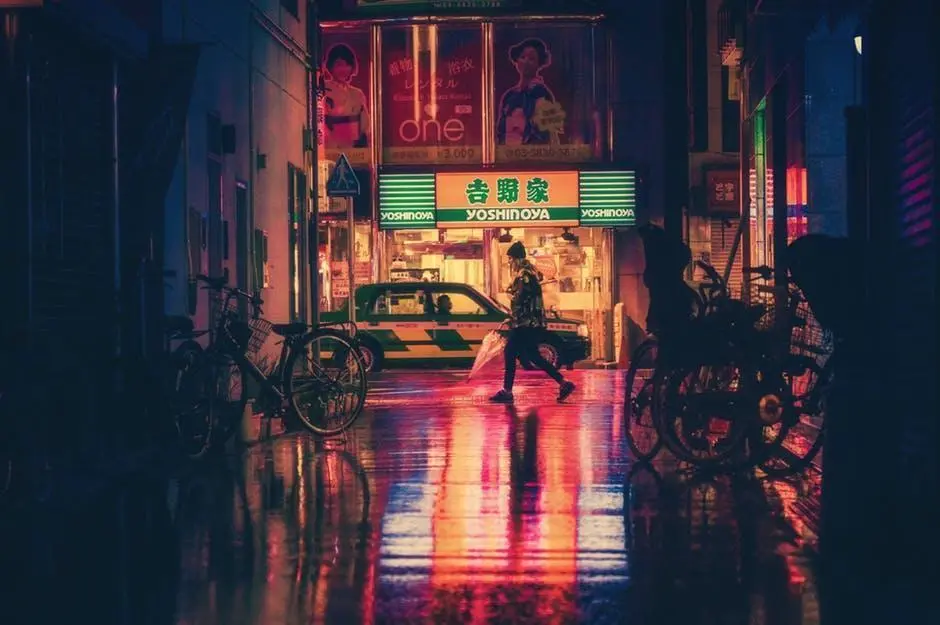 What do Alan Joyce, CEO of Qantas, Inga Beale CEO of Lloyd's of London, Marion McDonald, CSO APAC at Ogilvy have in common besides being top executives? They are gay. How many Asian top executives can you name?
Companies in Asia have been skirting around the LGBT question, treating it as the elephant in the room. There are almost no role models to demonstrate that members of the LGBT community even exist in business.
A study conducted by Human Rights Campaign Foundation reveals that majority of LGBT employees (53 percent) are closeted at work. There are many reasons why these individuals cannot be open about their identity. Some of the top reasons are:
they are afraid of making people feel uncomfortable (38 percent),

possibility of being stereotyped (36 percent),

losing connection or relationship with co-workers (31 percent), and

might not be offered career development or advancement opportunities (23 percent)
As well as a wider representation of gay, lesbian and trans people in business, we also need straight allies to be vocal about their backing and we need businesses to take a stand – by making work an inclusive place.
A company that can pledge its support to employees irrespective of their skin colour, gender or sexuality stands to benefit hugely; firstly by creating a sense of empowerment among employees that they are treated as individuals who are rated on that merit and secondly by setting an industry standard that can pave the way for change across society.
Take for example the PINK Dot SG, a volunteer movement created and organised by Singaporeans. It is Singapore's most prominent lesbian, gay, bisexual and transgender (LGBT) pride event which started in 2009 and has grown to about 30,000 attendees, seen major MNCs like Bloomberg, Google, JP Morgan, Barclays, BP, Goldman Sachs and The Gunnery sponsoring the event. However in 2017, after the government ruled that foreign firms could not sponsor political rallies, 120 local ones replaced the donations that multinationals had previously made.
So what can companies do to build an inclusive workplace?
On a small scale, building an inclusive atmosphere that permeates throughout the entire organisation can be put across in 2 ways: subtle signals and bold statements.
Office "banter" can establish a culture of subordination, bullying and harassment and complaints should be taken seriously. A clear message from responsible and responsive management about the importance of diversity can help eliminate any doubts as to who or what can be made light of while recruitment processes, training and communications can help make the company's stance clear – people should be embraces for who they are, not who they love.
There are the bolder statements that can help create a welcoming workplace for all. Gender-neutral toilets, those without a sex assigned to the door, are a clear sign that gender is a non-issue. Will that be too bold a step?
The opportunities are endless for any business that wants to promote diversity but change will not come overnight. Gender blind policies entail focusing on similarities between individuals rather than their differences, and new research suggests that believing that men and women are similar can promote confidence, agency, and action across the board. Likewise, applying gender blind & sexuality blind policies boosts feelings of empowerment among members of minority groups and improves overall intergroup relations between majority and minority group members.
Taking steps towards an inclusive workplace and measuring the results will send the message that a company is serious about progress, diversity and productivity is not just about the numbers.
In an historic video address to the UN Human Rights Council, Secretary-General Ban Ki-moon recalled that it is the duty of the United Nations "to protect the rights of everyone, everywhere", speaking to LGBT people across the world that "any attack on you is an attack on the universal values the United Nations that I have sworn to defend and uphold."
Between 2012 and 2014, USAID and UNDP implemented a landmark review and analysis of LGBT circumstances across 18 Asian countries. It found that Asia's LGBT people suffer not only from unsupportive policies and laws, but also high levels of stigma and discrimination, affecting every aspect of LGBT people's lives from families and the workplace to law enforcement, the media and health and education services.
Strength comes from struggle and from struggle, opportunities arise - humans and their welfare matter. Beyond equal employment opportunities, we should all live with compassion, empathy and tolerance.