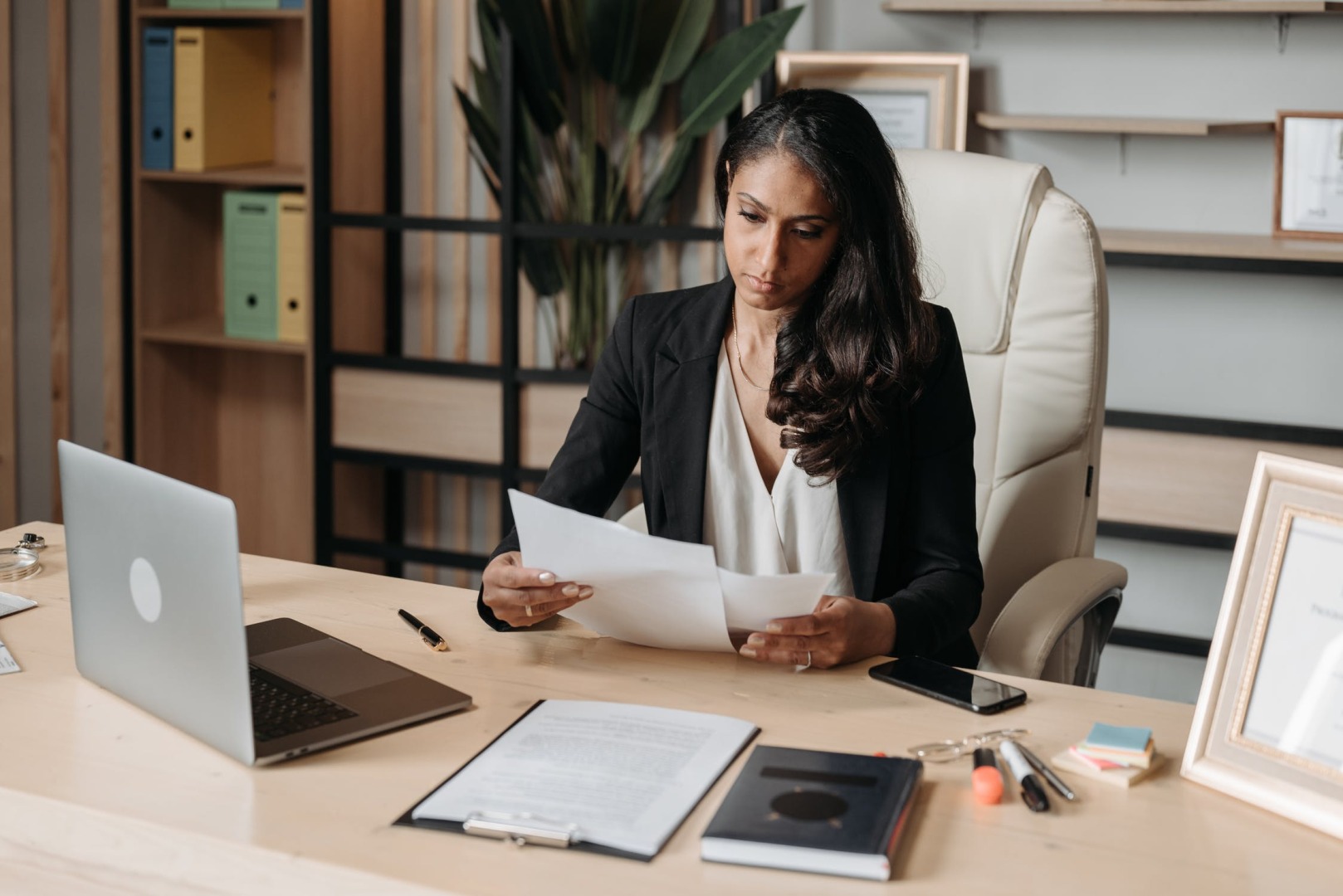 As the decades passed, numerous new businesses popped up in markets, while the old ones kept expanding.
With the increase in size and scale, an ever increasing amount of time and resources had to be set aside to deal with contract management. Now, innovation in technology gives you the option to create and monitor these documents smartly.
Contract workflows begin at creating contracts and move on to deal with coordinating, tracking, monitoring, reviewing, signing, and reporting them. With the help of contract workflow software, stakeholders can streamline this traditionally chaotic process. Here's why you need to automate your company's contract workflow.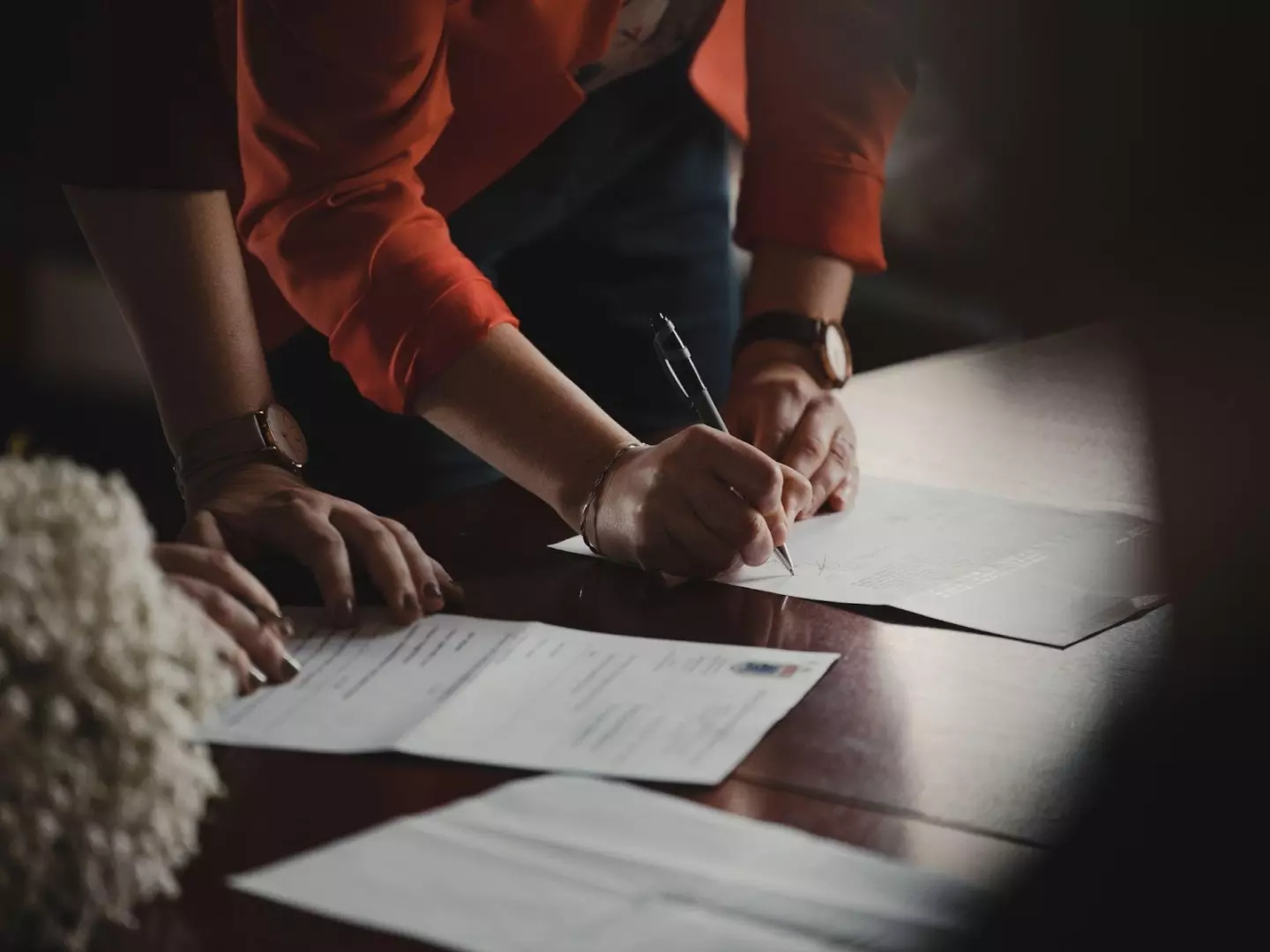 1. Swift Assembly of Contracts
Contract workflow software automates the process of contract creation and cuts down repetitive and redundant tasks, minimizing the risk of human errors. The availability of pre-designed templates frees legal teams from manually designing and updating contract templates. They can easily modify the templates and make the approved ones digitally available for access. Easy access enables quick startup of drafts.
A self-service feature further allows any employee to initiate working on a contract through certain pre-approved templates without the need to consult legal teams every time. Such swift assembly is unique to automated, digitized contract workflows, and can speed up the contract assembly process greatly.
2. Ease of Collaboration
When a transaction is initiated, contracts outline all the legal obligations and boundaries of stakeholders in detail. Given the power of a contract, a number of teams need to work together to carefully draft them. In order to ensure an efficient workflow, communication and collaboration need to be smooth. Tech-enabled tools allow for this seamless communication. With secure protocols for remote working in place, they allow the respective teams to access contracts and edit them from anywhere in the world. The legal team can control editing rights through software, and can digitally set approval workflows before letting the process reach the signature portion.
The ability to electronically sign contracts through e-signature further facilitates collaboration. It lets parties sign and send contracts instantaneously, from anywhere in the world.
3. Enhanced Security
Without the use of sophisticated software, edit history can not be recorded and important changes in content are prone to getting lost. This also poses a security threat, as monitoring unauthorized access/ changes becomes next to impossible.
Automating contract workflow enables audit trail visibility, which ensures that changes in contracts are carefully monitored. End-to-end encryption further strengthens data security, ensuring no third party gets unauthorized access.
4. Ease of Storage and Retrieval
Manually storing and digging up contracts is an ordeal. If not lost within piles of files, they usually disappear within computer folders. This can make revisiting or renewing them a nightmare. Smart, cloud based solutions facilitate storage and retrieval immensely by creating a centralized platform for secure, organized storage of contracts. Locating contracts becomes uncomplicated, and tracking legal obligations becomes straightforward.
Endnote
As the world of business grows, organizations can be seen to increasingly invest in strategies that mitigate their pain-points. Contracts hold an immense importance for businesses, and their creation and management processes need to be straightforward. Automation techniques smoothen workflow processes greatly. If your organization has not yet automated its contract workflow process, this is the time to jump into the bandwagon.