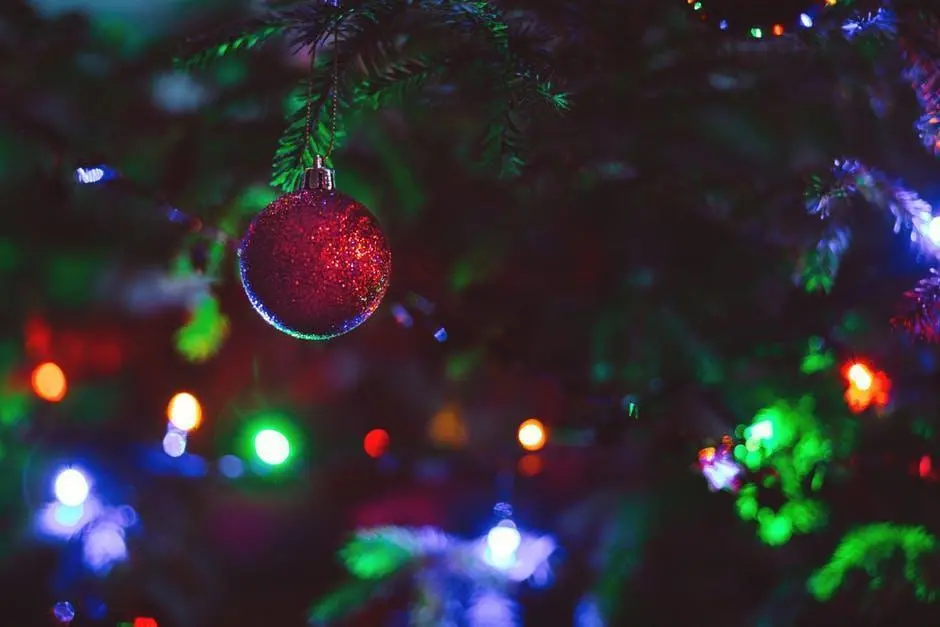 Digital marketing is an innovative concept that is helping buyers become more informed than ever. Through different database-driven distribution online channels, products and services are promoted online to reach consumers in an appropriate, significant and customised manner. Traditional sales methods and face-to-face marketing are quickly becoming obsolete.
Digital marketing is an umbrella term for all of your online marketing efforts. Companies leverage digital channels such as search engines, social media, email and their websites to connect with their current and prospective customers. If you are reading this article, you may have already embraced digital marketing as part of your business growth efforts or maybe you are still trying to understand if digital marketing is right for you.

After all, business has always been good and you have plenty of new and existing customers to keep you busy. So why go all-in on digital marketing?
There is a huge spectrum of tactics and assets that fall under the umbrella of digital marketing from emails, online advertisements, pay per clicks, wireless text messages and instant messages.
The share of people spending more time using electronic devices continues to increase. The 7 big categories of online marketing are:

Email Marketing

Pay per click advertising (PPC)

Content marketing

Search engine optimisation (SEO)

Affiliate Marketing

Social media marketing (SMM)

Search Engine Marketing
Have you heard the expression, "content is king?" If not, you have now. Great content is the fuel that drives your digital marketing activities:
It is a key pillar of modern SEO
It helps you get noticed on social media
It gives you something of value to offer customers in emails and paid search ads
As mobile devices become an increasingly integral part of our lives, it is vital that marketers understand how to effectively communicate on this unique and extremely personal channel. Mobile devices are kept in our pockets, sit next to our beds, and are checked constantly throughout the day. This makes marketing on mobile incredibly important but also very nuanced.

Creating clever content that is not promotional in nature, but instead educates and inspires, is tough but well worth the effort. Offering content that is relevant to your audience helps them see you as a valuable source of information. On top of that, resourceful content makes it less likely that they will tune you out.
People aren't just watching videos on Facebook and posting selfies on social media these days. Many customers rely on social networks to discover, research, and educate themselves about a brand before engaging with that organisation.

For marketers, it's not enough to just post your company's latest updates on Facebook, Twitter and Instagram accounts. You must also weave social elements into every aspect of your marketing and create more peer-to-peer sharing opportunities. The more your audience wants to engage with your content, the more likely it is that they will want to share it. This ultimately leads to them becoming a customer and hopefully influences their friends to become customers, too.