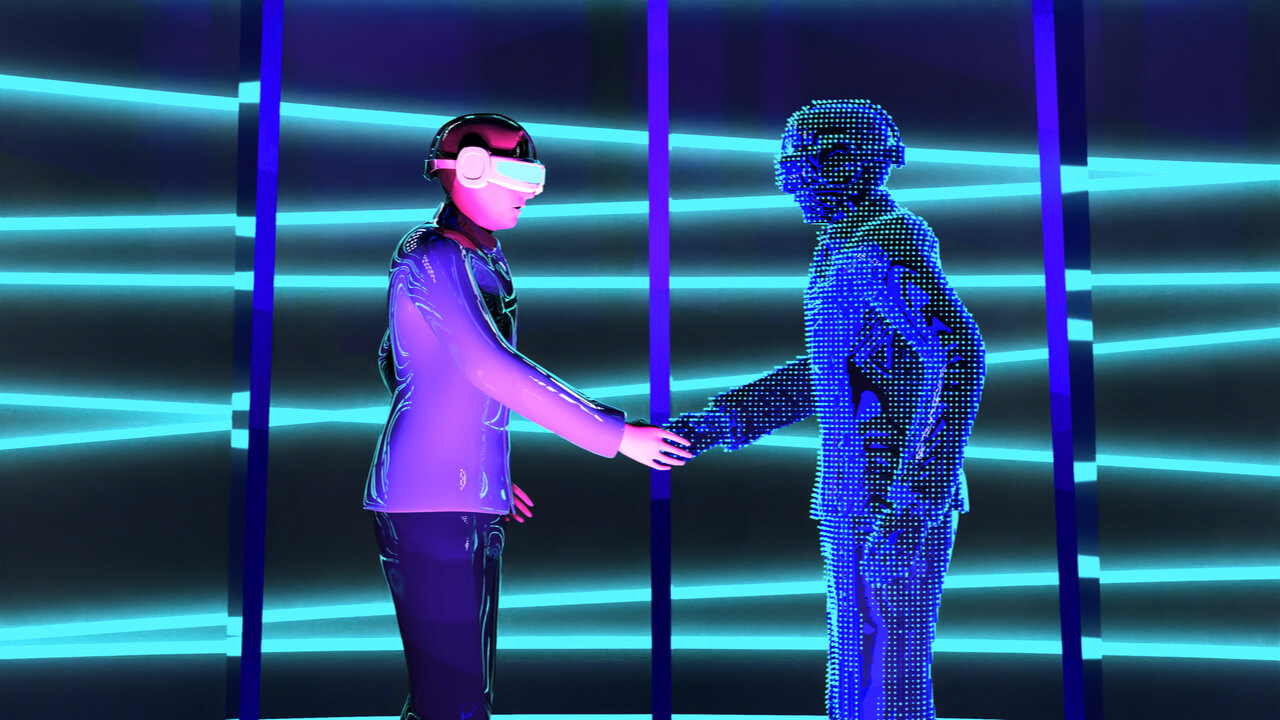 Concepts such as VR police training and AR-based crime scene investigation are some of the tools that may direct how law enforcement would work in the metaverse.
Ever since a massive social networking company started calling itself a metaverse company, the interest of other corporations in the concept has increased too. In the future, the metaverse is supposed to enable netizens to, amongst other things, travel virtually to places and buy property using NFTs. One of the overlooked aspects of the metaverse is law enforcement. How will law enforcement agencies prevent financial and other types of crimes in the metaverse? VR may provide solutions for the same. Solutions such as VR police training may come in handy while handling crimes in the virtual universe.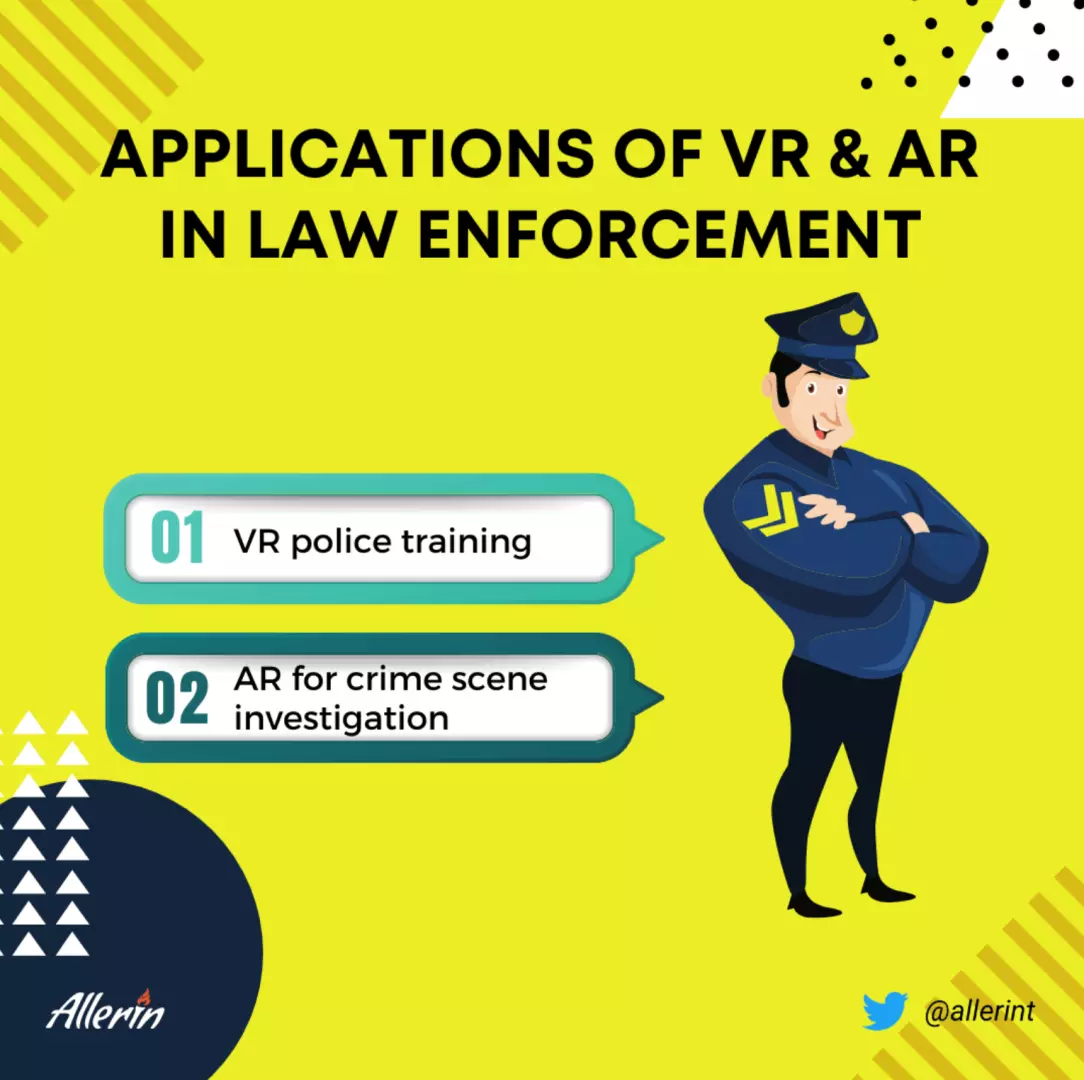 Law Enforcement Challenges in the Metaverse
The metaverse, like any other gigantic digitized concept, will be built on written code and computer programs. The main challenge for law enforcement officials in such a scenario is to make decisions so that crimes in the metaverse can be detected and stopped. To prevent crimes such as NFT manipulation and breach of data, developers have to regulate the code used in the making of the metaverse. Additionally, public legal departments in every country must pass laws to add compliance protocols and consumer data frameworks into the code. Doing so allows users to make payments and share data in the metaverse seamlessly and without fear.
Most importantly, laws need to be made to maintain healthy market competition. This will ensure that, at least in the metaverse, monopolization is not achieved by a single company or group of greedy service providers.
Law Enforcement Opportunities Explored in Metarve Thanks To Virtual Reality
Virtual reality (VR) is the most significant component of the metaverse. The technology will be responsible for creating the make-believe universe in which people could virtually visit concerts, watch sports games and purchase virtual property.
Public law enforcement departments around the world can use VR police training to provide real-world problem situations to officers in the simulation. Trainees can deal with the situation virtually and attain experience to be ready if it occurs in the real world or the metaverse.
Apart from VR police training, AR can be used for investigations too. AR is highly useful to recreate crime scenes and help on-ground officers to get evidence from a scene.
The concept of the metaverse is still in its infancy. Governments around the world will surely come up with specialized rules and regulations to keep metaverse-related crimes in check.