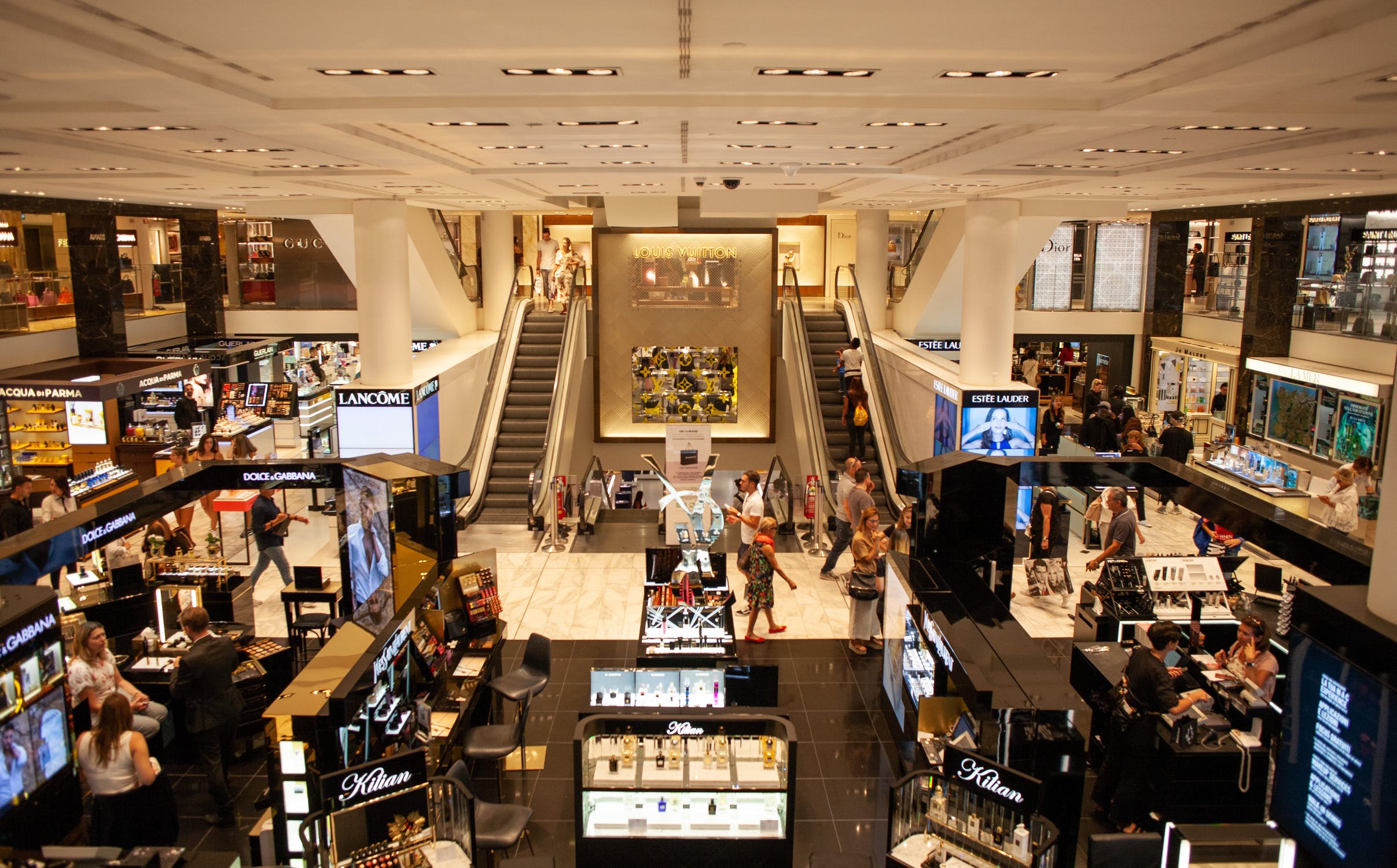 2020 has been a devastating year for businesses in many industries, but few are feeling the effects of the pandemic and subsequent lockdown more than those on the High Street.
With all non-essential stores having to close for so long and now consumer confidence so low, there are concerns that the High Street will struggle to make a return even once things begin to return to normal, but it is hard to predict exactly what will happen.
Struggling to Keep Pace with Ecommerce
The High Street was going through a turbulent time even before the arrival of the coronavirus with many major retailers collapsing largely thanks to the rise of online shopping. This is something that has only increased in 2020, with even more people shopping online and people buying items online that they would previously go in-store to purchase - it has been predicted by Mintel that the market will grow by as much as a third this year.
Difficulties After Re-Opening
Non-essential stores were able to re-open during the summer much to the relief of the industry, but it has been a struggle as the continued threat of the virus, along with the restrictions in place, have made it difficult for shops to pick up the slack. Many measures have to be implemented to create a Covid-secure shopping environment, such as one-way routes around stores, enforcing the wearing of masks, perspex screens and hand sanitiser units around the store. Understandably, this puts off many people and does not provide the enjoyable shopping experience which is so important to the High Street.
Online Sales
Consequently, of all this, many retail outlets and designer brands are relying on online sales to survive but there are also many stores that do not have this option. As a result, it is predicted that many businesses will have to close in the coming weeks and months, especially with concerns over a second wave and another potential lockdown on the horizon.
Silver Lining for Local Businesses
While there certainly is a lot to be worried about, there are a few positives and silver linings to take from the situation. One of these is that it appears that since non-essential stores reopened, consumers have been supporting their local businesses with 63% of those that have been shopping claiming to have shopped with local businesses as opposed to retail parks and shopping centres. This will be, in part, to support the local economy but also due to the fact that 48% said that they would feel uncomfortable in an enclosed space like a retail park.
Remote Working
In addition to this, the fact that many people will be remote working for the foreseeable future could give the industry a boost especially once the threat of the virus has passed. People will be more likely to meet up with colleagues and friends on the high street, supporting local and designer businesses as a result.
It is a worrying time for the High Street and winter could be a particularly challenging season. While there is a lot to be negative about and many businesses will not survive, there is a glimmer of hope and it may not be the death of the High Street like many predicted.