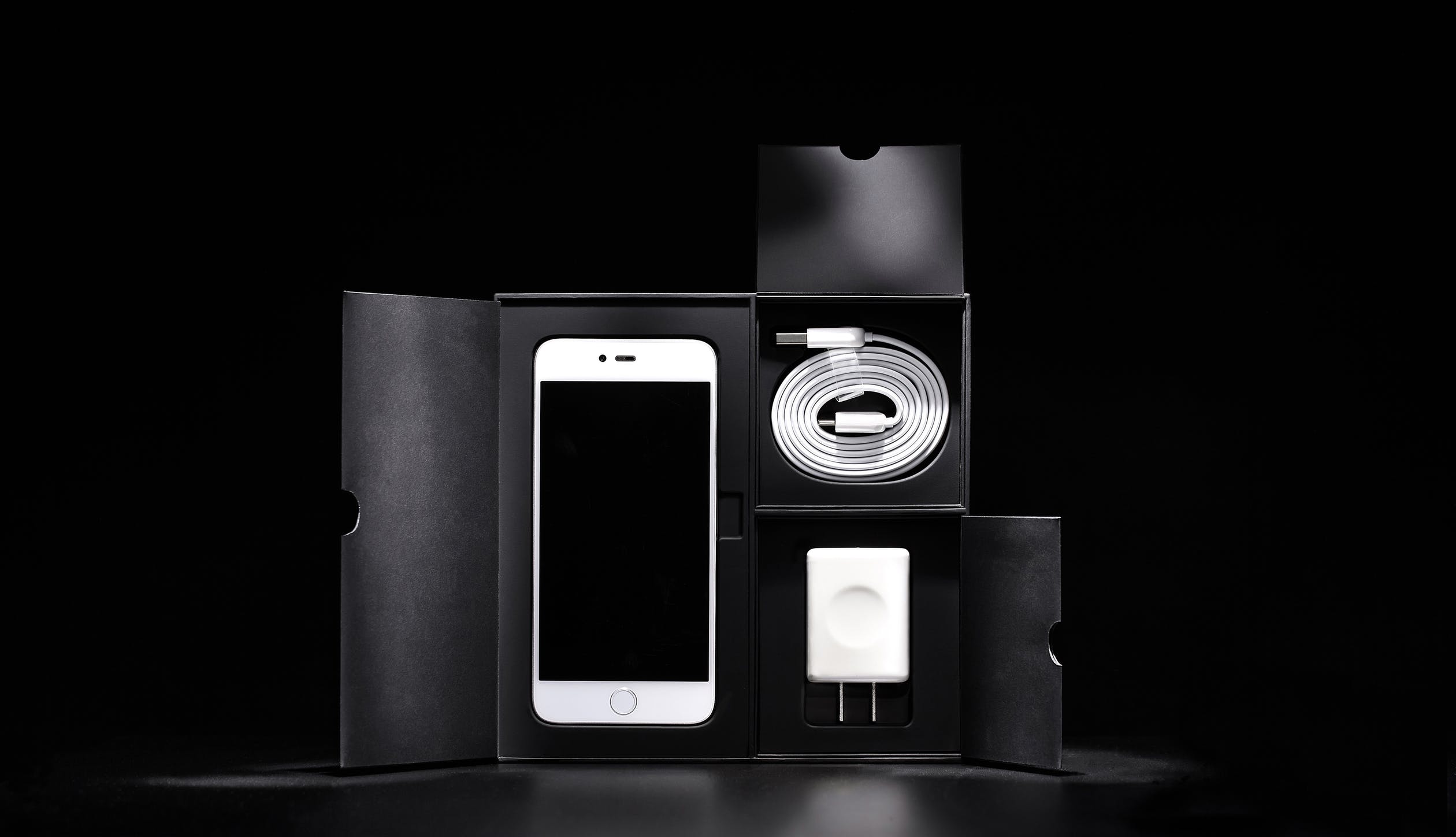 Telecom plays a key role in shaping our daily tasks be it personal or professional. From homophones to VOIPs, telecom companies, such as spectrum, cox, etc., connect you to your folks or businesses around the world. At every step along the way, there are new developments and telecommunications will continue to evolve to meet all the changes. Digital is indeed the aim of the game and hence the telecommunications industry has been upgrading its systems to provide optimum services through new technology implementations and more. Since all users want services with next to no downtime.
Through embracing new patterns and demonstrating versatility, telecoms have very little recourse but to upgrade their networks. In addition, it is very important to build system analytics capable of delivering high-end services with a shorter latency to complaints and issues. The telecom industry faces significant challenges from changing its market paradigms to adopting new developments in operations. Here are some developments that are projected to have a major impact on telecommunication industry in the near future:
Mobilizing the Power of 5G
Internet service providers, such as Spectrum and Cox internet are committed to assuring that you stay connected to your loved ones and/or businesses around the world. Broadband is about speed and strength only. If your internet service does not meet the required criteria, and you feel unjustified about the price that you have been paying for the service. This will naturally lead to customer frustrations and a potential loss on the company's end. Telecommunication companies can thrive only if both wired as well as wireless networks stay in line with the new and improved requirements. 5 G is about higher speeds, necessary for smoother browsing, live streaming, gaming and a very stable, secure connectivity.
There's also the possibility of flexibility and scalability that 5G with a strong connection to IoT devices and software will offer to its subscribers all over the world. IoT technology, that is now pervasive, will eventually come to life both in the businesses and in our homes.
Partnering and Building Alliances with Several other Juggernauts in the Industry
Telecoms should know and recognize their users' particular needs and then reinvigorate accordingly. It will not suffice to only give voice and internet services or sell package offers to remain in the market. To broaden their market share, a number of businesses have already arranged sessions with media networks, integrating sports, entertainment, and live TV shows. It requires a lot of planning and management to ensure that the main goals of your business are not compromised and there are no limitations in terms of service performance. In reality, this means good interaction with an emphasis on responsive, reliable, and fresh services will allow you to stay in the mainstream competition.
Uninterrupted In-Flight Connectivity
Connectivity is now one of the biggest concerns that passengers go through during flight. Hence, they are trying to go for airlines that permit and encourage the use of cell phones. Although uninterrupted connectivity is important at present, telecom companies are going to face huge challenges when working towards providing network connectivity during fights and ensuring flight safety at the same time. To ensure that there are practically zero violations or possible breaches in the network, the connection must be highly reliable and fool-proof. Cyber-attacks are now a common reality and preventative measures have been taken by the communications industry to assure that their subscribers are not suffering.
This would be an incredible opportunity for business expansion if telecommunications begin upgrading their technologies. Like investing in research to enhance their connectivity in order to build those services that allow unfailing connectivity. The challenges range between content management to centralized connections allowing great benefits with little or no risks.
Incorporation of Mixed Reality
AR allows spatial imagery and experience processing at the sensory awareness level. The world is increasingly getting digitally connected. Several games use AR to enhance the consumer experience with real-life images and graphics. Popular apps such as Snapchat and Instagram provide the alternative of using that software as filters. Likewise, AR is also used to create beautiful visualizations through photo editing / modifying software. By developing these tools and gadgets that give AR digital applications for more productive processes and user satisfaction. This is an open opportunity for many telecommunication businesses.
Likewise, VR technology is reinventing the experience of entertainment. Through providing a rather subliminal interaction, telecom companies can include VR in the launch of a new product. This will not only attract investors but will also help in developing the business. Such immersive technologies are being produced by mobile manufacturers and attracting more buyers from all over the world.