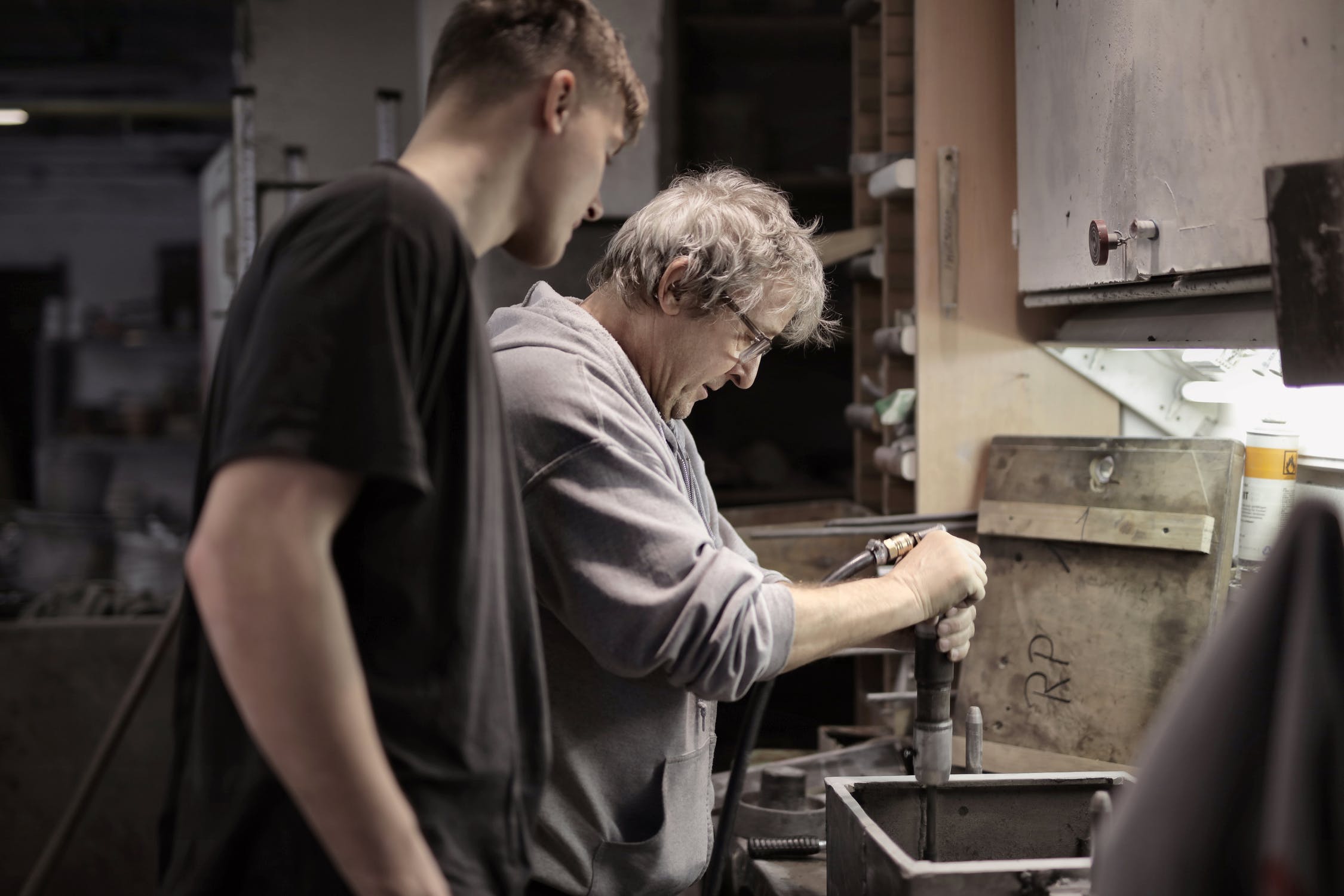 The past year has been tough for businesses both big and small, not to mention their workers.
With most countries now in recession amid rising unemployment, many have been forced to adapt to survive. Upskilling is one simple way for businesses and employees to stay ahead of the curve and stick around as industries continue to shift.
Simply put, upskilling involves identifying skills gaps that, if plugged, could offer value and create new opportunities. Rather than a complete business strategy or career rethink, this means adding a related specialisation to an existing role or skillset.
Upskilling was already becoming vital before the pandemic struck as many industries responded to rapid evolutions in technology. With customer habits and expectations now radically different too, below we explore how upskilling can future-proof the world of work.
What Are Some Examples of Upskilling?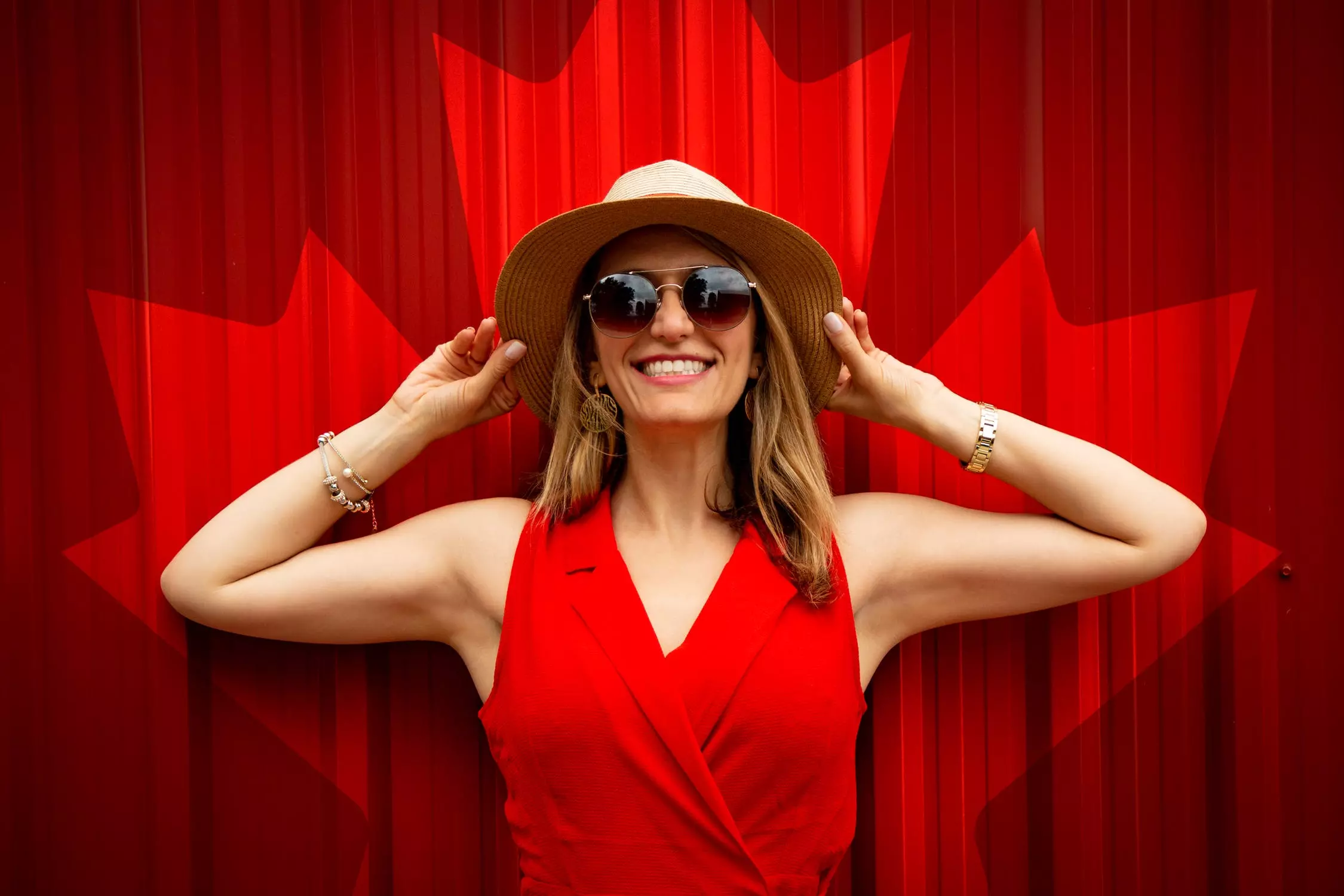 Upskilling can take place on small and large scales in a number of ways. Employees may identify opportunities to strengthen their position by learning individual skills, while businesses may undertake initiatives to transform their entire workforce and proposition.
There are several old-school examples of the former. Health and safety advisors can take on responsibility to monitor stocks of cleaning equipment and PPE to respond to new industry standards, for example, or become first-aid or fire marshals.
In today's digital world, upskilling opportunities on a micro level include getting to grips with new tools and software that a company has invested in. For mechanics, upskilling could mean learning how to service fully electric and even automated vehicles.
On a macro level, Amazon is leading the way with its recently announced $700 million upskilling initiative designed to help workers progress internally. Elements of the training program include cloud computing and machine learning as the company anticipates the high-growth job areas of tomorrow.
How Can Upskilling Benefit Businesses and Employees?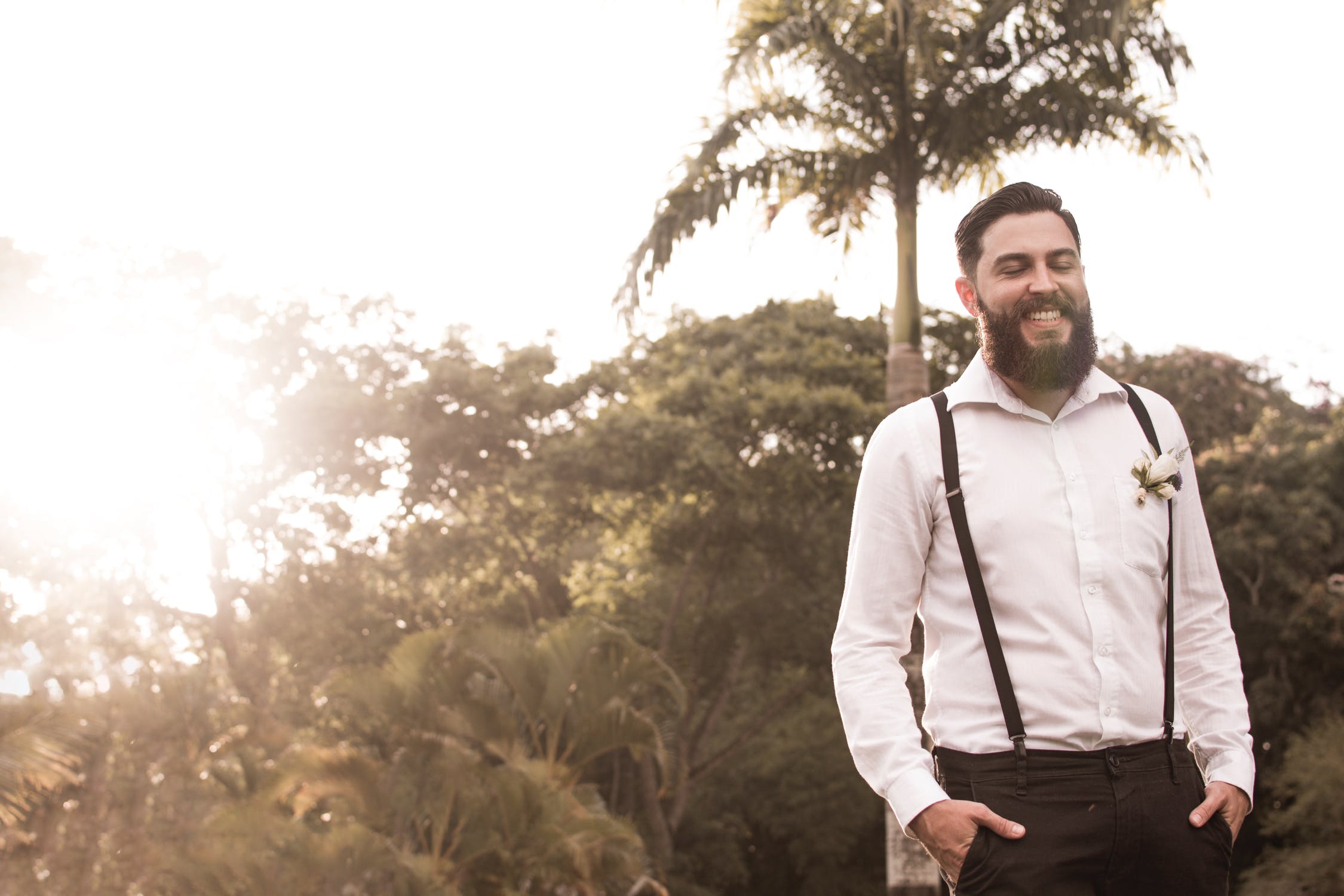 In-demand skills and services are constantly shifting with every new technology and regulation. Upskilling helps businesses and workers to stay abreast or even ahead of this change, particularly as technology transforms or even eradicates many traditional professions.
For businesses, upskilling initiatives are crucial to organisational survival and growth as they help to meet evolving customer needs and fight off would-be challengers. They can also be key to motivating, developing and retaining company talent, as demonstrated by the Amazon example featured above.
For employees, taking advantage of upskilling opportunities (or proactively seeking them out) can provide a competitive edge internally. Taking on in-demand skills can also help workers progress to more desirable job roles with higher pay, plus greater stability and responsibility.
With society's digital transformation accelerated by the conditions of the pandemic, more businesses and individuals will be on the lookout for skills gaps they can address. Do you plan to level up in the near future?