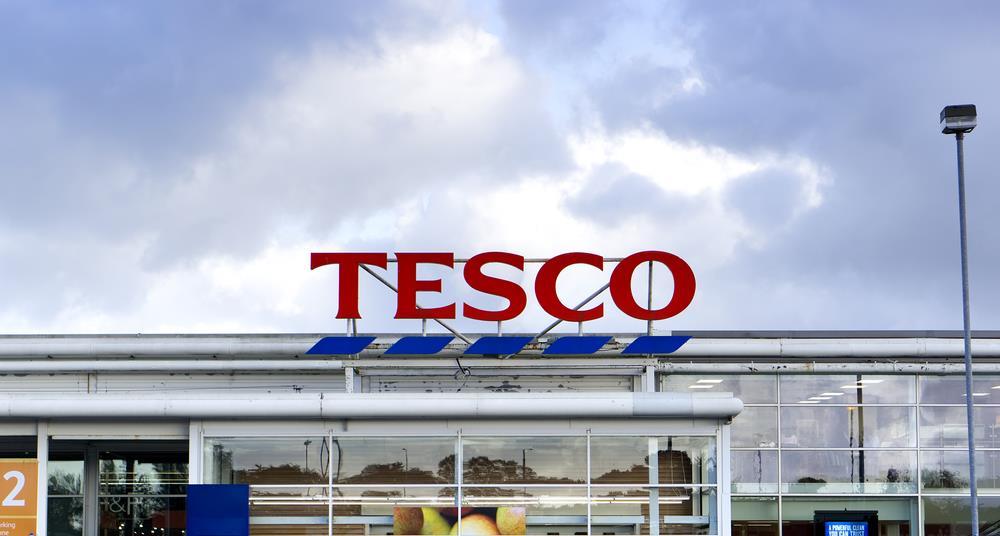 Angela Maurer, the former Head of Tesco Labs, spoke on Innovation at Tesco a few years ago.
She said that they start with two sources of input – customer needs and future forces. Customer needs include those of internal departments and stores as well as shoppers. Future forces include technical, societal, fashion and demographic trends. Using insights from these two areas they brainstorm with diverse groups to generate a large number of ideas. The best ideas are selected and moved rapidly into concept development. The concepts are validated with customers. The next stage is prototyping and testing – once again with customer involvement. Tesco's innovation team aims to go from initial idea to a minimum viable product within six weeks.
Once or twice a year they run hackathons where some 350 people work intensively in teams to develop working prototypes of ideas for business challenges. In the most recent such event 12 teams made it to the final of the competition where they demonstrated their working innovations to senior executives who could then select and resource the most promising concepts.
A third element of the Tesco Corporate Innovation programme is the support of selected external start-up companies. Tesco collaborates actively with a small number of entrepreneurs. Speed dating events are organised at which people from the start-ups spend a short time in turn with several Tesco executives from different departments. There are mutual benefits. The executives learn some key trends in say mobile technology while the entrepreneurs are given valuable advice on any topic they want from experienced managers.
Maurer said that there are four guiding principles for the whole innovation programme:
1. Does this idea address a real customer need?
2. Senior level sponsors are regularly involved.
3. Every project is 'timeboxed' – given deadlines.
4. Complete openness in the teams.
Tesco faces some tough competition in the retail marketplace. It has had some recent setbacks and has lost market share. The management team sees innovation as a key part of their rebound.