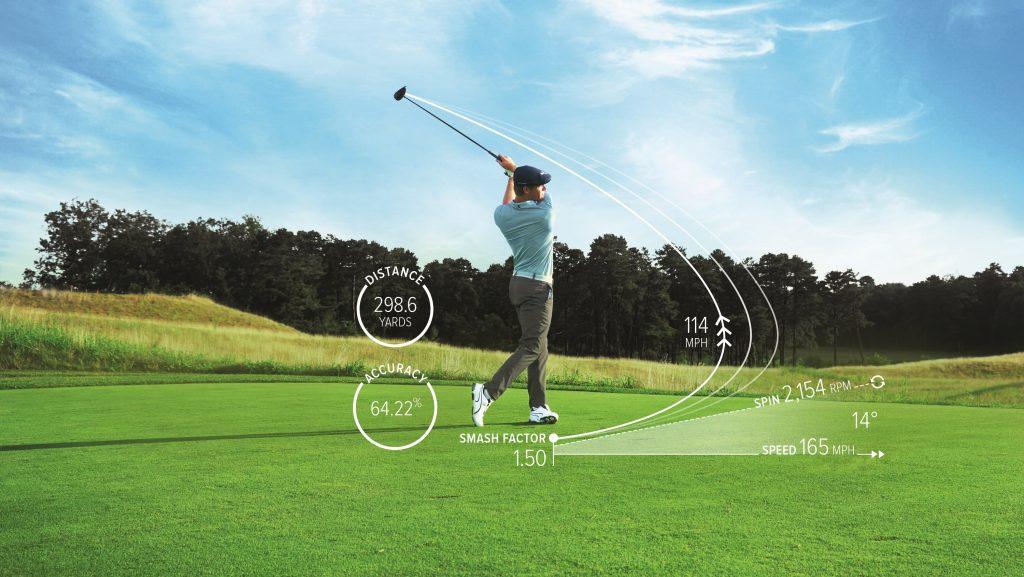 It is believed that the game of golf was first played in the 15th century.
For much of the time since then, it has been played in the same way using equipment that has changed little over time.
Yet, in recent years we have seen an explosion of new technology making its way onto the golf course. The following are a few of the best examples of how modern players can use the latest equipment to improve their games.
Better Clubs
It was reported in 2017 that one of the world's best collections of old golf clubs was expected to fetch $1 million at auction. These historic pieces looked very different from the modern drivers, irons, and putters that players use these days.
An increasing use of technology means that we can now choose from lightweight, sturdy clubs that help us to hit further and straighter. Among the most interesting changes, we can see that Variable Face Thickness gives a thicker center to the clubface.
Meanwhile, the Inverted Cone face led to the back of the club looking a bit like a volcano. In addition, adjustable heads now let players adapt their clubs perfectly to the conditions.
The Changes in Golf Balls
One less noticeable change is the way that modern golf balls now travel so much further than ever before. This can be seen in the fact that some older golf courses have almost become outdated, as players can now simply drive past hazards in a way that the designers never imagined.
This has led to calls for a halt on golf ball technology, or even for the latest improvements to be removed. Yet, there is no denying how exciting it is for an average player to see how far their shots fly when hit sweetly.
You can now choose from different types of golf ball. Do you want the maximum distance or would you rather get greater accuracy? The number of dimples and the compression level are the main factors that affect performance.
Wrist Sensors
One of the keys to improving in this sport is in understanding your swing better. This is why many of the most popular golfing aids are designed to let players see what is right and what is wrong with their movements.
The latest wrist sensors are used to track the way that the golfer's hands move and then feedback the details to a mobile device. Interestingly, it is also possible to compare your own data to the numbers collated from professional players.
A feature to look out for is audio feedback, while a long battery life ensures that you won't be left on your own while you are out practicing. As for pro players, knowing which ones embrace technology can help your golf betting strategy on BetAmerica.com.
Smart Suits
There is also a way to get a deeper understanding of how your whole body moves as you swing. This involves putting on a smart suit that contains over a dozen sensors that capture data from different parts of your body.
You can then watch the results on a mobile app in 3D. Best of all, it is an easy-fitting piece of equipment that can be worn under your normal golf clothing. This means that it is possible to get detailed, personalized coaching on any round of golf that you play, without the time and expense of going to see a golf coach.
Despite all of these incredible advances, it is clear that the simple pleasures of golf remain as alluring as ever before. The latest and best technology simply allows us to enjoy this timeless sport even more than before.