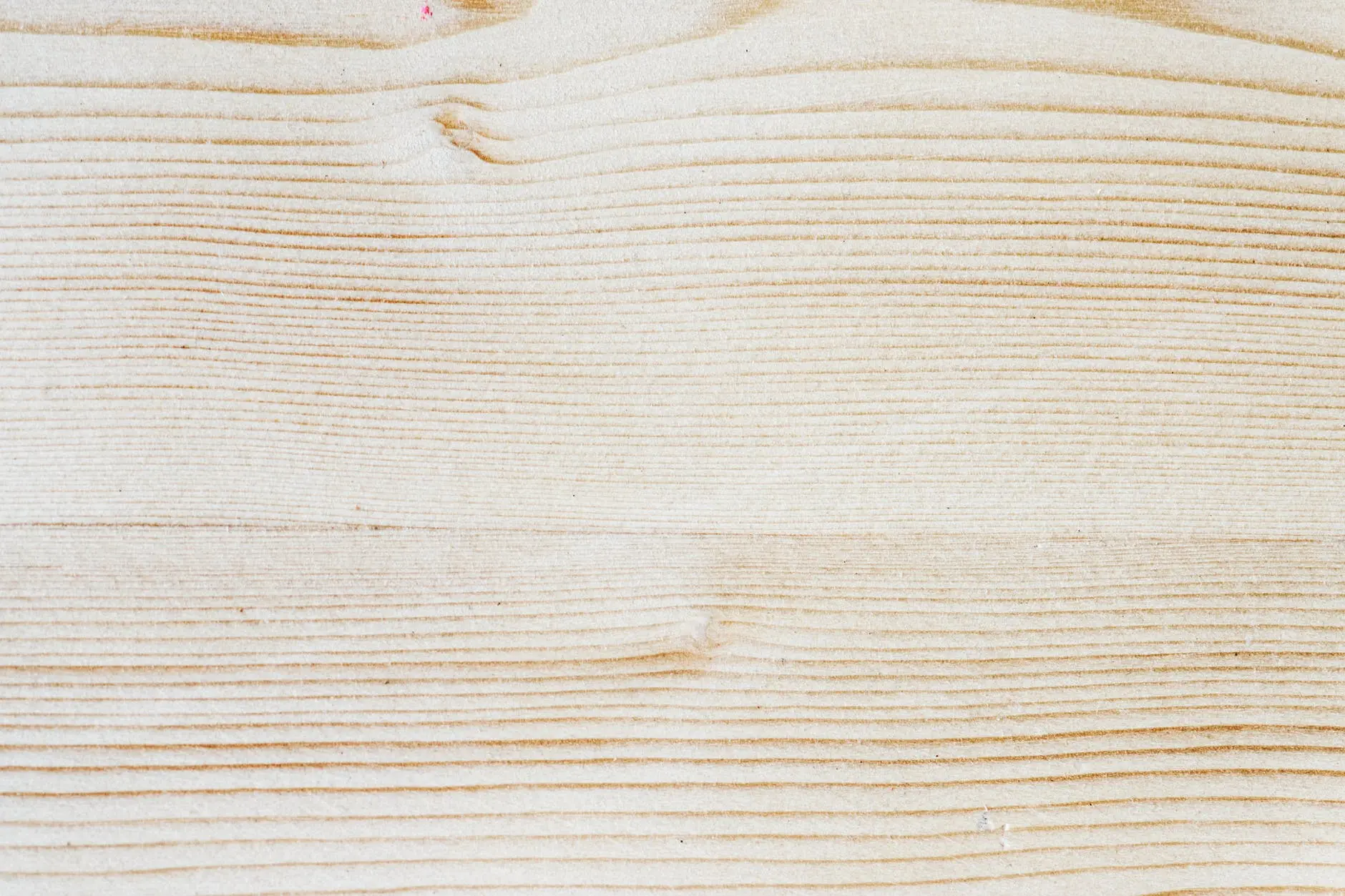 I was recently asked some interesting questions for one of my informal coffee session in Singapore. The questions went like this:
How do I formulate the process by which to come up with ideas for the "next big thing" a corporation should be working on and building into their start plans for tomorrow?
What are the best ways for a big corporate to work and innovate together with startups?
Different questions, but still tied together. In this, I believe that a big corporate need three things more than others to be able to come up with the next big thing.
1. Build a strong foundation that brings internal and external resources together.
2. Focus on digital for your innovation outcomes (business models, products, services and processes) as well as for your innovation capabilities.
3. Keep pushing to make your organization capable of absorbing the inevitable change.
I elaborate a bit more on this here: How to Win with Corporate Innovation
These things only get you to the table. It is not enough to win the game. This also requires that the big corporate do four things very well and better than their known competitors as well as future and unknown competitors.
They must listen, adapt, experiment and execute better than the competition. For this, it is often very relevant to work together with startups, which can happen in many ways.
Some examples:
accelerator / incubator programs (all over the place in many different forms)
informal hackathons / challenges
venture client programs (BMW Startup Garage)
startup days / summits based on specific challenges / scenarios
business plan competitions with mixed internal / external teams
virtual interaction based on artificial intelligence and machine learning platforms (next big thing)
networked business structures
Startups can bring many good things to a big corporate, but I like how the experimentation and execution approaches from startups can work well with the resources, assets and processes of a large organization.
My closing remark is a bit disappointing as it seems to require a great visionary leader to make things happen in a big way. Just think of Jobs and Branson in the past and Musk and Bezos today. I can't think of many companies that I really admire for their break-out capabilities that did not have such a personality as a leader. Can you?