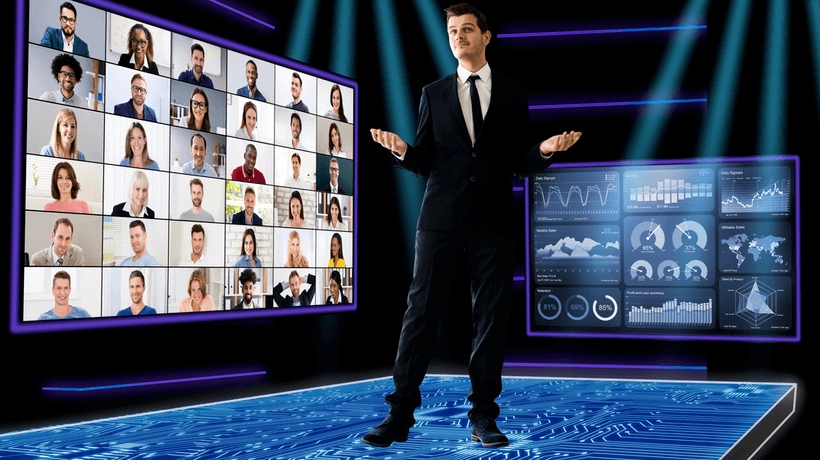 Capital: Accumulated wealth, especially as used to produce more wealth.
Social capital: Wealth (or benefit) that exists because of an individual's relationships. The value created by fostering connections between individuals.
Xerox Corporation in the 1980s was looking for a way to boost the productivity of its field service staff. An anthropologist from the Xerox Palo Alto Research Center (PARC) traveled with a group of tech reps to observe how they did their jobs -- not how they described what they did, or what their managers assumed they did. The anthropologist discovered that the reps spent more time with each other than with customers. They'd gather in common areas like the local parts warehouse or around the coffee pot and swap stories from the field. An old model company manager would have viewed the time spent socializing as a "gap" to be eliminated for higher productivity, but the anthropologist saw the exact opposite.
For Xerox, the informal gatherings didn't represent time wasted, but rather money in the bank. For it was here, within these self-organized communities of practice, that the reps asked each other questions, identified problems, and shared new solutions as they devised them. And it was through conversations at the warehouse -- conversations that weren't part of any formal business process or reflected in any official organizational chart – that people really learned how to do their jobs.
The success of any organization or team – its creativity, productivity, and effectiveness – hinges on the strength of the relationships of its members. Every work group has potentially two positive outcomes: 1) achieving the team's objective and 2) growing the social capital of team members. The "war stories" and insights that employees share informally build trust and nurture relationships, and that in turn fosters a more creative, successful, and engaged work force.
The virtual gatherings that are part of our work life today are , but they come at a cost: We lose body language cues and therefore don't get the full message, we don't shake hands, hug, or even fist bump and so miss out on the powerful bonding impact of touch, and we lose genuine eye contact.
During the break at an international event where I was speaking, the conference coordinator wisely told me, "Carol, all of the important conversations are taking place around the wine and cheese table." You can call this small talk - but in these informal conversations, knowledge is exchanged, personal connections are made, trust is deepened, and often, new business is sparked. That's also why the most successful conference planners I've worked with encourage participants to socialize at meals, during breaks, and at the end of each day.
Essentially, in a totally virtual workplace, we lose the amazing power of human-to-human connection. For building and deepening relationships, face-to-face is undeniably the richest and most effective communication medium. Because it is visceral, intimate and immediate, it remains the most powerful human interaction for building social capital.
Carol Kinsey Goman, Ph.D., helps leaders build influence and impact skills. She is a sought-after international speaker who has spoken (in person and virtually) for business organizations, association conferences, government agencies, and universities in 32 countries.
Carol works with executives, managers, entrepreneurs, team leaders, and sales professionals to build that elusive but essential quality called leadership presence - which she describes as the verbal and nonverbal communication habits that influence others to see you as the talented professional you truly are. Her speaking engagements on "How to Build Your Leadership Presence" and "The Power of Presence for Women Who Lead" are designed to give audiences powerful and practical strategies that can be implemented immediately.