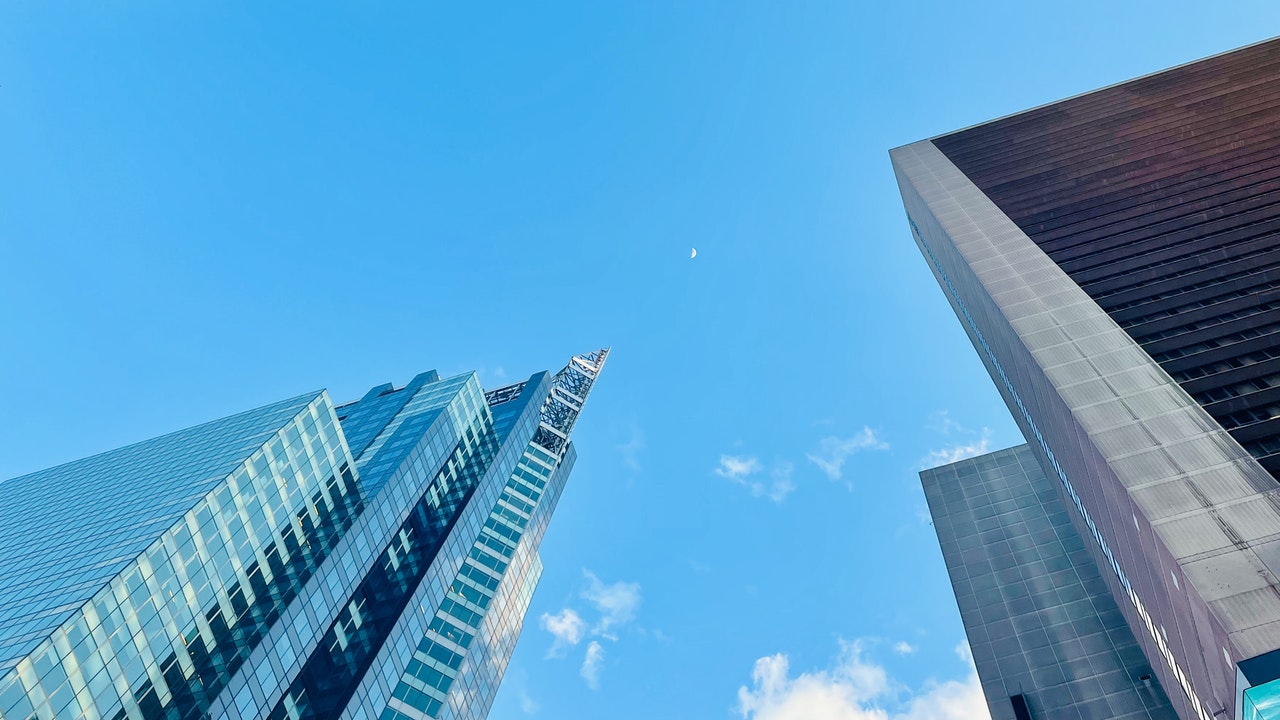 Are you looking to grow your business? If so, you're not alone.
Every business owner wants their company to succeed and grow as much as possible. Unfortunately, not all businesses are able to achieve this goal. What separates successful businesses from unsuccessful ones? There are many factors that contribute to business growth, but some are more important than others. In this article, we will discuss 8 of the most important factors for business growth.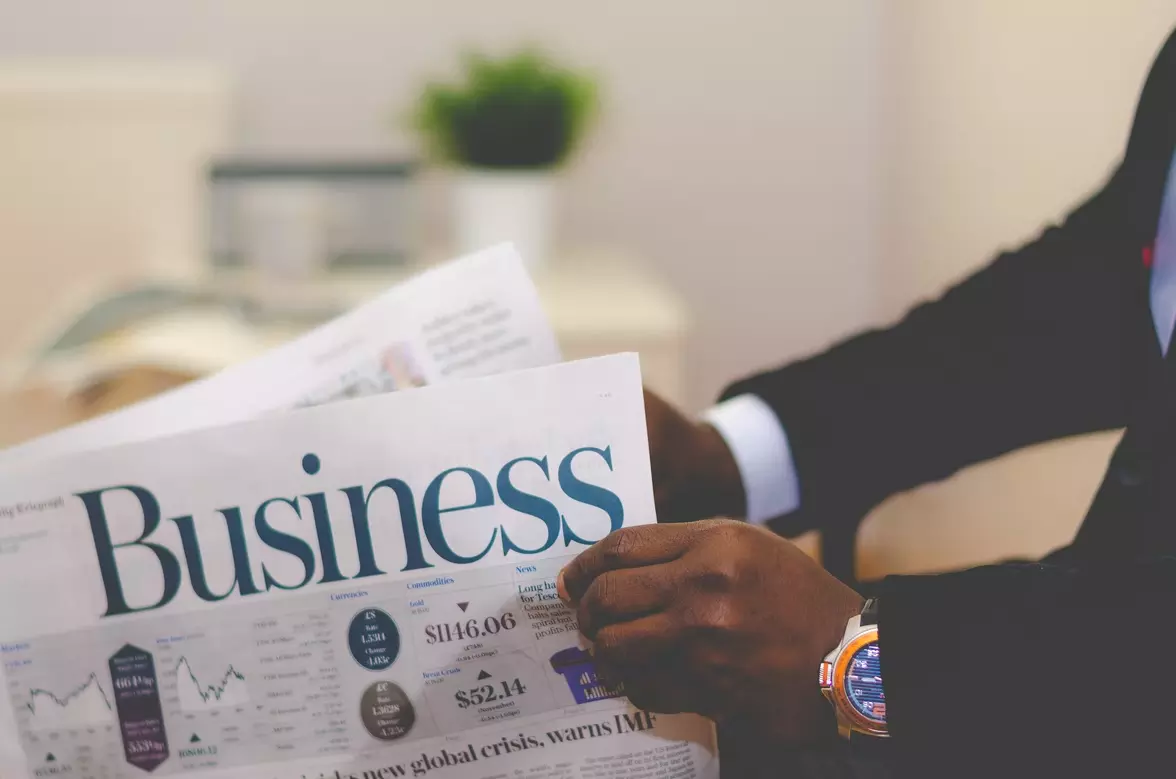 1. Make Sure You Have A Clear Vision For Your Business
If you want your business to grow, you need to have a clear vision for what you want to achieve. This vision should be specific, measurable, achievable, realistic, and time-bound (SMART). Without a SMART goal, it will be difficult to measure your progress and determine whether or not your growth strategy is working.
Namely, you need to know what your business is going to do, who it's going to do it for, and how you're going to do it better than the competition. Creating and maintaining a clear vision for your business is essential if you want it to grow. Once you have a specific goal that you can measure progress against, you can start putting together a growth strategy.
2. Focus On Your Customers
Your customers are the lifeblood of your business. Without them, you wouldn't have a business to grow. That's why it's so important to focus on providing an excellent customer experience. Every interaction you have with a customer should be positive and memorable.
Think about what your customers need and want from your business, and do everything you can to deliver it. If you make your customers happy, they'll keep coming back, which is essential for long-term growth. Likewise, happy customers are more likely to refer others to your business, which can help you attract new customers.
3. Innovate And Differentiate Your Products Or Services
In today's competitive marketplace, it's not enough to simply offer the same products or services as your competitors. You need to find ways to differentiate your business and make it stand out from the crowd. One way to do this is by innovating and offering unique products or services that your competitors don't have.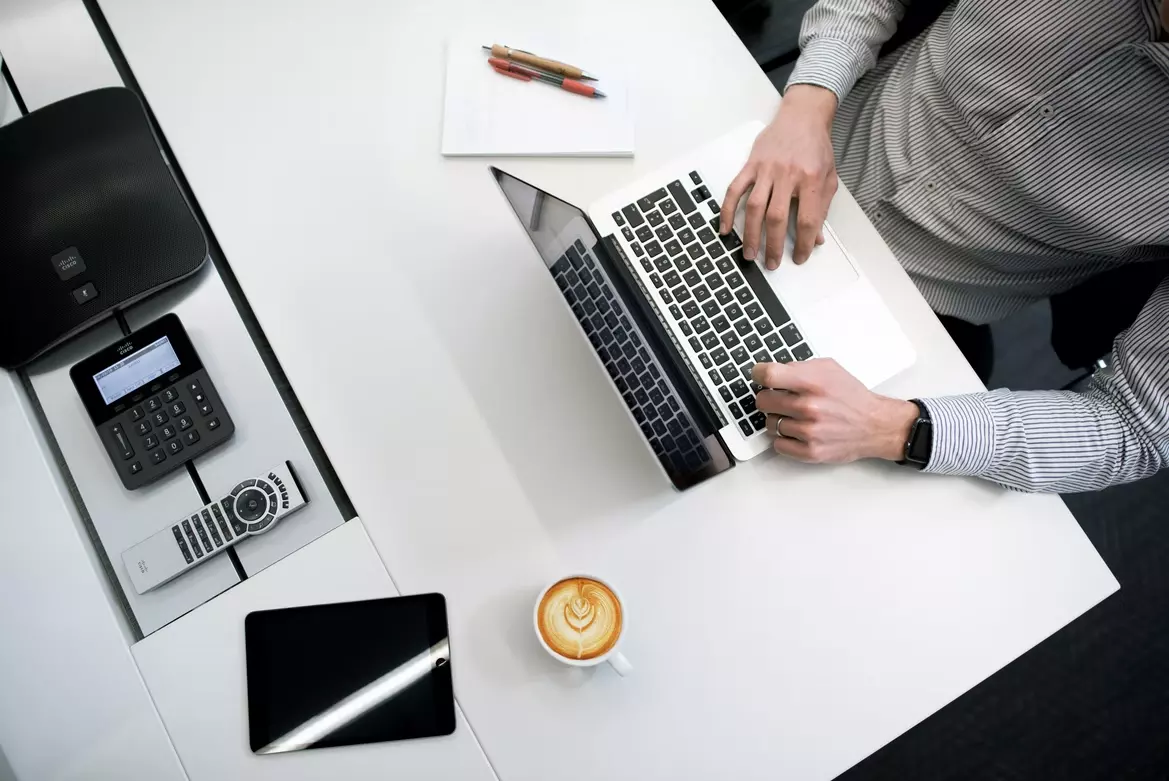 Differentiating your business will make it more attractive to potential customers and help you stand out in the marketplace. It's also important to keep innovating as the market changes and evolves over time. This way, you can ensure that your products or services are always up-to-date and relevant.
4. Make Sure You Have A Good Logo And Branding
Your logo and branding are important for making your business recognizable and memorable. When customers see your logo, they should immediately think of your business. So you may want to go with a high-impact custom logo for the best outcome. Likewise, your branding should be consistent across all of your marketing materials. This way, customers will begin to associate certain qualities with your brand.
Make sure your logo is simple, elegant, and easy to remember. Likewise, your branding should be professional and reflect the values of your business. If you get your logo and branding right, it will be a valuable asset for your business as you strive for growth.
5. Invest In Marketing
Investing in marketing is essential for any business that wants to grow. After all, how will customers know about your products or services if you don't tell them? There are many different marketing channels you can use to reach your target audience.
Some of the most popular channels include online advertising, content marketing, social media marketing, and email marketing. It's important to experiment with different channels and find the ones that work best for your business. Then, you can focus your efforts on those channels and invest more heavily in them.
6. Focus On Your Website
Your website is often the first point of contact between your business and potential customers. That's why it's so important to make sure your website is up to par. It should be well-designed, user-friendly, and informative. Ideally, it should also be mobile-responsive so that users can access it on their mobile devices.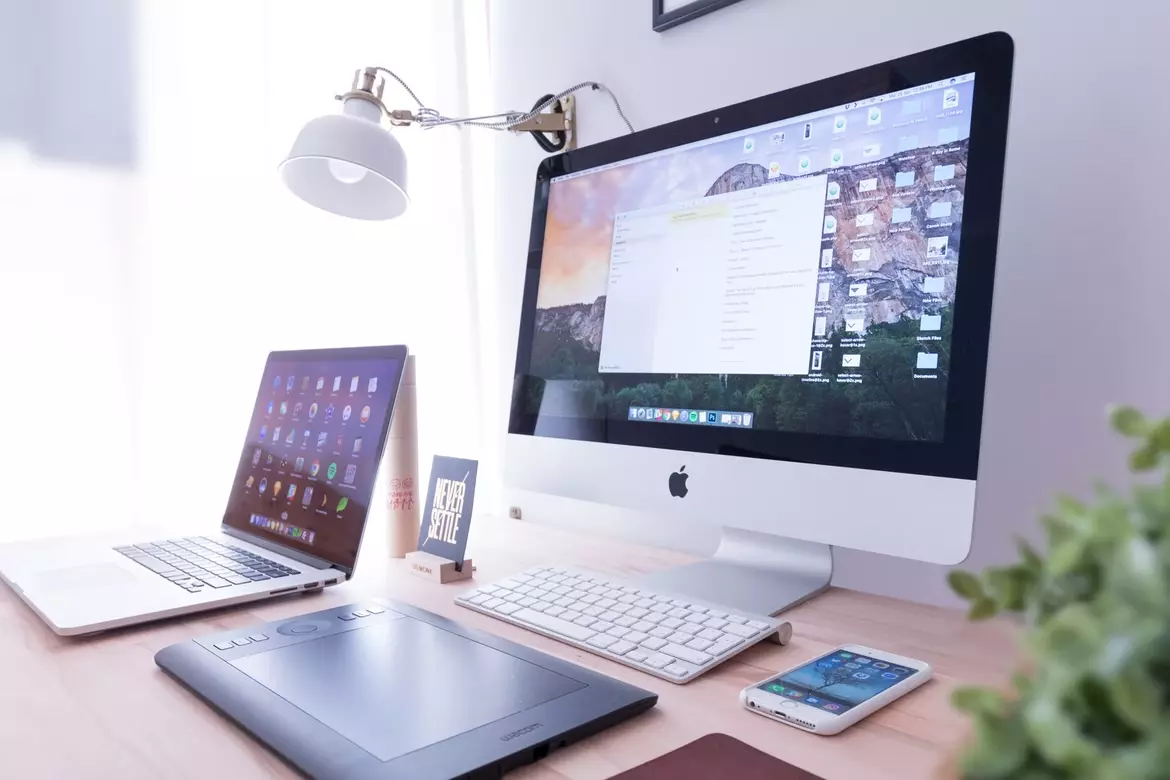 Make sure your business website reflects the values of your business and provides a positive user experience. If your website is poorly designed or difficult to use, potential customers will likely go elsewhere. In that case, you're losing out on valuable leads and sales. To avoid this, invest in a high-quality website that will help you attract and convert more visitors.
7. Use Data And Analytics To Drive Decision-Making
Data and analytics are essential for making informed decisions about your business. After all, how can you know what's working, and what isn't if you don't have the data to back it up? There are many different tools and software programs you can use to collect data and analytics about your business.
Once you have this data, you can use it to improve various aspects of your business, from marketing to product development. By using data and analytics to drive decision-making, you can help ensure that your business is always moving in the right direction. Even more so, you can avoid making costly mistakes that could set your business back.
8. Focus On Customer Retention
Acquiring new customers is important for business growth. But it's also important to focus on customer retention. After all, it's much easier and cheaper to keep existing customers than to constantly be acquiring new ones.
Moreover, your existing customers are more likely to buy from you again and recommend your products or services to others. So it's important to focus on creating a great customer experience that will keep them coming back. Therefore, when you focus on customer retention, you can create a loyal customer base that will help support your business as it grows.
These are just a few of the many factors that are important for business growth. If you want to see success, it's essential to focus on these factors and always be striving for improvement. With the right strategy and execution, you can achieve the level of growth you desire. So what are you waiting for? Start growing your business today!