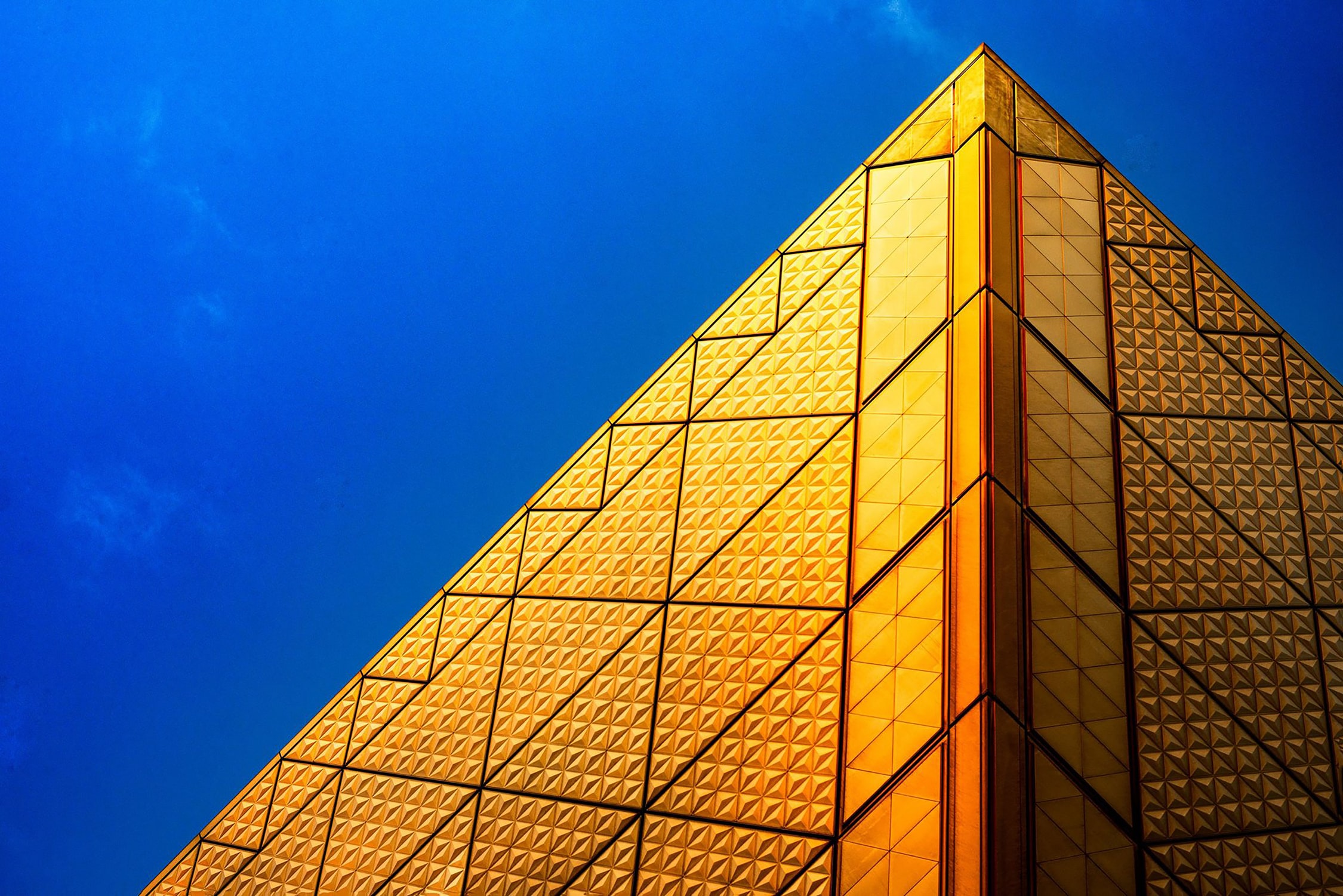 Gold is one of the safest investments to hold during a crisis. It is the ultimate insurance policy for any investor.
Whenever the economy is in trouble, most of people turn towards gold acting as a hedge against inflation and deflation. If you are also thinking about gold investment then it is important for you to double check your goals and long term investment strategy.
Before you invest, it is necessary for you to understand how to invest in gold. Like any other investment, there are some risk factors involved in the gold as well. If you don't have the right facts then the risk will become magnified. But if you are still interested in investing in gold then these given factors will definitely help you out. Well, you can even go ahead with lingot d'or 1kg.
Gold Stocks are Different than Physical Gold
There are some investors who usually like investing in gold because it is a safe asset. However, it is important to note that you are not investing in the actual or physical gold. You might be investing in the gold mining company but not in the gold itself. It is important for you to understand that there is a lot of difference between these two things. If you like the idea of exposure to gold but not willing to buy the physical commodity then the gold stock is the perfect choice available for you. Apart from this, you do not need to have any direct ownership of the gold as well.
Verify Your Gold Certificate
If you are willing to make the whole process quite simpler than paper gold, a gold certificate will definitely make the whole investment process much easier for you. However, it is necessary for you to understand that whenever you invest your money in the gold certificate then you will not get the chance to see or hold the gold in reality. The most important evidence is the certificate that you own.
Additionally before investing in the gold certificate, it is necessary for you to verify the broker completely. Must ensure that the broker with whom you are investing your money is trustworthy. With the help of paper gold, there are chances that a dishonest company can actually said the same gold multiple times. Usually, people face such scams in the times of emergencies.
It is Important to Have a Safe Place for Storing Physical Gold
Whenever you invest in the physical gold, either it is the bullion or the coins and it is necessary for you to have a safe place to keep them. If you prefer to manage the storage yourself then it is necessary for you to purchase the safe that is reliable and strong. Additionally, if you are not able to store the boat in your own premises then go for a safety deposit box at your local bank for the credit Union. You need to note that for taking that is storage unit to pay a particular amount.
Big Difference Between the Gold Bullion and the Gold Coins
since, you are going to invest in the physical gold it is important for you to understand that there is a lot of difference between the gold coins and the gold bullions. Yes sometimes it happens that people fail to understand the difference. You need to understand that with the certified coins, the cold finance and content always matters.
If you are willing to get the certified coins that have been verified by another party then also take your decision is smartly. The value of the gold is always based on their rarity. You are certified gold coins will always maintain their value and even their value will increase with the time. But if you invest in the bullion then it is necessary for you to understand it's working properly. Apart from this you should be clear about your goals as well. Be sure to check out this article at mineweb.net to help you understand more about the various choices and companies out there to choose from when planning to invest in gold.
Physical Gold is Taxed at the Collectible Rates
One of the major advantages of investing in gold is that you get the opportunity to receive a favorable tax rate. Apart from this, the long term capital gains are also taxed at lower rates as compared to the marginal rate you are having. However, it is necessary to understand that this tax rate is not applied to physical gold.
If you sell your bullion or coins then you will be taxed at the collectible capital gains. Right now, that text capital is 28%. Additionally it also depends upon your marginal tax rate. This may prove to be an advantage or disadvantage for you. Additional, in every situation it is necessary for you to aware about the tax rates and prepare yourself accordingly.
You Might Pay a Premium Whenever You Make a Purchase
Whenever you purchase gold then you do not only pay the price that is stated but also the premium amount that you are required to pay. And also sometimes it happens that you did not realise about the premium price that you have paid. Apart from this, along with the added premium you need to pay the price for storing your gold. This price also gets added to your premium. Before you invest, it is necessary for you to understand the coast along with the premium so that you can fit the gold correctly in your portfolio.
Gold Does Not Always Move Inversely to the Dollar
If you invest in gold then it can prove to be evading against risk for any inflation. There are several investors who usually like it because it is having the potential to get are told of value whenever the stock crashes or the economic gets down. Open, it happens that the gold moves inversely to the US dollar which also makes the investment more attractive for the users. However, it is not important that the gold will behave exactly like the investor expect. Sometimes it does not move inversely to the dollar and sometimes gold drops at the same time when the stock market drops. Hence, it is important to understand that gold is also just like other investments and could get impacted by its perceived value.