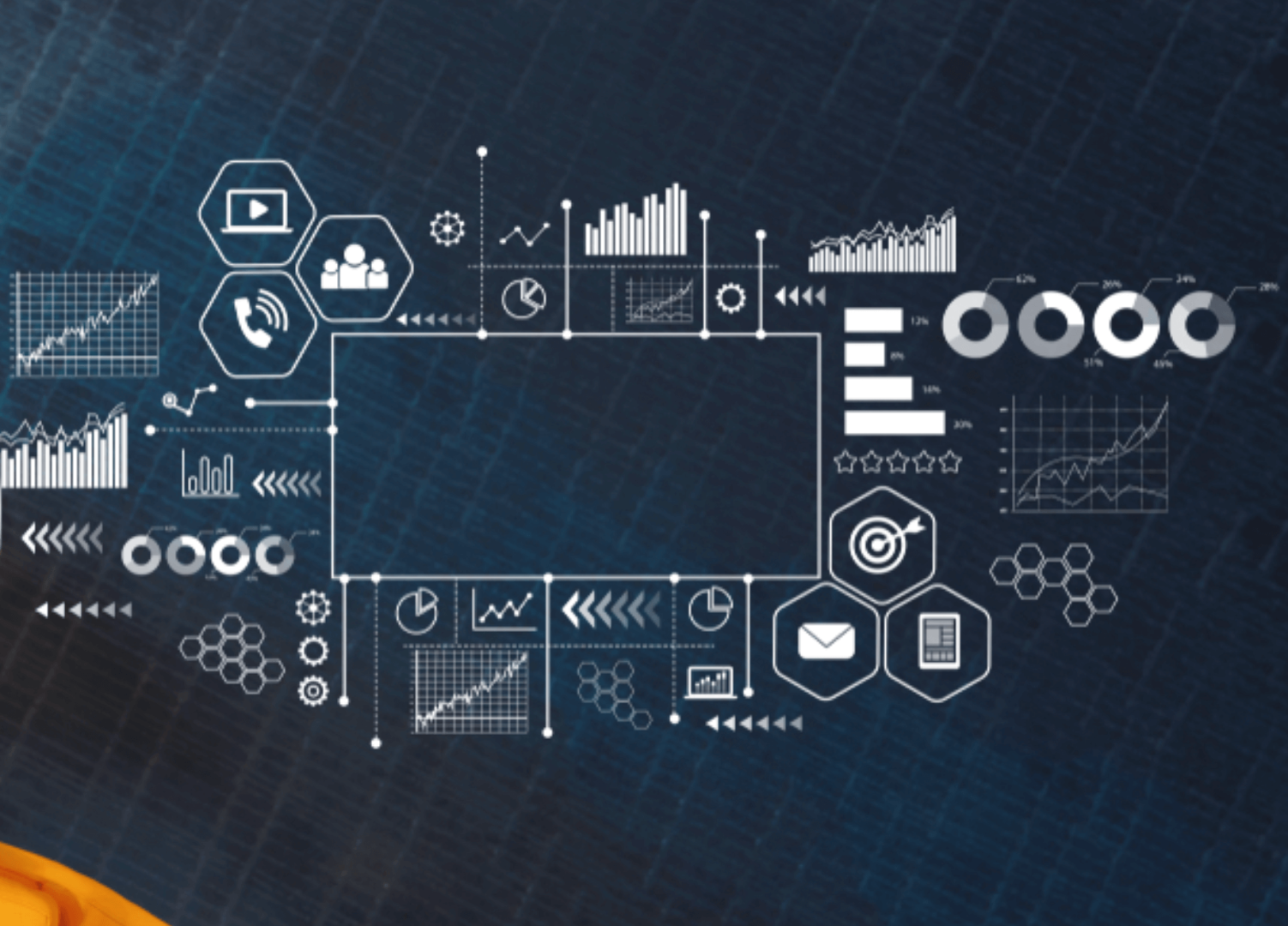 Organizations, governments and smart cities should consider implementing a cyber resilience strategy.
We know that no system is impenetrable, for now at least. Organizations and smart cities cannot be 100 percent secure and safe from hackers. When a crisis hits, every infrastructure should be robust enough to respond and deal with it effectively. Thinking about embracing cyber resilience is easy, but implementing it is harder. Here are 4 essential tips for building a cyber resilience strategy.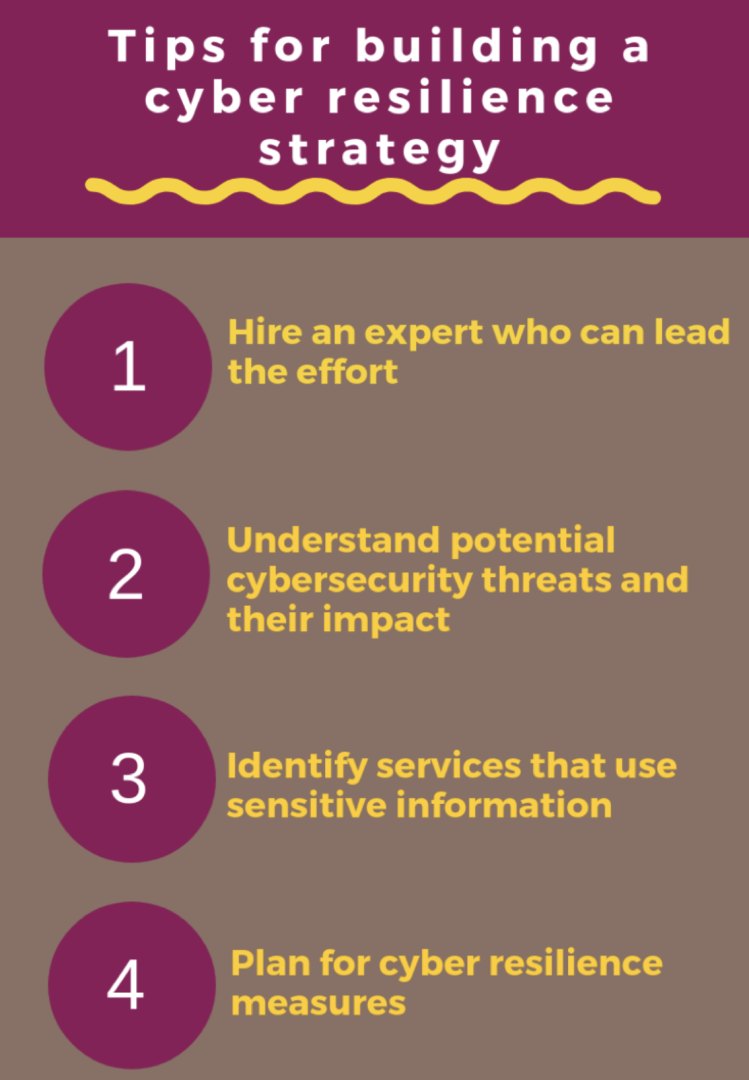 1. Hire an Expert who Can Lead the Effort
Having the necessary and most importantly the right personnel is essential while building a cyber resilience strategy. Hence, the government should hire the right person(s) who can carry out cybersecurity investigation, assess how city functions are operated, and also create an effective cyber resilience strategy.
2. Understand Potential Cybersecurity Threats and their Impact
Cities should conduct an assessment to understand the potential cybersecurity risks they have from hackers. Analyzing the identified possible threats and their impact on the city's infrastructure, the city specialists can better understand the responsive nature of their infrastructure.
3. Identify Services that Use Sensitive Information
The concerned executives should identify the services that require classified information for their operation. Knowing which services are critical will help the authorities to execute the response strategy effectively.
4. Plan for Cyber Resilience Measures
After a crisis occurs, what measures should be taken, how they will be executed, and how impactful these actions will be, should be considered by cybersecurity officers.
One of the few cities that have already embarked on their journey to building a cyber resilience strategy is Rotterdam, Netherland's second largest city. The city not only appointed a Chief Resilience Officer who was responsible for checking the required operations but also planned for a cyber resilience strategy with Microsoft. Other developed and developing countries who endeavor to build smarter cities should take inspiration from cities like Rotterdam. Countries worldwide should learn the strategy implemented by Rotterdam, analyze how it will match their cities, and design their plan accordingly.