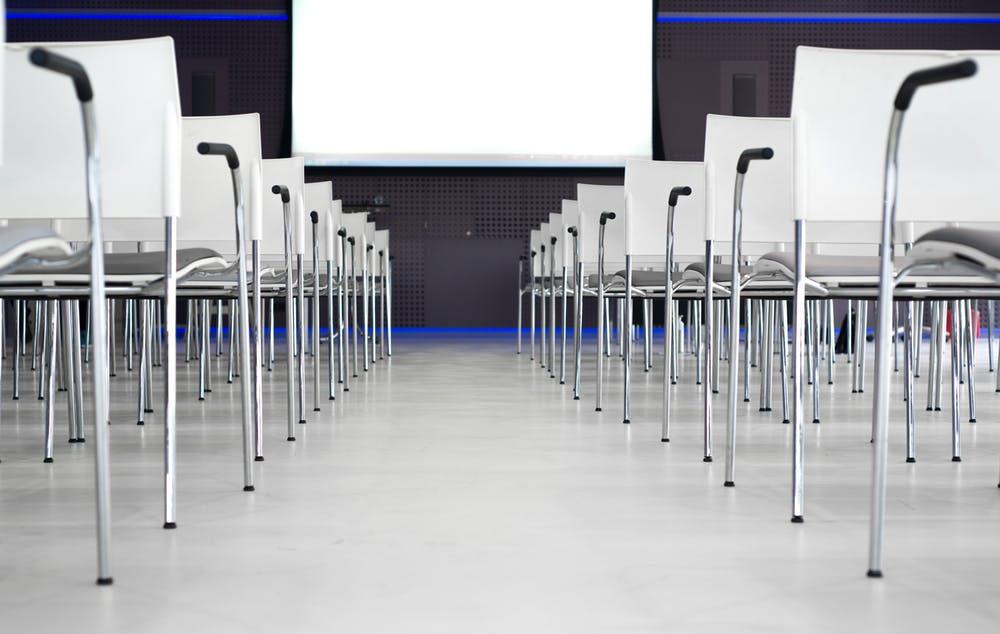 Did you know that attending gaming conventions helps to increase your chances of succeeding in the gambling industry? And yes, opting not to attend these events leaves you at a disadvantage. Attendance ensures that you are up to date on the latest innovations and tech advancements being made in the iGaming sector.
If you can, therefore, attend as many gaming conventions and gambling conferences as time can allow. Consequently, you'll know what's happening, what's to come, and what the competitors are doing.
Besides, you may also get to know about future tech concepts being mulled over by developers.
Goals of International Conferences
International gaming conferences naturally help to bring together solutions experts, gaming professionals, and investors across all the gaming sectors. They present an opportunity to celebrate, learn, and network with the international gaming community.
It's basically a platform for you to develop invaluable relationships, gain insight on tech innovations, and drive business revenue.
With these conferences, you get to choose between using free passes and paid passes. If you want to learn more about world best online casinos, attend paid conferences as well as learn about the latest developments. Traditionally, the goal of attending such conferences is to:
Meet
Get to link up and interact with gaming professionals from all corners of the globe. Professionals who come in all types and kinds of seniority. It's a chance to create networks and build relationships.
Learn
You get to learn about global developments, available opportunities, and current challenges in the sector. Learning is often in the form of a refreshing and interactive manner designed to tackle the issues presented head-on.
Discover
How else will you learn about new products, discover new launches, and interact with new innovations? Apart from gamers and investors, solutions experts are the other attendees at these events. Their work here is to provide you with insight on how to accelerate your business growth and take advantage of emerging technologies.
Top-5 Conferences
No two gaming conferences are ever the same. Whereas the objectives may align, the organizers will often have a different reason for organizing each conference. The following are the top 5 conferences to attend:

Date: October 16th to 19th, 2019
Location: Lisbon, Portugal
Operating as an affiliate is never an easy task, and what's even more complicated than this is trying to connect as one. The purpose of the iGB Affiliate Lisbon event is to help you overcome such problems.
The conference has been designed to provide attendees with an opportunity to meet, learn, and discover existing and upcoming European and Global programs. With 12 months of preparation, this conference brings together the largest gathering of experts, operators, and affiliates to a single location.
All attendees come together with the sole purpose of sharing and connecting with others.
Date: June 24th to 26th, 2020
Location: Auckland, New Zealand
The International Gambling Conference is a two-yearly conference designed to tackle issues surrounding harmful gambling.
Being a leading international conference means that it gets to attract delegates from all corners of the world, including countries such as New Zealand.
Attendees at this conference have a chance to listen to international keynotes, take part in compelling workshops, and be at the forefront of introducing meaningful changes into the gambling industry.
Date: October 18th, 2019
Location: Tbilisi, Georgia
It is an iGaming conference designed to approach important issues affecting both on and offline gambling. The conference tackles matters about marketing prospects and their quirks from an everyday angle.
Attendees get to sit through presentations touching on rules to follow when establishing and operating both types of casinos in Georgia. It also covers tools selection and the use of analytics in growing business capital in a market that has remained relatively untapped.
Date: February 4th to 6th 2020
Location: London, United Kingdom
The ICE London Affiliate Conference is a one-of-a-kind conference. Its foundation lies in the conversations that the conference organizers have had with conference visitors.
Attendees get to engage in engaging sessions and listen to top-draw iGaming speakers, making it a must-attend event. It provides for the simplest way for you to learn about industry developments while meeting industry seniors and making new connections with your peers.
Date: March 2nd to 5th, 2020
Location: Las Vegas, Nevada, United States of America
If you are looking for an all-inclusive international conference, then the RES Conference ought to be your top choice.
This is a multi-layered conference organized by the National Center for American Indian Enterprise Development. Its goal is to bring together top CEOs, members of Congress, local and state officials, tribal leaders, and federal agency representatives on a single platform.
Attending the RES Conference exposes you to business development sessions and high-caliber networking prospects.