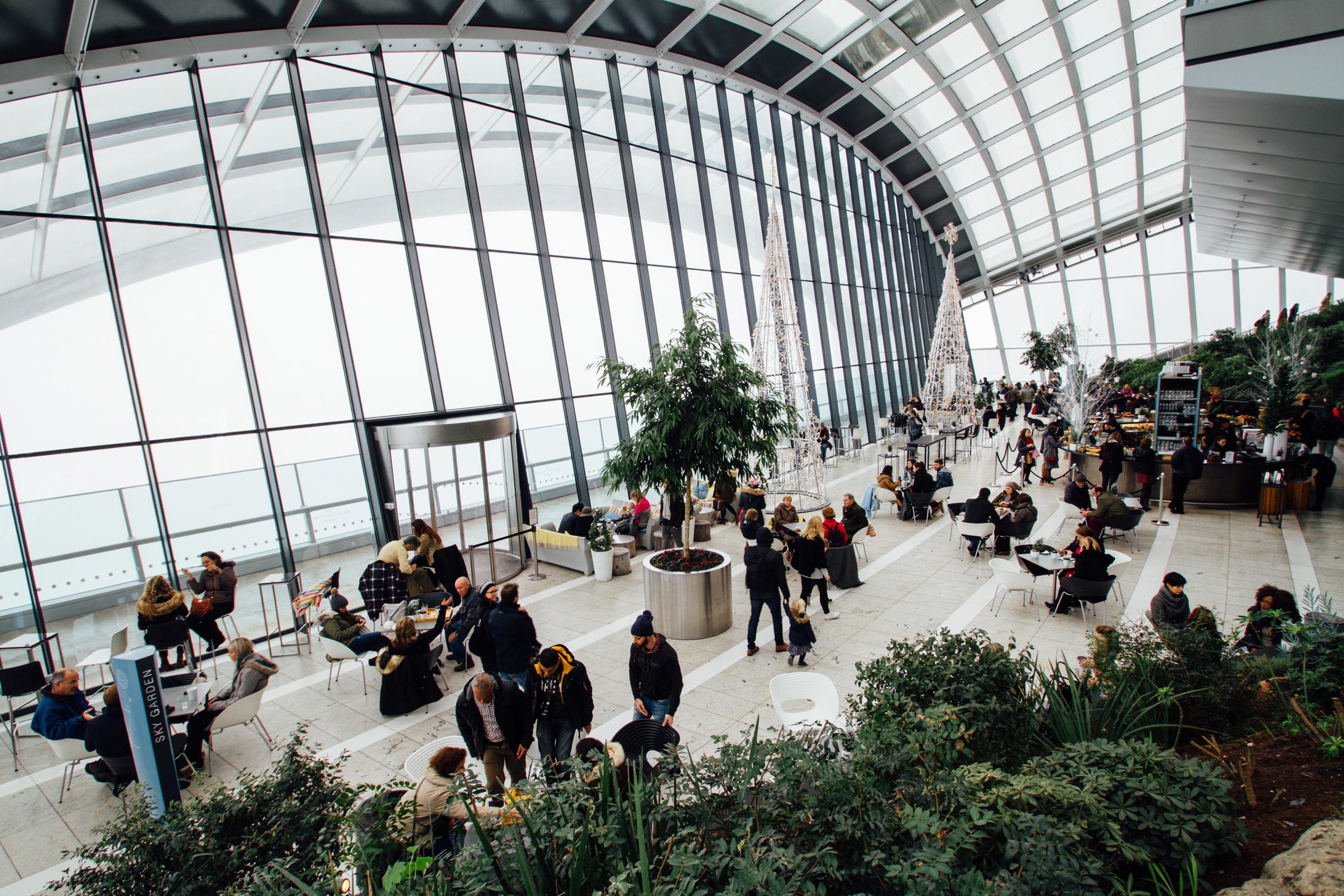 If you are keen to enhance the marketing prowess of your new business, it's time to consider a jaunt to a trade show.
These giant fairs full of booths and stalls detailing the wares and services of competitors in your niche are great forums to attract new customers. Because trade shows are industry specific, you can be certain of a readymade target market of foot fall. You might choose to hot foot it to a large national or international trade show or you might prefer to go more local. This all depends on your target demographic. If you are embarking on a trade show foray, you need to be aware of these essentials to ensure that you get the most out of your trade show experience.
Stand Out
When you have signed up to a trade show, make sure you get your map and stall plot as soon as possible. Knowing where you are and the amount of space that you have will dictate how you dress your stall and make it stand out. Like any advertising, you need to be a little bit different and attract the foot fall walking past your plot. Consider investing in promotional materials such as banners and branded backdrops. This can add a touch of professionalism to your stall.
To stand out in a crowded field, think about investing a couple of custom printed feather flags that give your stall height. Even if the arena or hall is full and difficult to navigate, you can feel confident knowing that your flags with your logo and branding on them can be seen from the opposite side of the room. This can encourage feet to walk towards your stall. Ensure that your banners and flags and posters are cohesive and share common branding.
As you get busy, you need to ensure that you can still harness the interested parties that are keen to find out what you're about. Ensure that you have a PowerPoint presentation set up on rolling slide show to grab people's attention and give them a flavor of what you are about. When you've hooked them, you can show off your products in the flesh. Get them working, allow potential customers to touch them and have a discount for a purchase made there and then. At the very least you want to take down details to generate an email list to help with your future marketing.
Presentation
Being at a trade show can be tiring. The days are long and you will be on your feet all day. You need to ensure that it is not just you on your stall for the entire day. You will risk burnout. Instead, take a work colleague or a pal and take it in turns to take toilet, food and rest breaks. Ensure that you are dressed appropriately for your industry. If you are a creative, you won't be expected to wear a suit. However, if you are in financial services, you need to ensure that you are suited and booted, and you need to look smart.
No matter what sector you are involved in, you need to be presentable and you need to talk confidently. If you aren't a people person, you need to learn some interpersonal skills quickly. People will want to know about your services and products. Customers are so savvy nowadays that they will place the final decision on whether they will part with their cash on whether they like you or not. Customers want to do business with those younger, more ethically aware startups, so make sure you flex your eco-friendly muscles. Talk confidently, smile and engage with interesting facts, figures and anecdotes. Don't be a robot and be chatty and comfortable in your own skin.
Network
While you might be focused on drumming up new business, making sales and generating as much profit as possible to make your trade show fee pay for itself, you also need to consider networking with fellow businesses at the trade show. If you are part of the investment banking scene, converse with fellow trust fund managers and financial advisers so you form a group that recommends one another. If you are a small startup focusing on a burgeoning foodie empire, link up with the suppliers of compostable cutlery and those venues that are looking for the latest on trend street food eateries for their catering options.
Networking can be a lot of fun and can take your mind away from the sales driven focus of the day. You can also network and find worthwhile contacts to not just enhance your supply chain, but also to become part of an entrepreneurial network. Here, you can talk about the pitfalls, problems and risks that you might be facing. You can lean on one another for support and celebrate your success together. As an entrepreneur, it can be tough to compete with your already well established industry rivals. To combat this, head to your first trade show.