Uber has lost two major top executives amid a series of scandals at the car-hailing company, with its head of ride-sharing and a key architect of its autonomous driving efforts the latest to depart. Uber faces a series of controversies including allegations of sexual harassment, rows with regulators over testing of self-driving cars and a lawsuit from Waymo, Google's autonomous car unit, alleging theft of intellectual property.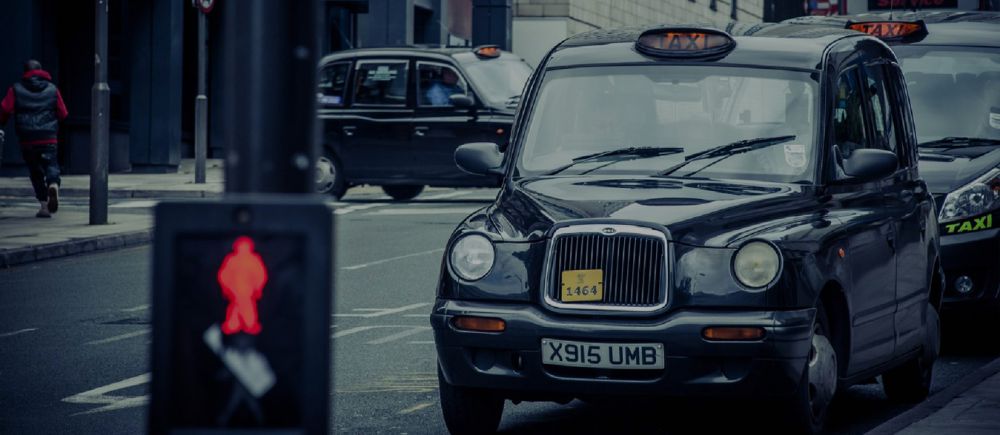 A String of Controversies
Jeff Jones joined Uber as president of ride-sharing in September last year from retailer Target, where he was chief marketing officer. He was charged with improving Uber's brand and reputation, encompassing broad responsibility for operations, marketing and customer support. The company confirmed his departure this weekend. Later on Sunday, the firm also lost its vice-president of maps and business platform. Brian McClendon joined from Google two years ago and emerged as a key engineer involved in its autonomous driving efforts. In a statement, he said his departure to go into politics had been in the works for several months and was unrelated to Mr Jones's exit. Although both key members left the company, they still believe in Uber's mission and the many talented people working there. Indeed, the ride-share firm is keen on moving from transportation provider to technology innovator.
The departure of Mr McClendon is a major blow to Uber's ambitions in self-driving cars, which rely heavily on high-definition maps. As a creator of Google Earth after co-founding Keyhole, the geospatial company acquired by the search engine in 2004, Mr McClendon is highly respected in his field and oversaw Uber's Advanced Technologies Center in Pittsburgh, where it first piloted its self-driving cars. The resignations come as Uber searches for a new chief operating officer who will report directly to Travis Kalanick, the company's co-founder and chief executive.
How Uber Used To Bend the Rules and Win
Thanks to a permit application process, Uber describes its drivers as independent contractors instead of employees. If the company classifies its drivers as employees, it will be subject to additional regulations and increased costs, which may render its current business, model unprofitable. Uber's sophisticated app relies on a GPS that matches nearby drivers and charges users' credit cards. Noteworthy to state that cash never changes hands and users are not expected to tip. Due to a lack of legislations in many major cities, Uber ruled and charged users 20% of the fare while the driver kept the rest.
However, the situation has changed and now Uber is facing criticism for its handling of the different crises facing the $70bn company. Recruiters and rival firms have reported an uptick in job applications from Uber employees in recent weeks, with some saying that workers are losing faith in the company's leadership team. In February, blog post by former Uber employee Susan Fowler alleging sexual harassment at the company triggered similar claims, prompting one engineer to tell Mr Kalanick the issue had become a systemic problem. Two other senior executives have since left the company amid allegations of inappropriate behaviour.
Inconsistent Leadership Style
While Mr Jones's resignation has not been linked to any such allegations, his mandate to improve Uber's reputation has faltered amid these crises. The former president realised that the company's values aren't compared with his own. The appointment of a new operating chief threatened to sideline Mr Jones's role. Uber's search for a chief operating officer has been compared to the roles played by Sheryl Sandberg at Facebook or Eric Schmidt at Google, where veteran executives were brought in to assist less experienced founders as their companies grew at rapid speed.
After a video emerged last month of Mr Kalanick berating an Uber driver, he was forced to concede that he must fundamentally change as a leader in order to maintain his position. JP Morgan's analysts believe that Mr Kalanick should step back and let a grown-up be CEO. Uber still stands accused of turning a blind eye to institutional sexism and of stealing Google's autonomous car plans. It also lies about drivers' earnings and fights against workers organising.