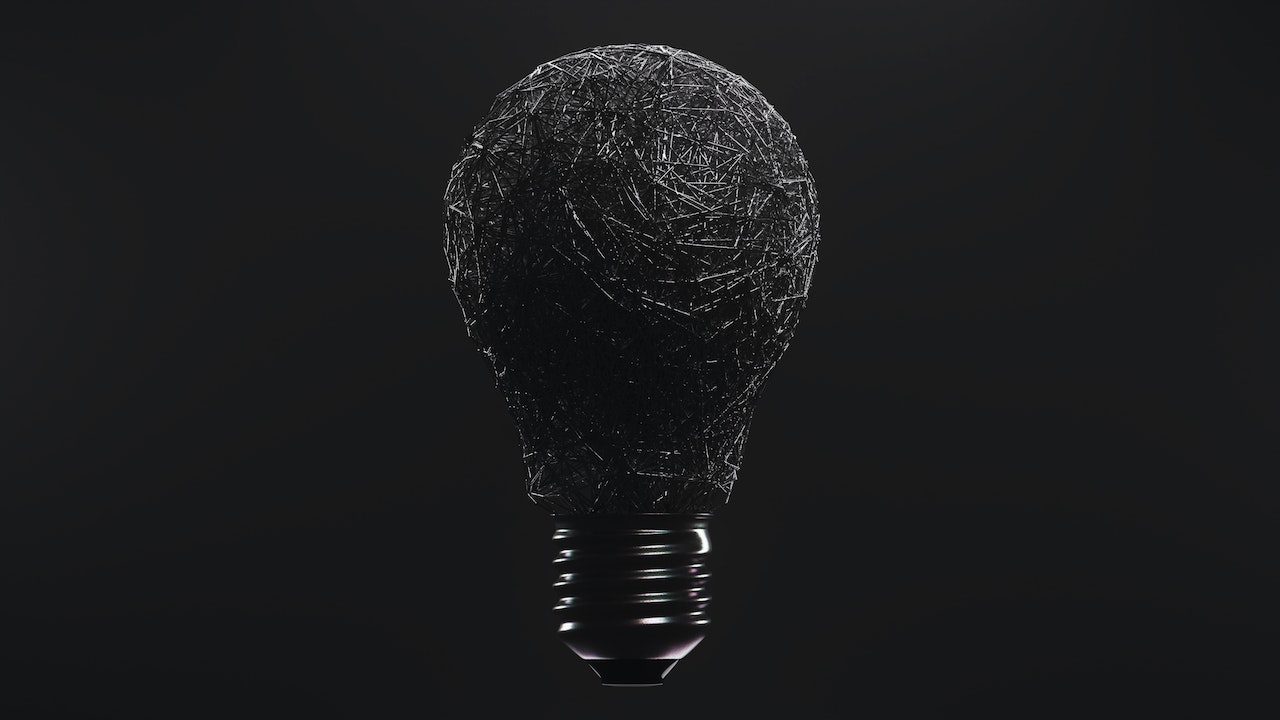 Have you ever been curious about patents and the concept of intellectual property?
If so, you're not alone. With the growth in technology has come a continued reliance on innovative processes to create more efficient systems and products—and protecting those creations with patented rights is essential for businesses everywhere. In this article, we'll explore the basics of patents—what they are, how to get one, and why understanding them is integral for entrepreneurs. So if you're ready to start learning more IT patent basics, fasten your seatbelts: it's going to be an interesting journey!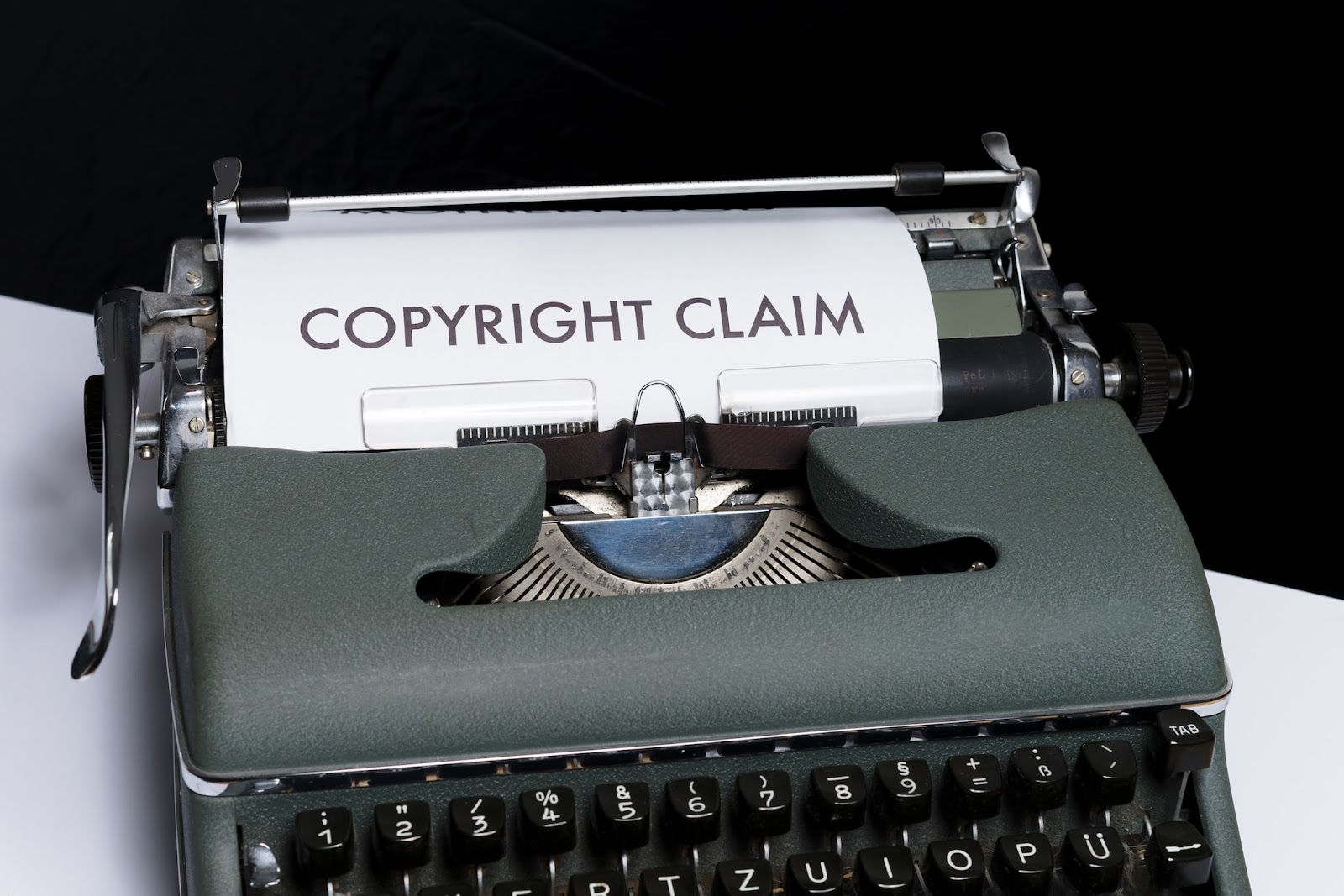 What Is a Patent and Why Do I Need One for My Business Idea?
Protecting your business ideas and inventions is key to ensuring they remain unique and protected from being copied. You do this by obtaining a patent – an exclusive right granted by the government which gives you (the inventor or issuer) the right to prevent others from using, making, selling, offering for sale, or importing your invention without permission. Therefore, if you want to protect something helpful that you've created – such as a software program or a product like sneakers – applying for a patent is an important step in making that happen. Patents are expensive and competitive, so it's better to research the process before taking any further steps such as hiring a patent attorney – but knowing the basics of patents will help put you on the path towards protecting your innovations and guarding valuable business ideas.
Steps to Filing a Patent Application
Nothing beats the feeling of take-off when you finally get your idea off the ground. Filing a patent application is one of the first steps in that journey; often, your inventor identity comes to life here! But it's important to be patient and do things right... from determining whether the invention is eligible for patent protection to making sure the necessary elements are included in the application. Before filing, research how similar patents have been issued first and understand what problems still need solving. Once you meet all legal requirements for patent protection, be sure to construct your application accurately, keeping clear descriptions and diagrams to cite your invention with as much detail as possible. If done correctly, this crucial step toward launching your product or service will pay off!
Different Types of Patents and How to Decide Which One Is Right for You
If you're looking to protect your ideas, inventions, or products, a patent can be a great way to do so. Patents come in different varieties, and depending on the type of invention you have, one may be better suited than another. Utility patents are the most common and are generally used for processes, systems, or machines that produce something new. Design patents protect the "ornamental features" of an invention – for example, a simple design element. Plant patents can also be issued to inventors who figured out how to reproduce plants through asexual reproduction. In addition to these, there are also blocking patents, which are used to protect a company's ability to enter a certain market. Finally, defensive patents are filed strategically to help limit others from filing similar applications down the road. Consider your type of invention and research each option carefully before deciding which is right for you.
Pros and Cons of Applying for a Patent
Applying for a patent can be a daunting task. From mastering the legal terms to hiring a lawyer, it can be an expensive and time-consuming process. Despite the obstacles, many inventors have bravely taken on the challenge of filing for their patents in an attempt to protect their hard work and discoveries from duplication by others. It is important to weigh both the pros and cons before taking this step; one positive being that if successful, you are granted exclusive rights to your invention which can provide a huge financial incentive in addition to peace of mind knowing that your work has been recognized as unique, giving you something to be proud of! On the other hand, filing for a patent does require significant paperwork along with financial resources so consider this carefully when making your decision.
Tips on Avoiding Common Mistakes When Applying for a Patent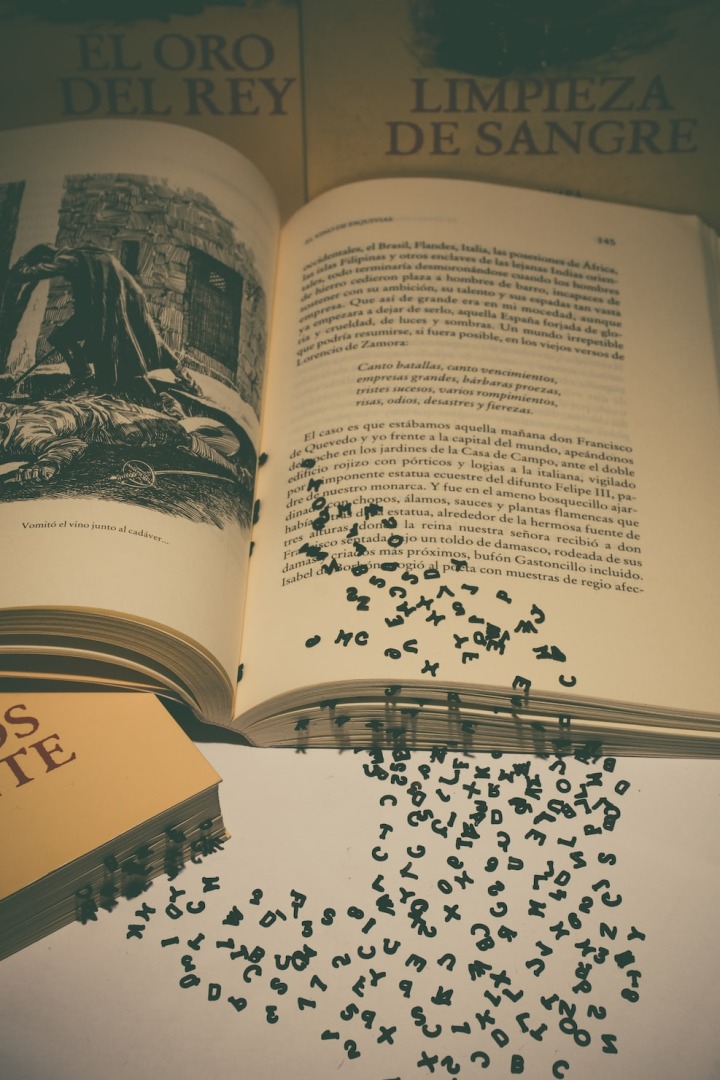 It's important to keep in mind that applying for a patent is a long and complicated process, and it pays to do as much research as you can beforehand. Common mistakes that can cost both time and money include not being thorough in the patent application, misunderstanding the criteria needed for a successful patent, misusing terms or definitions, or attempting to patent something that is already covered by existing patents. Proper preparation and organization of your information are key when dealing with the US Patent and Trademark Office; avoiding errors can increase your chances of getting your invention protected. In addition to doing research online, seeking assistance from an experienced legal advisor who specializes in intellectual property can give you an extra edge while navigating the patent application process.
Where To Go for Help with the Patent Process
If you are considering applying for a patent, you have a lot to learn. While it is important to research the process thoroughly and know where to go for help, don't let it overwhelm you. There are organizations and professionals available who can provide step-by-step guidance on the particulars of filing a patent application—ranging from types of applications, claiming strategies, completion of forms, preparing drawings, and more. Start by getting in touch with your local patent office or Patent Trademark Organization—they can make sure you are armed with concepts to understand what patents can do for you before diving into the specifics. Organizations like the US Patent and Trademark Office also offer a variety of workshops that detail information about patents along with a helpful FAQ page for common questions or concerns. You can also look into hiring an experienced intellectual property lawyer who will help you ensure all paperwork is filed correctly and promptly. In most cases, it's best to start early when determining how to file your patent application as doing so ensures legal protection and provides peace of mind during the entire process.


In conclusion, applying for a patent can be an intimidating process. It requires understanding the legal terminology and criteria needed for success. However, there are resources available to help you navigate the process, from organizations such as the US Patent and Trademark Office to experienced legal advisors. Researching thoroughly, preparing all paperwork correctly, and starting early is key to a successful patent application.