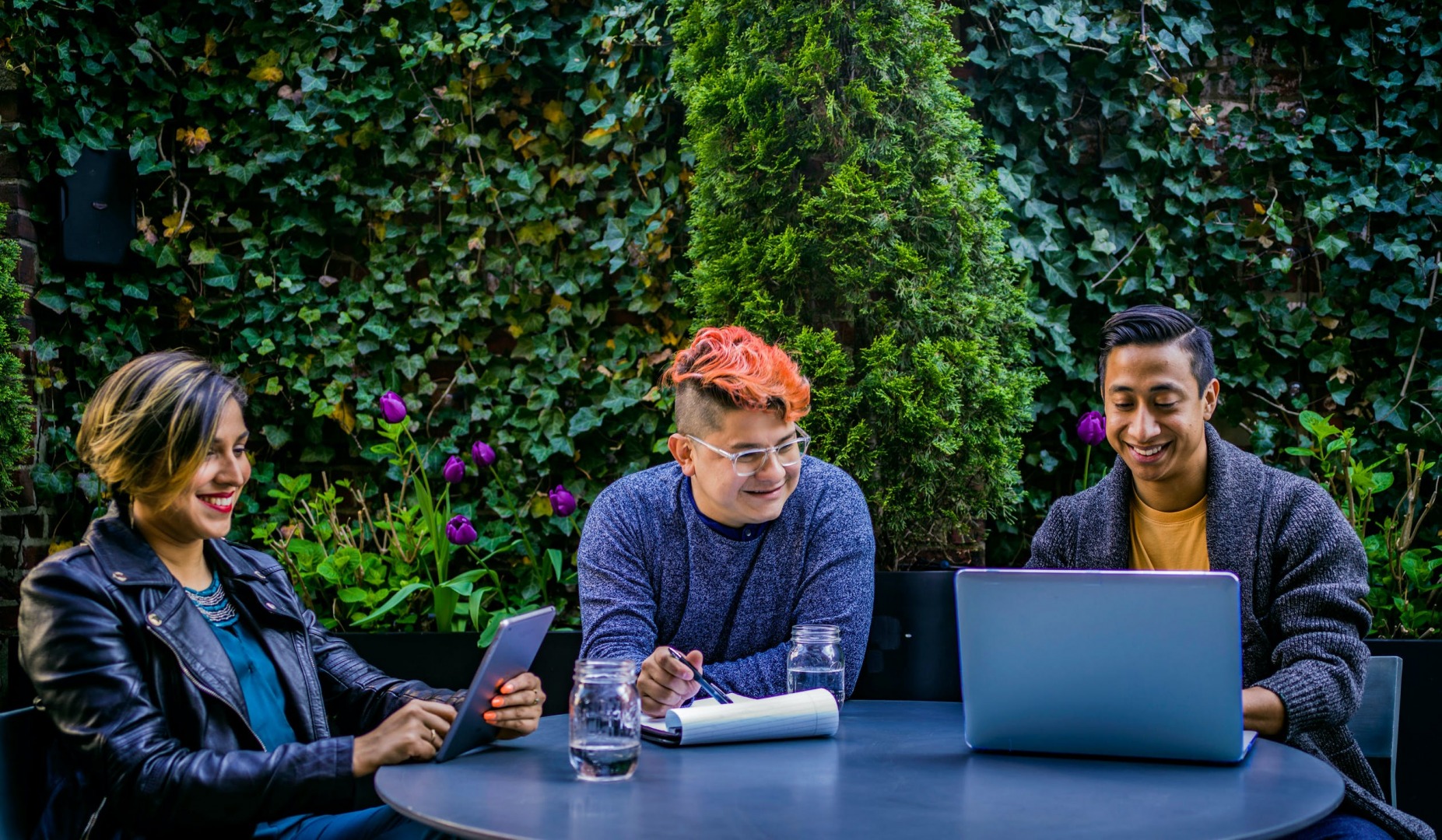 Vepaar is a leading platform, which helps online businesses to reach multiple users.
It also assists users to connect through Whatsapp. It has multiple support facilities for business pages, management of contacts, sales and polls, and e-commerce stores. The platform is currently used by 100k+ businesses, which helps them improve marketing and sales.
Vepaar does have some useful features like: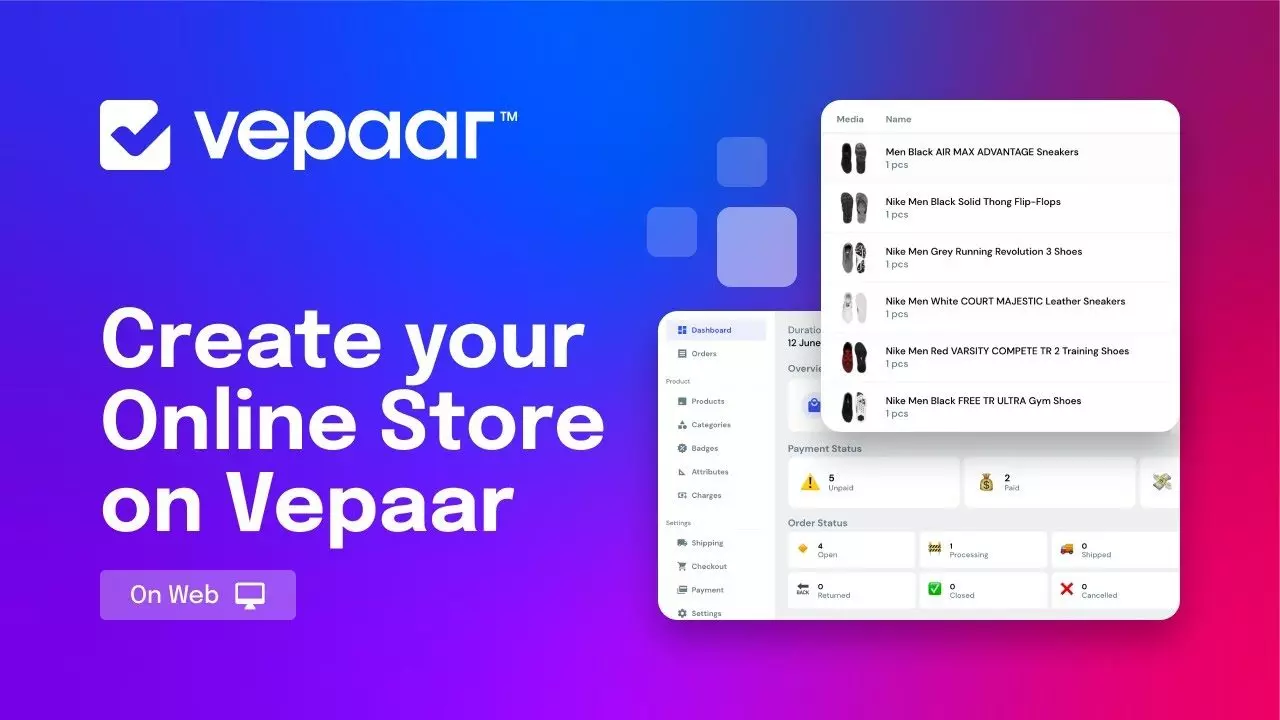 Customer Relationship Management (CRM)- This feature helps to manage company relationships. It allows quick replies in a systematic format. It also handles contacts, media, and message tags. It manages the sales funnel, which helps to filter customers based on the funnel stages and save conversations with users automatically.
Store - This feature helps to create an e-commerce store in a few minutes to collect online orders. It provides a concise dashboard report to enable users to make business decisions. It also provides a payment gateway to facilitate transactions. It also supports multiple languages to better assist customers.
Polls - This feature helps provide users' feedback based on surveys via WhatsApp. It also generates marketing data, making it easy for users to make business decisions easily and effectively. It also provides the support of voters and their voting when the results are being declared.

Vepaar is a helpful site that helps improve your marketing by making communication with the customers much easier with simple features. It also has excellent customer support, which is open to suggestions all the time. Their list of products fits perfectly for modern users.
The main aspect of Vepaar is that it consistently improves its platform via updates, making it better than any other available website. It has a prohibited list of products that they will not entertain. The prohibited products are animals, alcohol, adult services, community standards, body parts and fluids, discrimination, documents, currency, financial instruments, digital media, electronic devices, gambling, hazardous goods, materials, human exploitation, sexual services, ingestible supplements, jobs, medical and healthcare products, misleading, deceptive or offensive, no item for sale, prescription products, drugs, products with overtly sexualized positioning, recalled products, services, stolen goods, subscriptions, and digital products, third-party infringement, tobacco products, and related paraphernalia, weapons, ammunition, and explosives.
You can choose from different plans based on your budget. Each plan can be paid by credit card or PayPal. There is also a free version that customers can use, then upgrade anytime.
There are no charges nor commissions on the orders. Vepaar works on any operating system. The mobile app is available on Android and iOS.
Vepaar is developed and designed by the team known as 7Span, using official WhatsApp APIs for business communications.