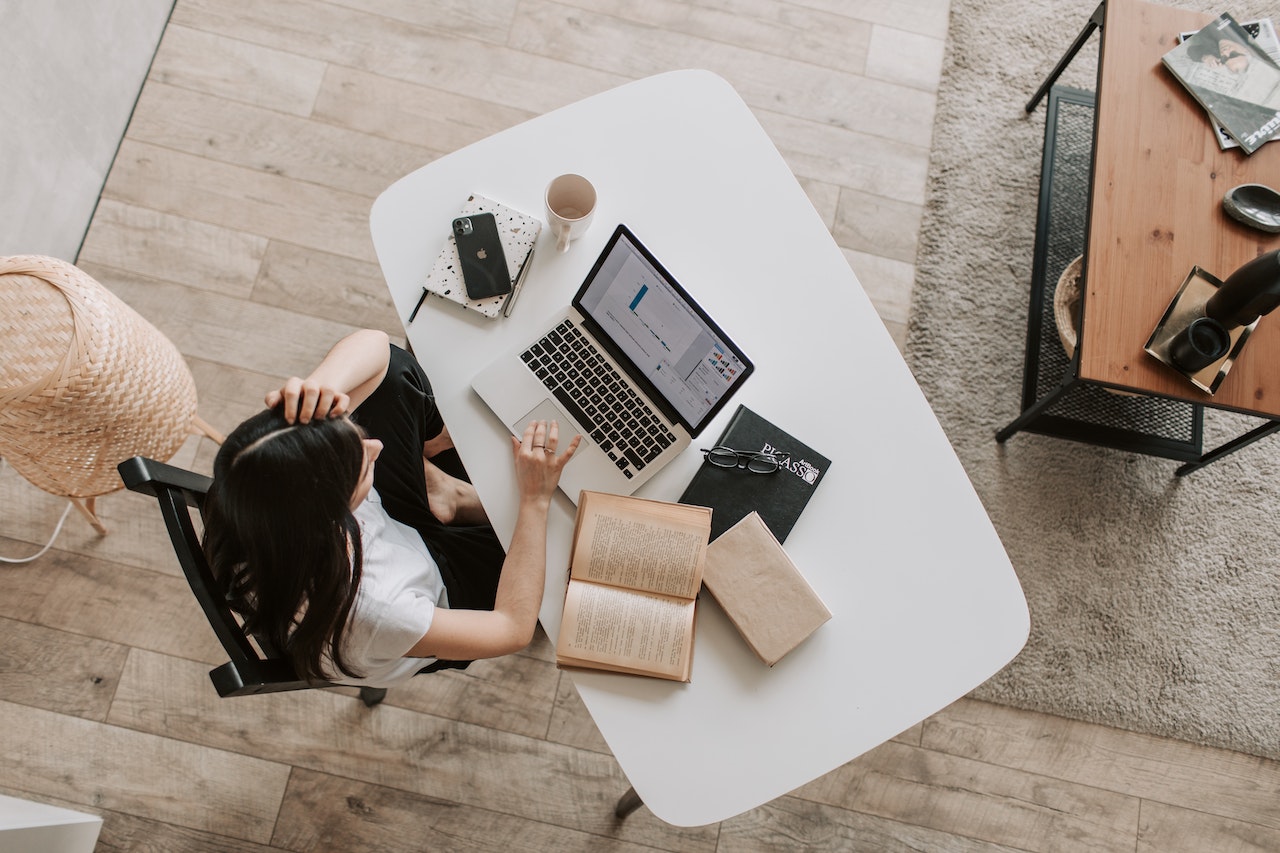 Starting your own online business is a great way to achieve financial independence and freedom.
But it can be difficult to know where to start. In this article, we will walk you through the process of starting an online business, from choosing a niche to set up your website. If you're considering becoming your own boss, keep reading to learn some tips on how to make your business successful.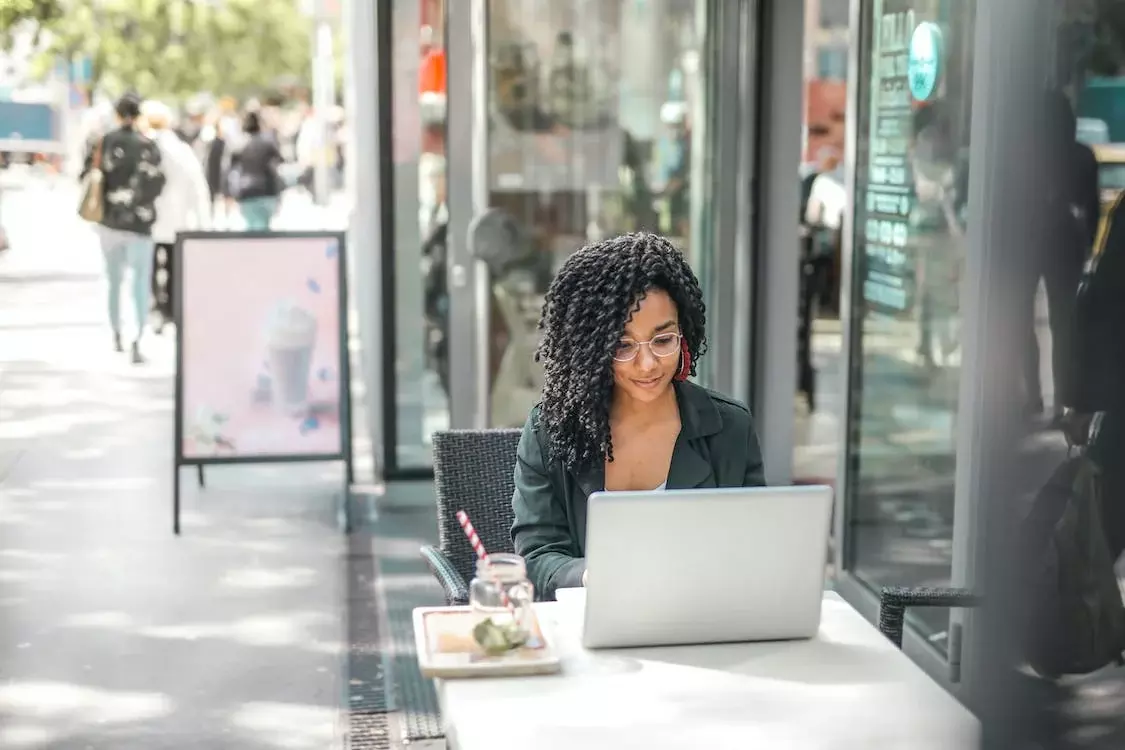 Find a Niche
To start making money online, you first need to find your market. This is the group of people that you will focus your business on. It's important to choose a niche that you are passionate about, as this will make it easier to stick with your business in the long run. Once you've found your niche, the next step is to set up your website. This can be done using a number of different platforms, such as WordPress or Shopify.
Build your Business with the Help of Experts
One of the best ways to build a successful online business is to get help from experts. There are a number of ways to do this, such as taking courses or mentorship programs. There are also a number of e-commerce platforms that can provide you with the tools you need to build and grow your business. Namely, professionals from the BowTiedOpossum say that you can use platforms such as Shopify to create an online store quickly and easily. These platforms provide you with everything you need to get started, from hosting to payments to shipping.
Make your Business Stand Out
Once you've started to attract customers, it's important to make your business stand out from the competition. One way to do this is to offer unique products or services that cannot be found elsewhere. Another way to differentiate your business is through excellent customer service. Always aim to exceed your customers' expectations, and they will continue to do business with you. One of the most important aspects of running a successful online business is to always be learning. Technology and the internet are constantly changing, so it's important to keep up with the latest trends.
Market Your Business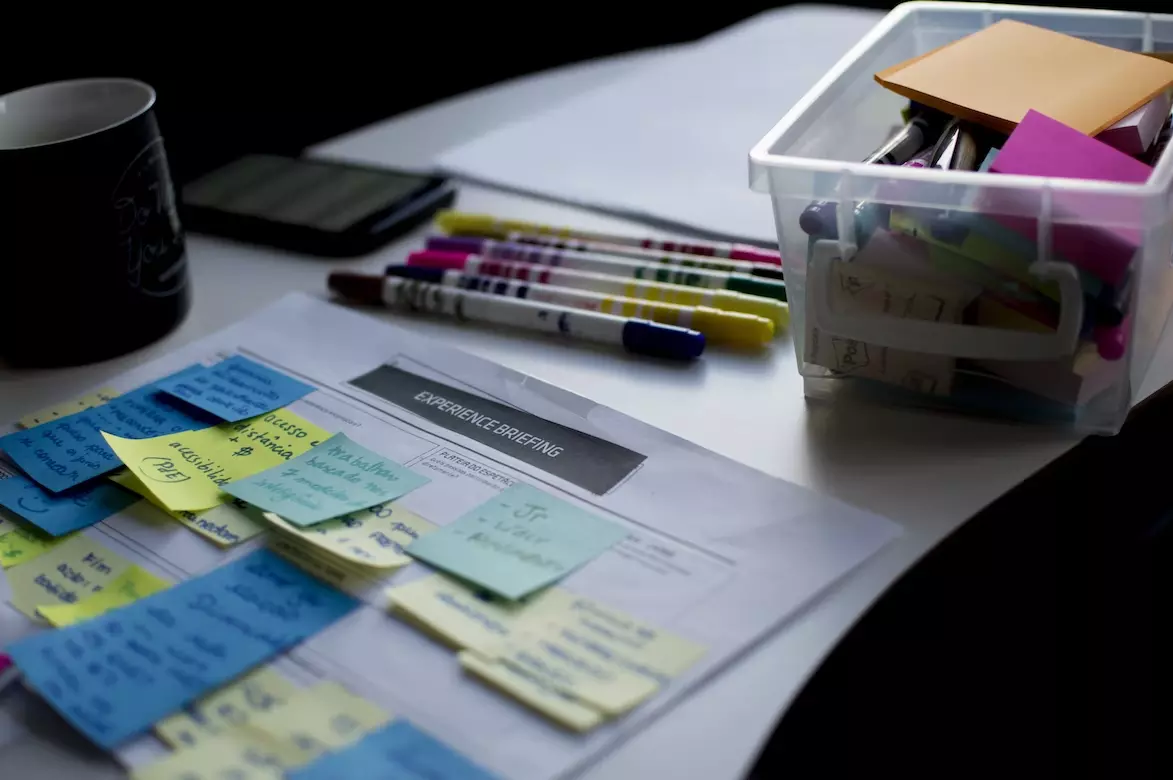 The final step to starting an online business is to market your business. This can be done through a variety of channels, such as social media, email marketing, or even offline methods like tradeshows and print advertising. The key is to find the right mix of marketing strategies that work for your business. For example, if your target market is other businesses, then you'll need to focus on marketing channels that reach them, such as LinkedIn or tradeshows. On the other hand, if your target market is consumers, then you'll need to focus on channels like social media or email marketing.
Make Sure Your Website is Optimized for Search Engines
One final tip for starting an online business is to make sure your website is optimized for search engines. This means adding keywords to your website content and making sure your website is easy to navigate. Both of these factors will help improve your website's ranking in search results, which will in turn help more people find your business.
A good practice is to periodically review your website's analytics to see how people are finding your site and what keywords they are using. This will help you adjust your marketing strategy so that you can continue to attract new customers.
Network with Other Businesses
Another way to market your business is to network with other businesses in your niche. This can be done by partnering with other businesses, attending industry events, or even starting your own networking group. The key is to build relationships with other businesses so that you can share customers and referrals. Perhaps the most important thing to remember when networking is to always offer value first. This means providing helpful advice, sharing useful resources, or even just being a good listener. By offering value first, you will build strong relationships that can benefit both businesses in the long run.
Cooperate with Influencers
As your business grows, you may also want to cooperate with influencers in your niche. This can be a great way to reach new customers and grow your business. Influencers are people with a large following who can help promote your products or services.
The best way to find influencers is to search for them on social media or Google. After finding a couple of potential influencers, contact them to inquire about forming a partnership. One of the benefits of working with influencers is that they can help you reach a larger audience than you could on your own. This is especially true if you're just starting out and don't have a large following yet.
Starting an online business is a great way to achieve your entrepreneurial goals. By following the tips in this article, you can set up your own business and start marketing your products or services to customers around.