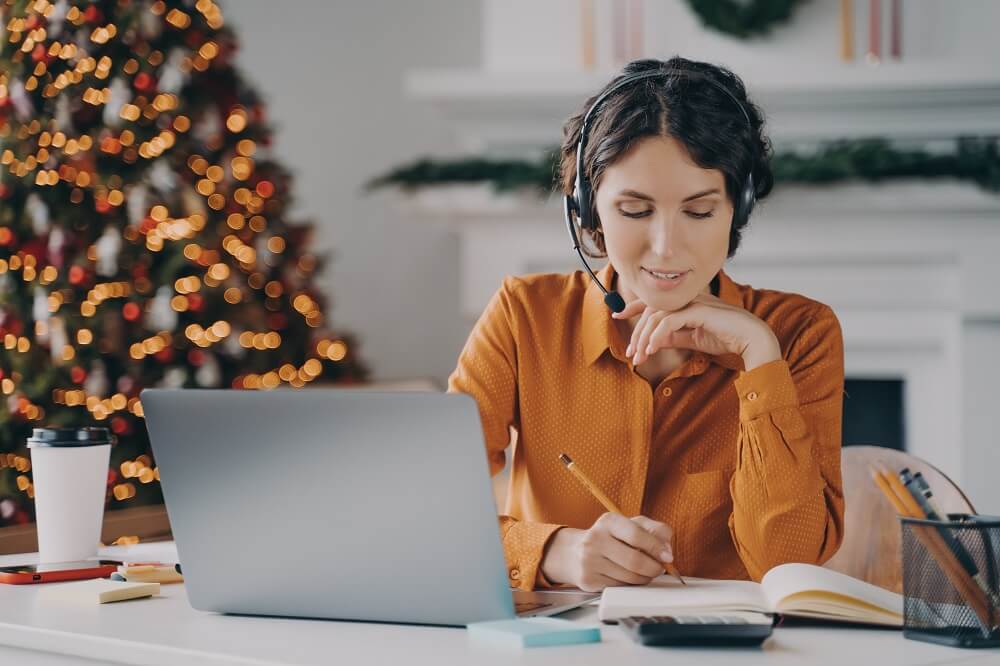 There is no secret recipe to a successful business.
If you want to grow and thrive, you need to create revenues that are superior to your costs. One of the ways to create stability, regarding the income of the company, is to create an outbound call center that will work every day at finding new leads and closing sales. Here are some of the advantages of creating an outbound call center in your company.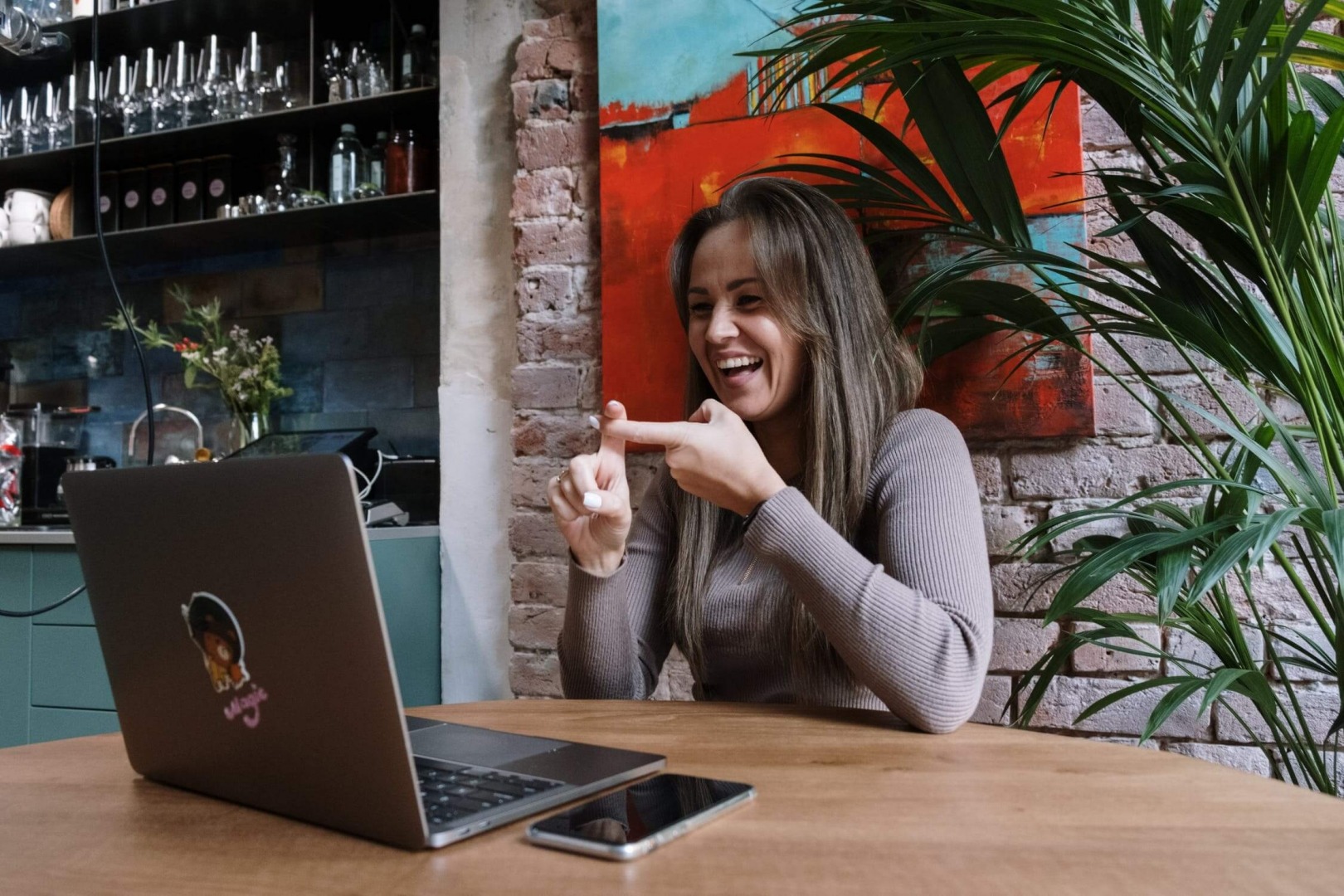 The Cost of an Outbound Call Center is Low
You may be thinking that you wish you could have an outbound call center, but you simply can't afford it. If that is the case, you probably haven't looked into the possibility of adding such a department inside your firm, in a long time. Today, the technology of VoIP has completely changed the game in terms of communication, including the possibility of building an outbound call center at a low cost. It adapts to your needs from the start and continues to do so as you grow. You can add and remove options easily, making it one of the best investments you can make, when the new year starts.
To Increase Customer Loyalty
When people talk about outbound call centers, they usually see it as a means to sell products. It certainly is true in itself, but there are other ways to use it as well, including to increase customers loyalty to your products and services. When you need something, it feels okay to be approached by a salesperson, in order to fill that need. But once that is done, how can you contact a customer without aggravating him? The solution is through customer service. When one your employees from the outbound call centers contacts a customer to ask how they feel about your product or service, and if they need help on anything regarding them, it makes them appreciate your business more. There are so many ways to increase customer loyalty through this channel, that this strategy in itself is enough to justify the investment in an outbound call center.
The Additional Features that Comes Along
When you enquire about adding an outbound call center department to your firm, you will be offered many other options with the software that will be installed, which will change the way your company communicates, overall. There are so many features that come with a VoIP communication software, which cost less than with a traditional communication system.
Most of all, it can become your omnichannel solution. In today's world, this is a necessity for any company that wants to gain clients, instead of losing some. Customers are looking to get in touch with companies through the channel that they prefer. It could be social media apps, or through WhatsApp, to name but two of the ways that people can communicate with a business, these days. If you don't keep all the channels open for them, you are bound to see a decrease in customers, throughout the upcoming months. And so, gaining an outbound call center could also provide to you the safety of never missing a message again, on any channel they may come in.