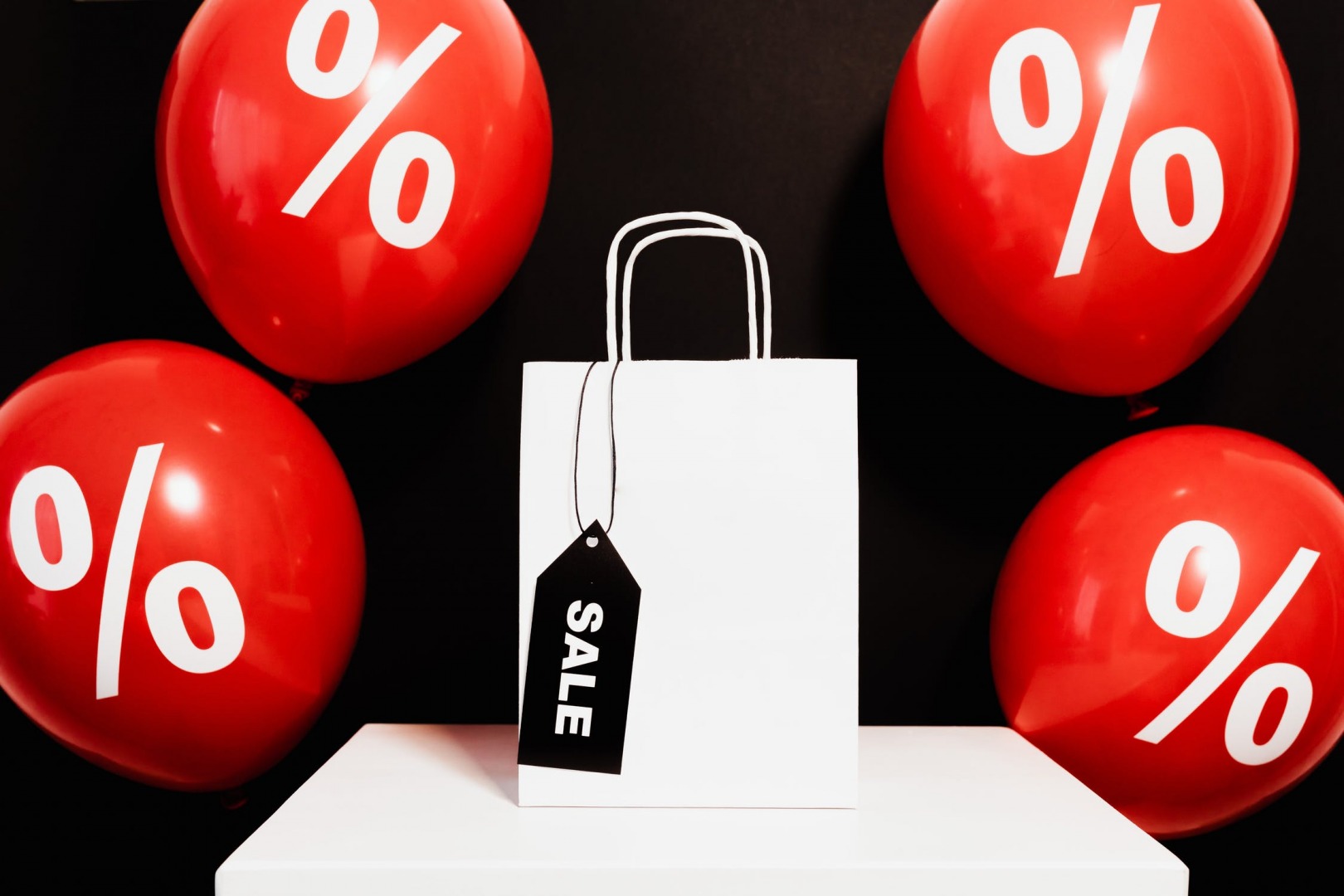 D2C (Direct to Consumer) businesses are fast becoming popular.
Without needing to rely on traditional sales techniques and a 'middleman', the process is a favourable one. But what is it and what does it mean to business?
What is a Direct to Consumer (D2C) Strategy?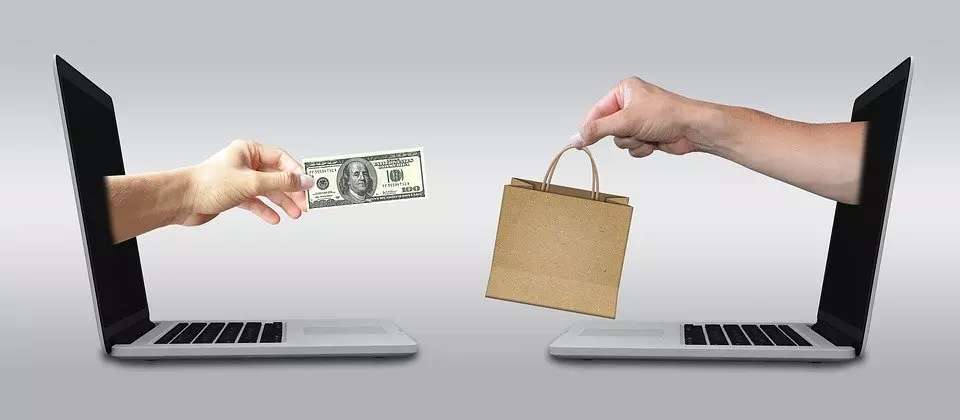 D2C refers to manufacturers who create, sell and deliver their products directly to the customer without the need for retailers or other third parties that are typically needed when a business sells their product to a customer through traditional retail.
Without the need for these middle processes, through a D2C model, companies can be more competitive and more profitable as they have full control from start to finish.
This allows D2C businesses to spend more time and money where it matters, on trialling new products, gaining feedback straight from the buyers of their product, and the freedom to make their business exactly what they want it to be.
How Can Businesses Build a D2C Ctrategy?
The way a D2C strategy looks will vary for different brands. It's important to have a direct to consumer marketing plan. There isn't a one size fits all method to follow and a lot of your strategy will depend on what products you are selling, your brand reputation and how you plan to leverage the DTC sales model alongside other retail channels.
But typically, if you are looking to get started with D2C eCommerce, it's important to begin by knowing exactly what it is you have to sell and its place in the market.
By identifying the products that you want to sell and knowing how to make them attractive to consumers, you will be better prepared for success.
The next key step is to identify how you will take brand and product to market. Having an ecommerce platform such as Magento will help you to sell your products directly to your consumers.
With consumers having so much choice when it comes to online shopping, it's harder to compete for the right attention. With a D2C company, you need more than a great product, you need a quality site, a compelling brand proposition, and a slick user journey that will see your users immediately want to click to follow. Having an optimised onsite user experience will result in leading more customers to conversion and, ultimately, a higher amount of traffic.
Brand reach and awareness is a challenge that faces many D2C brands. With the right product and customer acquisition strategy, you will increase awareness of your business to your audience. Building a loyal following will lead to increasing sales without the need for a physical store or pop-up shop.
Social proof is also key to brand growth and credibility. Try incentivising your audience to try your products and encourage customer feedback and user generated content – this way you will have lots of independent positive review to use as trust earners with new potential customers.
Why Heinz Turned its Attention to D2C E-Commerce?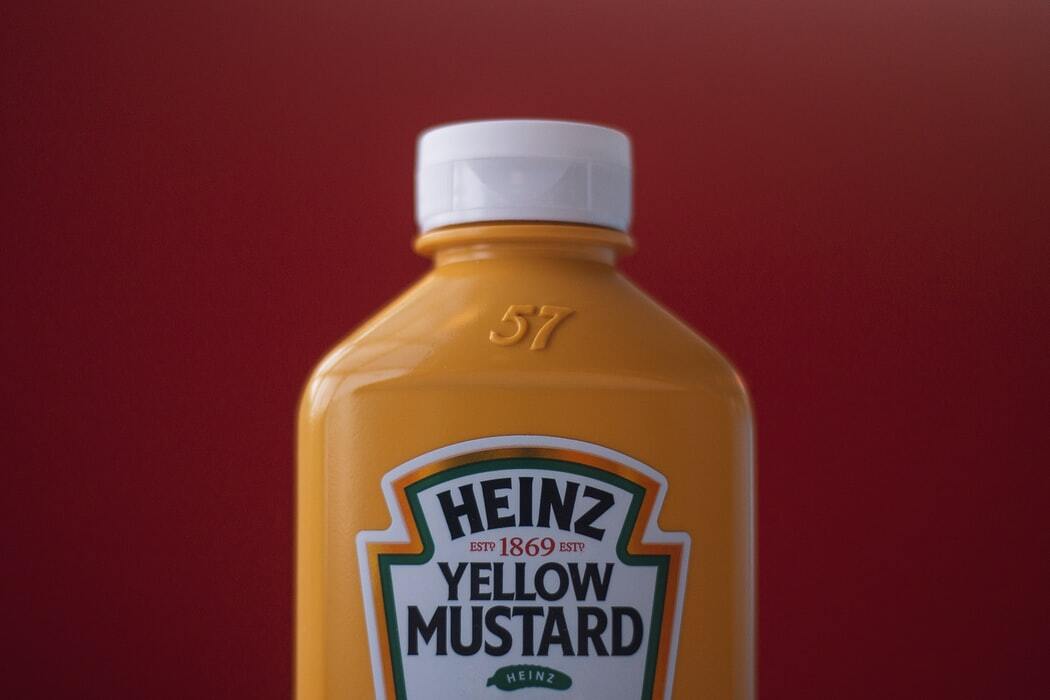 Having a D2C strategy has helped many businesses to connect with their consumers directly, complementing their retail sales channel. This has been incredibly successful for the household condiment and food brand, Heinz.
In 2020, Heinz was able to launch their first-ever D2C eCommerce called 'Heinz To Home'. Having seized the opportunity to respond to panic buying of essentials caused by the COVID-19 pandemic, Heinz were able to provide customers with their products directly to their home.
Removing the worry for their customers, this strategy saw Heinz' sales skyrocket whilst placing their much loved brand in the limelight. Starting with just one product initially, Heinz were able to keep the cost of entry low and provide customers with what they needed, when they needed it.