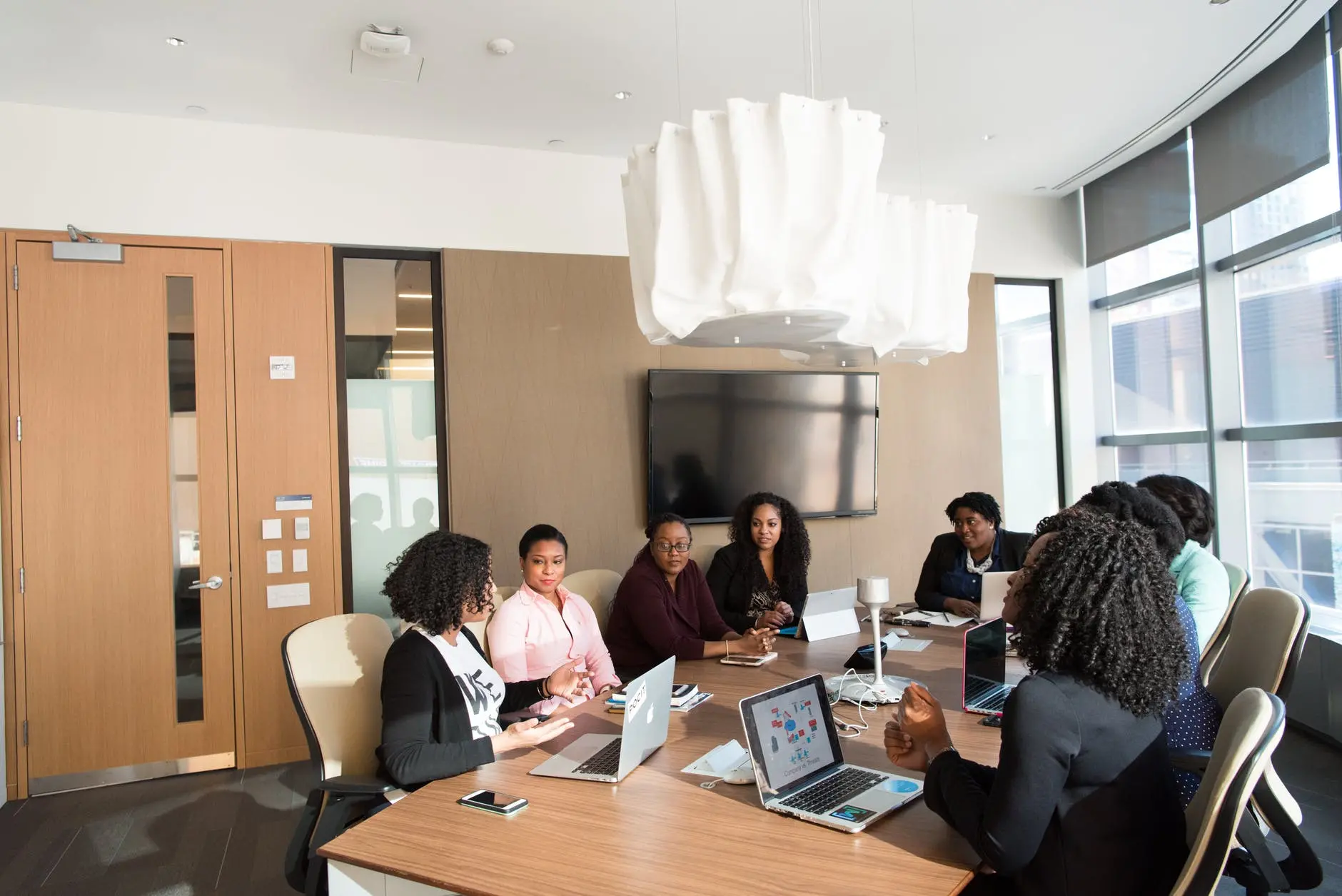 What is Personal Branding? How you perceive personal branding determines the way others relate to you.
Everyone is a brand, whether you like it or not.. If you do not brand yourself, others will do it for you.
The term "personal branding" was first used and discussed in 1937 by Napoleon Hill in his book, Think and Grow Rich. Initially, it wasthought that anyone could be successful by mastering all the required skills and by reading self-help books to become a more influential person. It soon became apparent that branding and packaging concepts are also needed to transform someone into a personal brand. It is a constant work in progress to create a connection with the consumers through relationship, identity, promises, essence and communications.
Personal branding is a one-to-many relationship. It is constantly innovating and evolving with the ever-changing environment while preserving the brand vision, mission and unique selling proposition (USP) at the same time.
One of the goals of personal branding is to create a desired perception. It calls for creating a mindset through different communication platforms. However, the rise of social media often results in personal branding being mistaken as a form of self-promotion or self-packaging.
To achieve personal branding, one has to know his self-worth and what he really stands for. It requires a clear definition of one's personality and from there decides the best strategies to exude his value. Successful personal branding requires one to use the right platform to communicate his message to the right audience.
Personal branding is what people will speak of you when you are not in the room. It is about matching your purpose to exist with the perception you have created from the experiences others have from interacting with you.
Personal branding is hard work. It can be taught, but there is no one way to do it right. As long as it is something personal, it will be looked upon as something unique. Personal branding is about the unique branding of oneself.