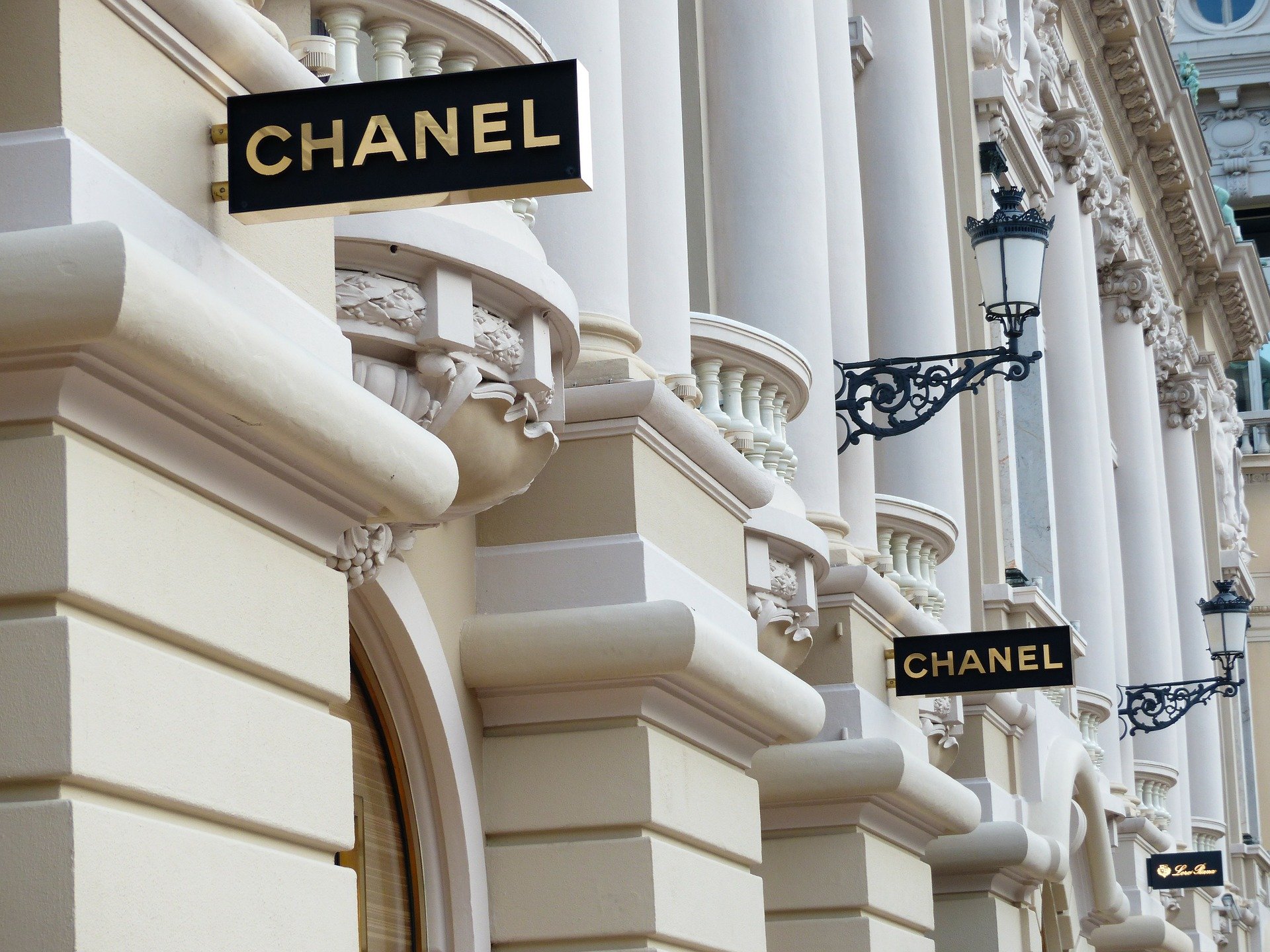 What's the number-one secret weapon for brand building? Empathy.
Learning to stand in the shoes of your customer enables you to channel that person as you're making decisions to build your business.
Your customer is the person who you are asking to part with their hard-earned money. Your business exists to create value: value for the owners of the business, value for you and employees, but especially value for your customers. In order to know how to bring value to your customers, you need to tap into your own empathy for these people.
Customer empathy is a brand supercharger. Some tips on cultivating empathy within your organization: Number one, never make a decision without first channeling your target customer. Nordstrom never makes major decisions and meetings without first asking, "What would Barbara (Nordstrom's customer persona) think of this?"
Number two, make it a part of your culture to get outside and spend time with your customers. Disney employees, all the way to the C-level, all spend time working in the Disney Parks. The JetBlue CEO spends time flying coach on JetBlue every week.
Number three, hire your target customer. Harley-Davidson regularly hires its fans, and that makes it really easy to channel the target customer, to get inside the head of the target customer, because they're already there.
When you cultivate empathy for your target customer, you can't help but create more value for them. You can't help but make that value exchange that more compelling for this person. And when you make your business more valuable to your customer, you in turn improve the value of your own business. All of that because you were able to tap into that empathy, and channel your target customer as you made decisions to improve their experience of your product.
In your business, what's an example of a time that you thought to yourself, "What would my customer feel about this? How would they view this, truly?" Let empathy for your customer be your competitive advantage. Your customer will be better served, and so will your business.
About Lindsay
Ironclad Brand Strategy owner Lindsay Pedersen is a brand strategist whose clients include Zulily, Starbucks, T-Mobile, Coinstar and IMDb. Her brand strategies are tested in the crucible of her proprietary Ironclad Method. Lindsay arms leaders with an empowering understanding of brand, and an ironclad brand strategy so they can grow their business with intention, clarity and focus.
For brand insights in your inbox, SIGN UP for our monthly newsletter.
LEADERS: Lindsay's book Forging an Ironclad Brand: A Leader's Guide will teach you the what, why, and how of using brand to supercharge your growth.