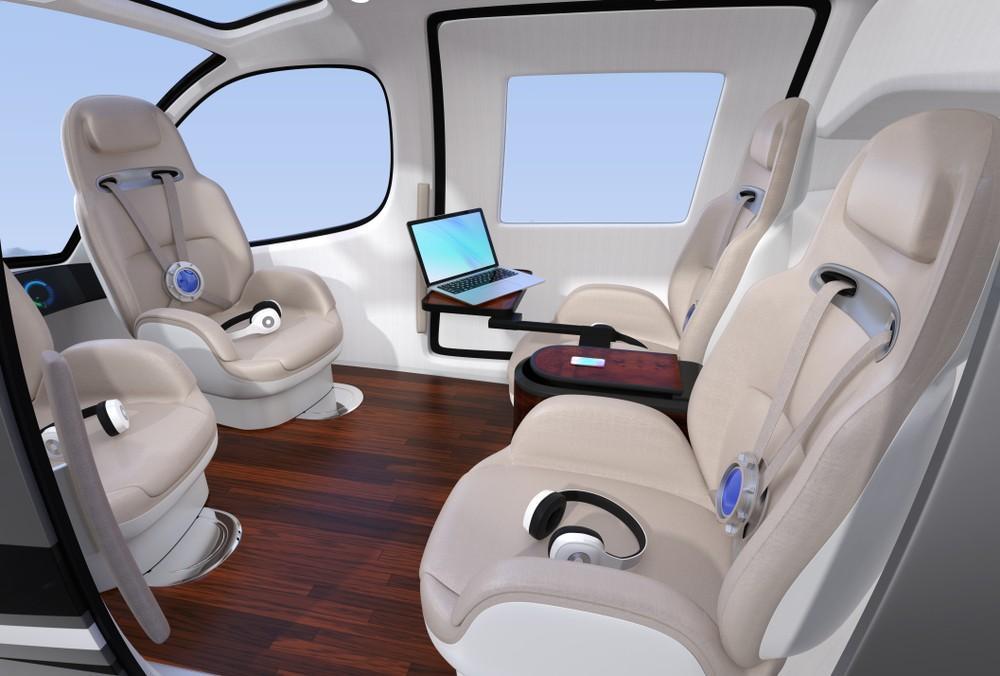 Starting your own taxi business can be a rewarding business venture and there is the potential for success in this industry as people will always need private transport.
It can be competitive, though, so you need to know what the key steps are to set up your own taxi company.
Understanding the Difference Between Taxi Vs. Private Hire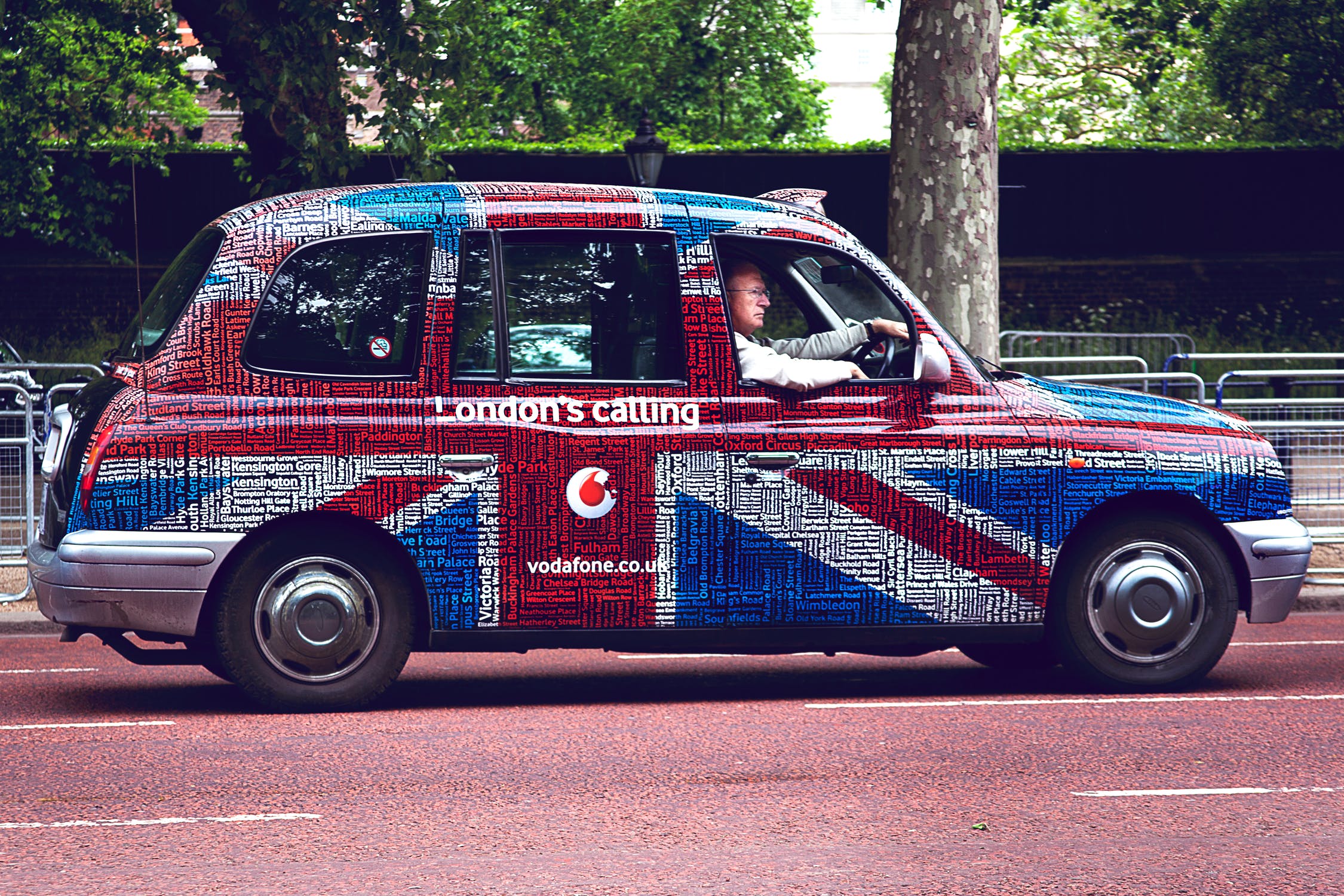 First, you need to know the difference between taxi and private hire. A taxi service is able to pick up people off the street without prior booking but it is a highly regulated industry. Private hire, meanwhile, must have a booking to pick up passengers and you are not allowed to pick people up randomly off of the street. Here are 6 steps you need to follow in order to set up a successful taxi firm.
1. Set up A Solid Business Plan
Like with any new business, a business plan is one of the first steps to take. This will need to cover areas such as:
Compay description
Executive summary
Product: taxi or private hire
Working hours
Strategy
Operational plan
Costs
Financials
Potential earnings
2. Conduct a Market Research
Market research is another vital step and one that will teach you all that you need to know to set up a successful business. You need to research the area in which you are operating, including who your competitors are (including rideshare drivers) and who your target customer is. You should try to find a gap in the market if possible.
3. Take an Insurance Plan
It is vital that you have adequate taxi insurance in place from day one as you will be at a high risk as you are spending more time on the road and carrying passengers. This will be more expensive than regular insurance, but is a legal requirement.
4. Build a Unique Branding
Branding is hugely important in a competitive industry like this, so you need to take some time crafting a brand identity that will appeal to your target customer as well as stand out from the crowd - you might want to work with an expert for this.
5. Look at the Premises & Equipment
If setting up a private hire firm then you will need to have an operating centre, which will require a private hire vehicle operator license for either inside or outside of London. Ideally, this will be somewhere centrally located so that your taxis can quickly pick people up as well as encourage people to walk in and make bookings. Obviously, you will also need to find high-quality taxis for sale and find purpose-built vehicles that will give your passengers a smooth ride.
6. Recruit the Right Drivers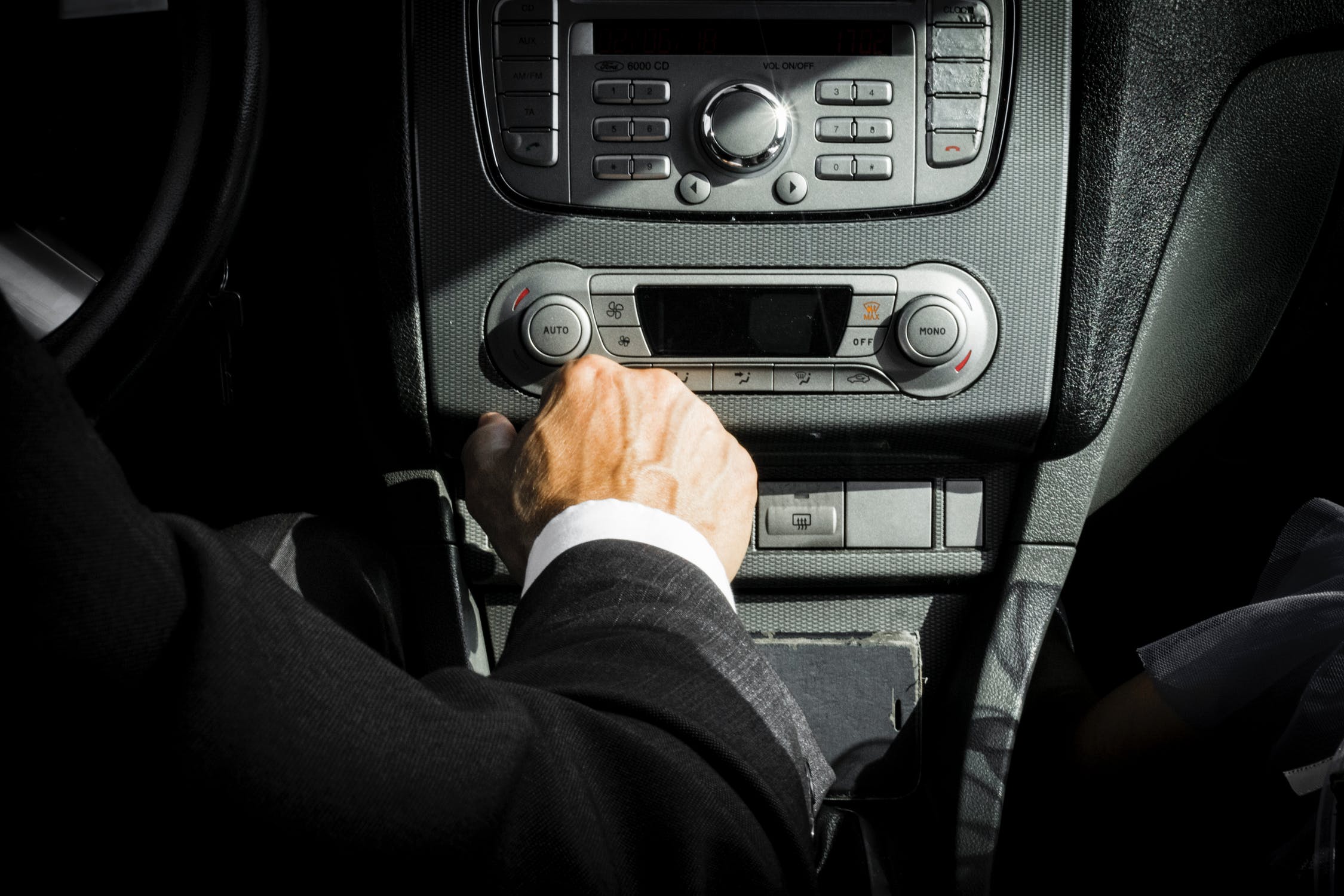 In terms of recruitment, you will want to find skilled drivers that also have strong social skills as this is a key part of the job.
If you have plans to start your own taxi business then these are the key steps that you need to focus on. There is the potential for success with a taxi business, but you also need to be aware of how competitive it is and the importance of setting up in the right manner.