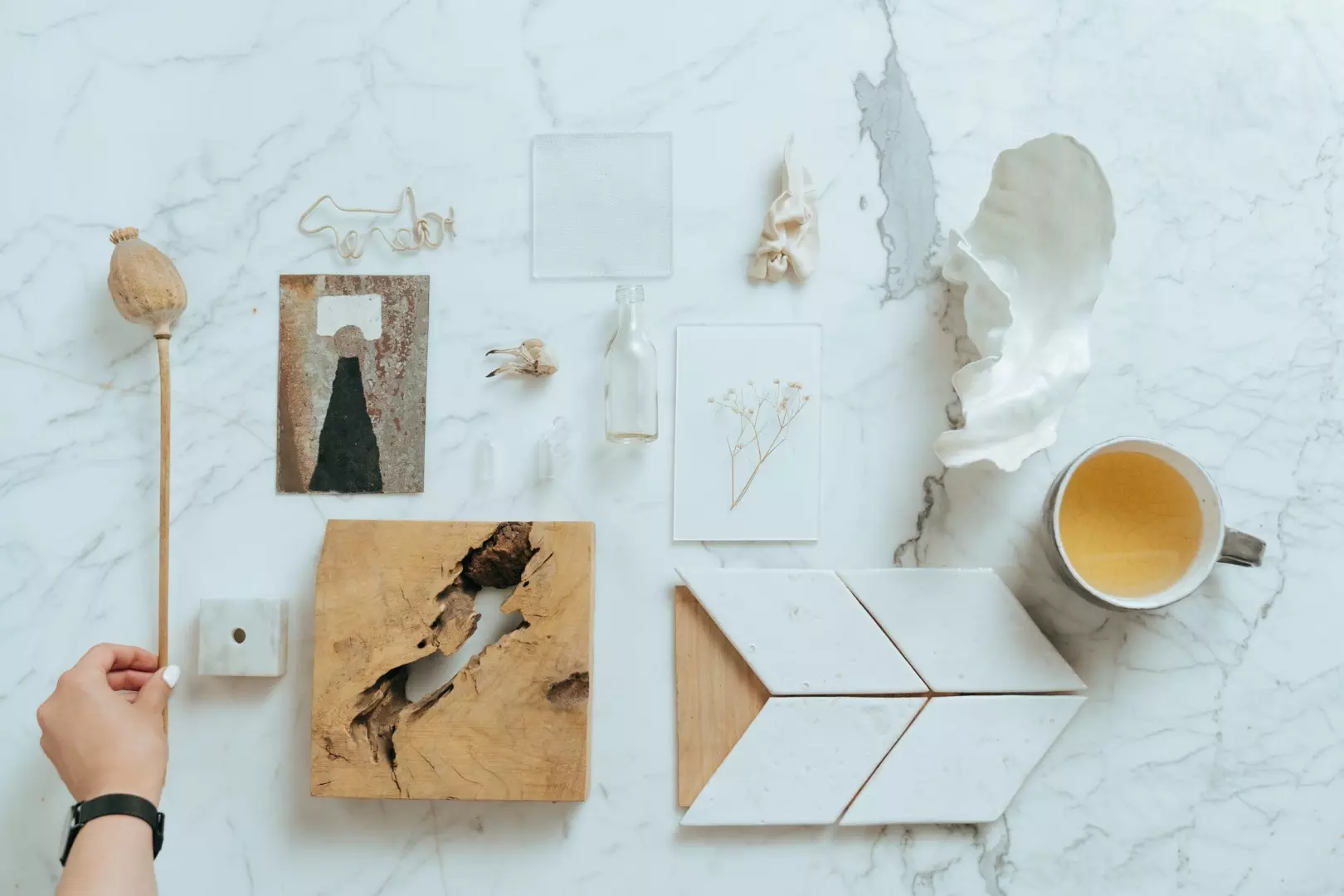 According to B2B landing page experts, the average conversion rate for landing pages is 9.7% across all industries.
Landing pages drive the visitor to a particular action. Their main objective is to generate leads. Does that mean landing pages are prime opportunities to convert your website's visitors into leads? Well, yes!
Your offer may be outstanding and your blogs might be perfectly informative and optimized blogs, but without a creative landing page design, your business becomes most likely to suffer. Is making the best landing page design difficult? No, but there are certain aspects like content, visuals and colors that should be adequately informative and stand out.
While creating a landing page design, keep these 5 landing page design ideas in mind.
1. Keep The Design Simple and Concise
Following a minimalist design and retaining visual simplicity is crucial because it expands visitor attention. To make your design simple and concise:
Maintain sufficient whitespace so that it directs visitors to calls to action (CTAs) by detaching them from other elements.

Create contrast by showing elements such that they stand out.

Keep up with the design flow by positioning elements such that the user keeps reading.
According to a 2018 Microsoft study, a human's average attention span is only eight seconds. You should focus on showing how your brand can help users through simple and plain language. Shopify's trial landing page is one of the best landing page examples as it keeps it simple for sellers.
2. Use Attention-grabbing Visuals
Generally, people process images more quickly, compared to text. So, including images on your landing page supports your purpose.
Here are a few suggestions on how to use visuals effectively:
Images, particularly a banner or header image, should be attention-grabbing and augment your offerings visually.

You can also embed a video as the visual element. 87% of marketers say videos have helped them increase traffic. For instance, Talkspace's landing page game is on point.

Last but obviously not the least: your visuals should be responsive on mobile devices as well. As per researchers, above 50% of web traffic is now mobile, which will keep on growing further.
3. Use Appropriate Colors
Colors have a big impact on our psychology. A relevant color combination enhances the user interface and helps manage their behavior, which ultimately increases landing page conversions.
Here are a few suggestions on how to use colors effectively:
Understand the use of high and low colors that create high contrast, which is directly linked to the copy's readability.

Create a color combination that has compatible colors and complementary/contrasting colors. For instance, Landbot's landing page keeps the visitors engaged through its colors.

Perceive colors on the basis of psychology and marketing. Use colors that convey the right message as per the product or service. (For example, yellow is the color that conveys happiness and warmth. Therefore, its use is most appropriate for food-related products, such as McDonald's).

Don't forget color symbolism when targeting different demographics. Different cultures interpret colors differently. What works for one might not work for the other.
4. Plan The Content Of Your Page
Content is the backbone of a great landing page. You should have an effective plan for the content of your landing page. For instance, Webprofits has planned its landing page content very well.
Here are a few suggestions on how to plan the content effectively:
Headlines are the "hook" to your landing page and a powerful way to entertain visitors. An effective landing page headline is persuasive, catchy, specifies what problem it solves and expresses a sense of urgency. The headline should communicate the essential message along with the USP.

Call-to-action buttons are the doorway for the user to receive your product or service. So, CTAs should be emphasized on the landing page. Use evocative visuals to lead visitors to the CTA. Use bright and powerful colors to create contrast so that the CTA buttons stand out. Rather than plain, straightforward phrases, use actionable phrases such as "Try For Free" and "Get Started".
5. Restrict Distractions
One of the most suggested advice for creating the best landing page design includes limiting distractions.
Get rid of your website's navigation bar or any internal or external links. Your landing page's visitors should focus only on filling out your lead-capture form.
You can place your social sharing buttons below the fold. This allows your content to be shared seamlessly across various social media platforms. Or perhaps, you can exclude them altogether to avoid distractions.
To Conclude
The landing page is the place where visitors click, people buy and you earn revenue. So, each and every detail matters. A successful landing page must have well-planned content along with eye-catching visuals to boost the conversion rate. The neater the landing page, the better the chances of lead conversion.
What's unique about your landing page design? Let us know in the comments section.