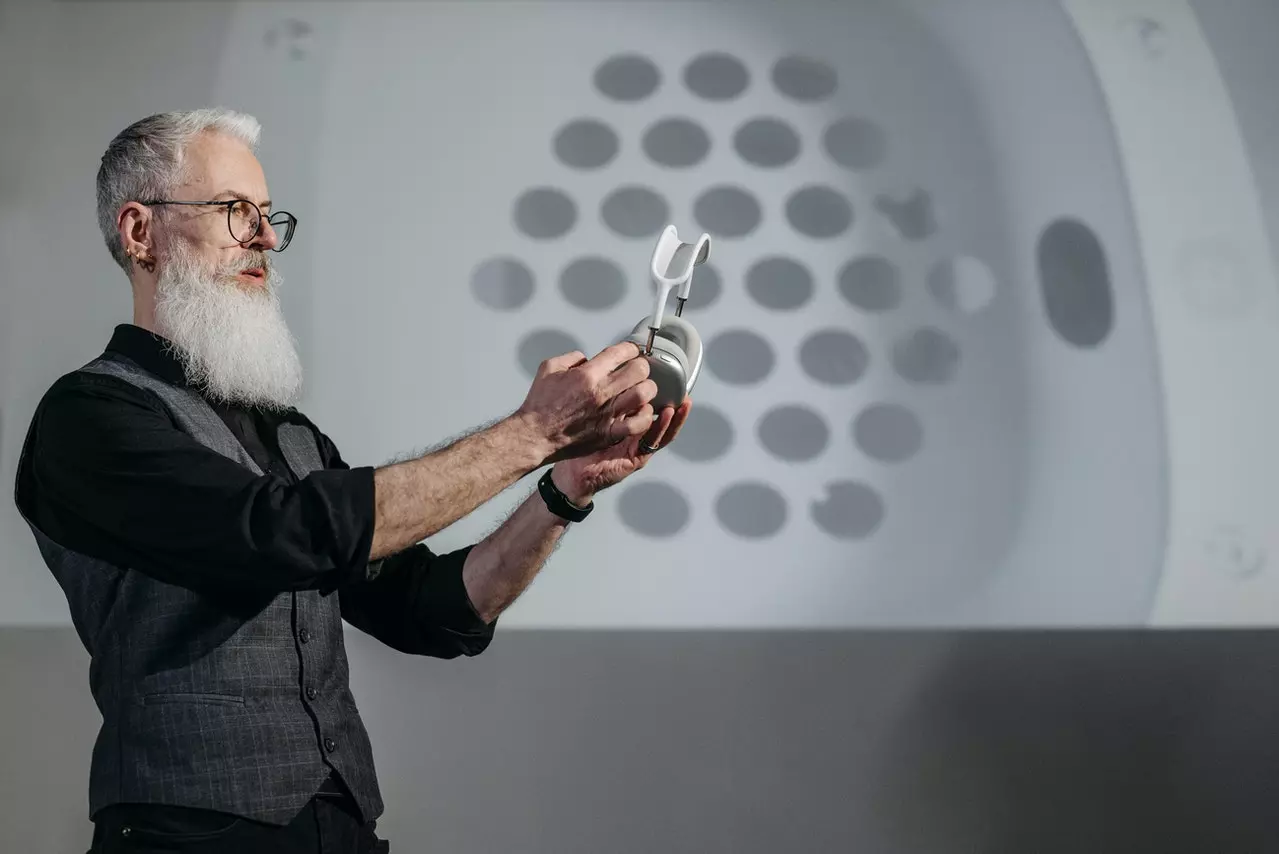 Innovation is a team activity, a contact sport.
One person may have a great idea but normally the implementation of the idea requires a team. That team needs a mix of skills and attributes in order to overcome all the obstacles that get in the way. In a corporate environment the people who are best at conceiving bright ideas are often not the best at making them happen. So what skills do you need in your innovation implementation team?
Here are some of the key roles as described in a recent IBM report:
Leader – The team leader has the drive, determination, managerial and motivational skills to accomplish the task.
Sponsor – A high-level executive who oversees the project and can help overcome some of the political and organisational roadblocks.
Explorer – A curious person who is constantly searching, brainstorming, reinventing, adapting and discovering. Sometimes this is also the Inventor who had the bright idea in the first place.
Judge – This person acts as the analyst. They ask tough questions and help to ground the group in reality. Sometimes this person also acts as Purser and controls the budget.
Planner – Someone needs to coordinate resources and use project planning skills to keep the show on track.
Scrounger – This person is highly effective at getting resources, improvising and making things happen.
Advocate – Someone needs to continually sell the innovation and its benefits to stakeholders. At each stage the advocate explains and promotes the concept.
Builder – the person (or people) who constructs the prototypes and continually improves them.
Many innovation projects fail because the team is unbalanced and lacks some of these players. A team full of explorers will be enthusiastic but not build much. The right mix of skills at each stage of the project is essential.