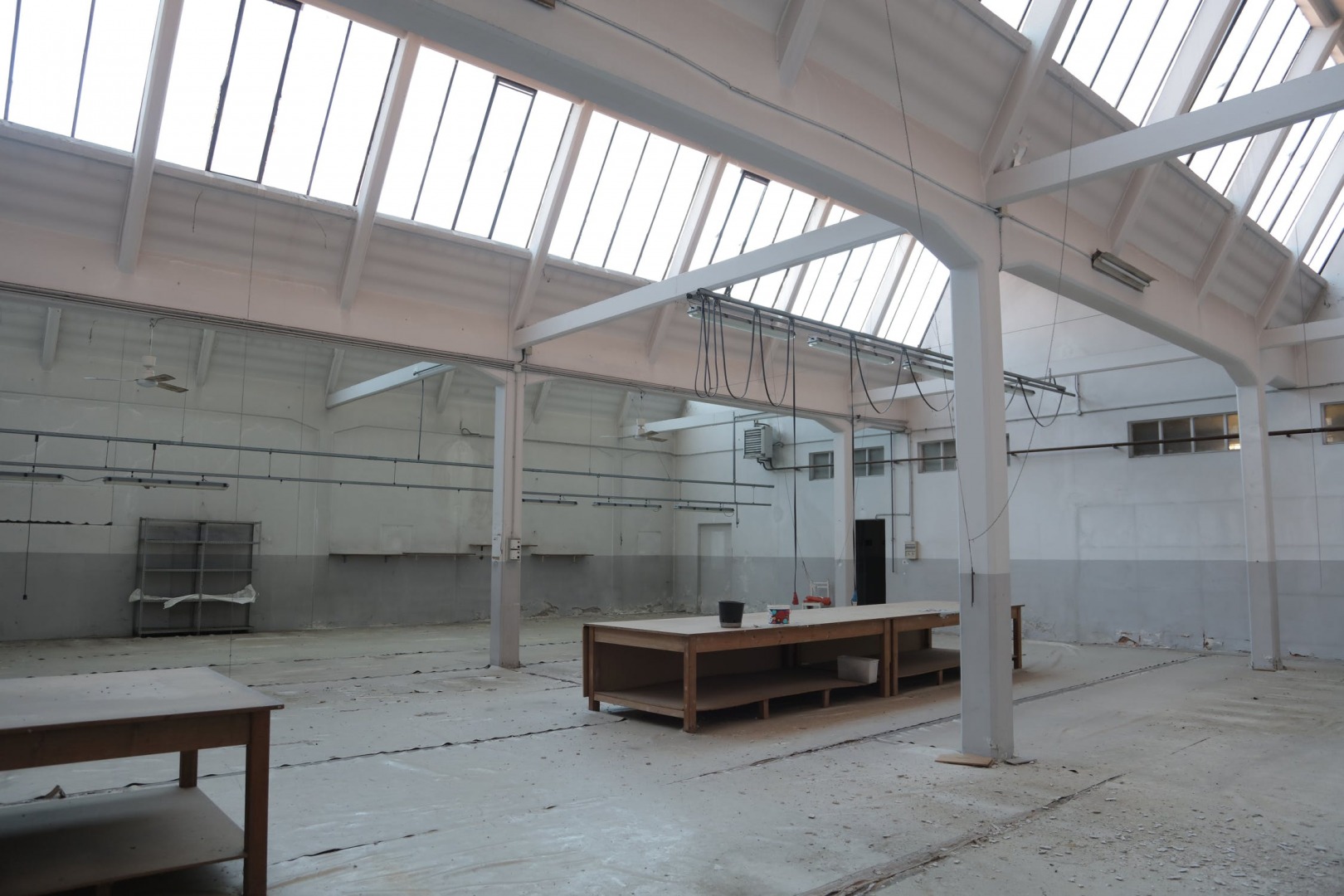 Some businesses can fare perfectly well just being online – they don't need a storefront, they don't need any warehouse facilities, and their employees all work remotely.
However, although this is becoming more and more normal, it's not something that every business can or should do. Sometimes having an office is best, and sometimes a store is essential. You wouldn't be able to run a café or restaurant from home, for example. So it will depend somewhat on your business type, and it will depend somewhat on the requirements of your staff. Ultimately, however, the choice will always be yours.
If you do have a business premises, it might be that, at some point, you need to find a new one. Outgrowing your current one is a possibility, or the landlord choosing not to renew the lease could be another. Whatever the reason, here are some things you need to consider when searching for new business premises.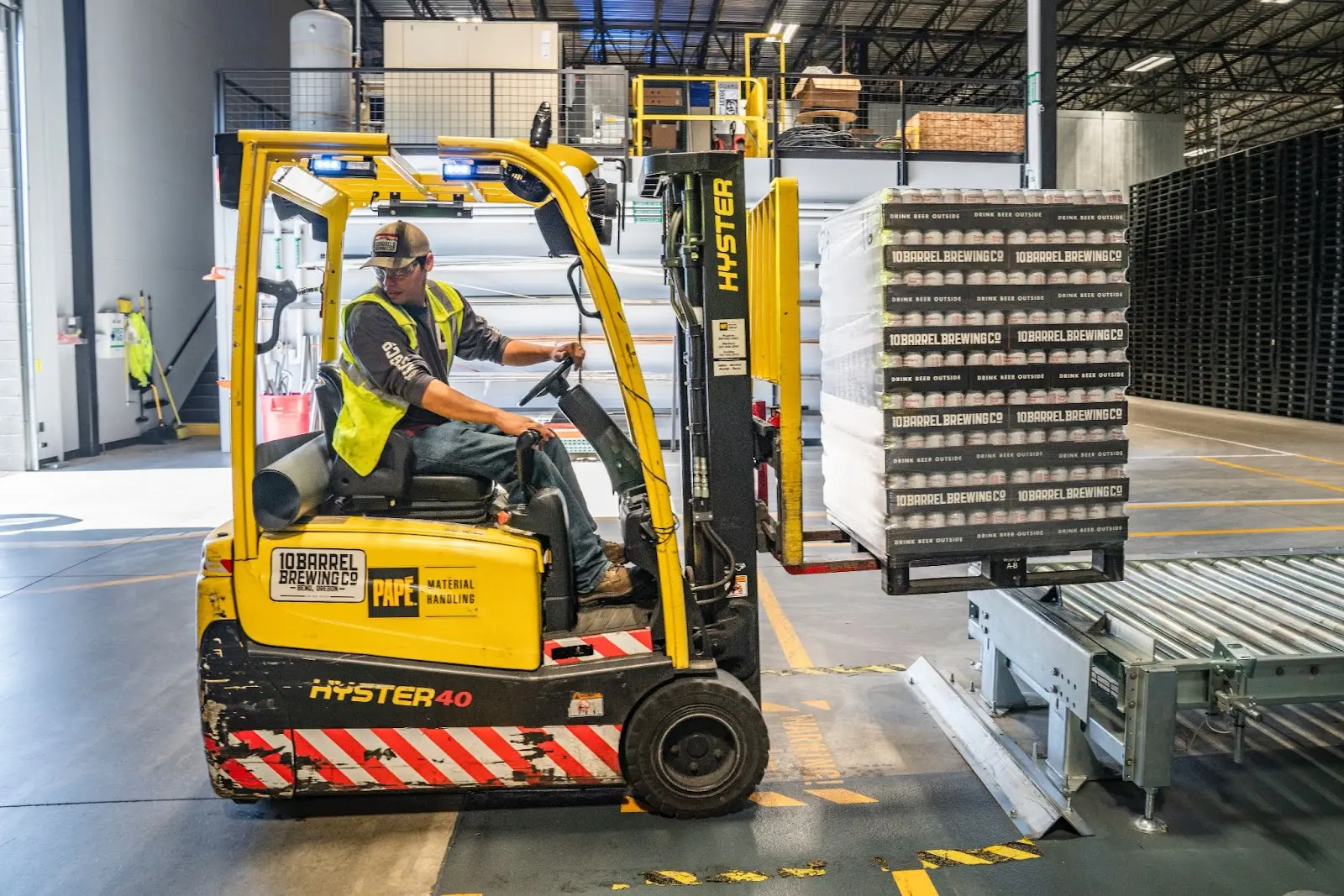 Accessibility
Before you can choose a suitable building to run your business from, you'll need to think about who will be visiting you. Will you have a lot of large deliveries? If so, you'll need a place with roller doors and a big warehouse to store everything in. Will you have lots of meetings in your office? If so, you'll need to consider ensuring that the building is accessible for those in wheelchairs and who might be visually impaired.
No matter who is visiting or when they come, if the building you have chosen is unsuitable, they won't come back. This could mean having to seek out new suppliers or look for new customers, and that's the last thing you'll want to do when you're settling into a new place and trying to grow your business.
Security And Safety
It's also important to consider how safe and secure the business premises is. If you have a lot of stock stored there, perhaps many thousands of dollars' worth, you will need to choose a safe location, or at least a premises that can be made secure. It would be ideal if you found somewhere that already had plenty of security cameras, a good alarm system, or even a security guard. You could also consider concave vs convex mirror systems for your warehouse to avoid accidents. In that way, you know your stock and your employees are safe.
Also look at the crime rates in the area you are considering. Maybe the fact that you can get a great unit and office for a low price is because those crime rates are high. You need to think about whether it is worth saving money on your rent if you're running the risk of your security being breached.
Potential Future Growth
Moving, whether for personal or business reasons, is never fun. Having to pack everything up, arrange for movers to help you, unpack everything at the other end, try to settle in, and generally coordinate everything together isn't something anyone wants to do too often.
With this in mind, when you're looking for new business premises, it's a good idea to look for something that will serve you for many years to come. You might only have one or two employees now, but if you intend to expand in the future and have many more staff members, you'll need to ensure there is room for them. The same is true of any storage areas or parking. Think into the future and find premises that will suit not just now, but then too.