When is the Right Time to Update your Brand?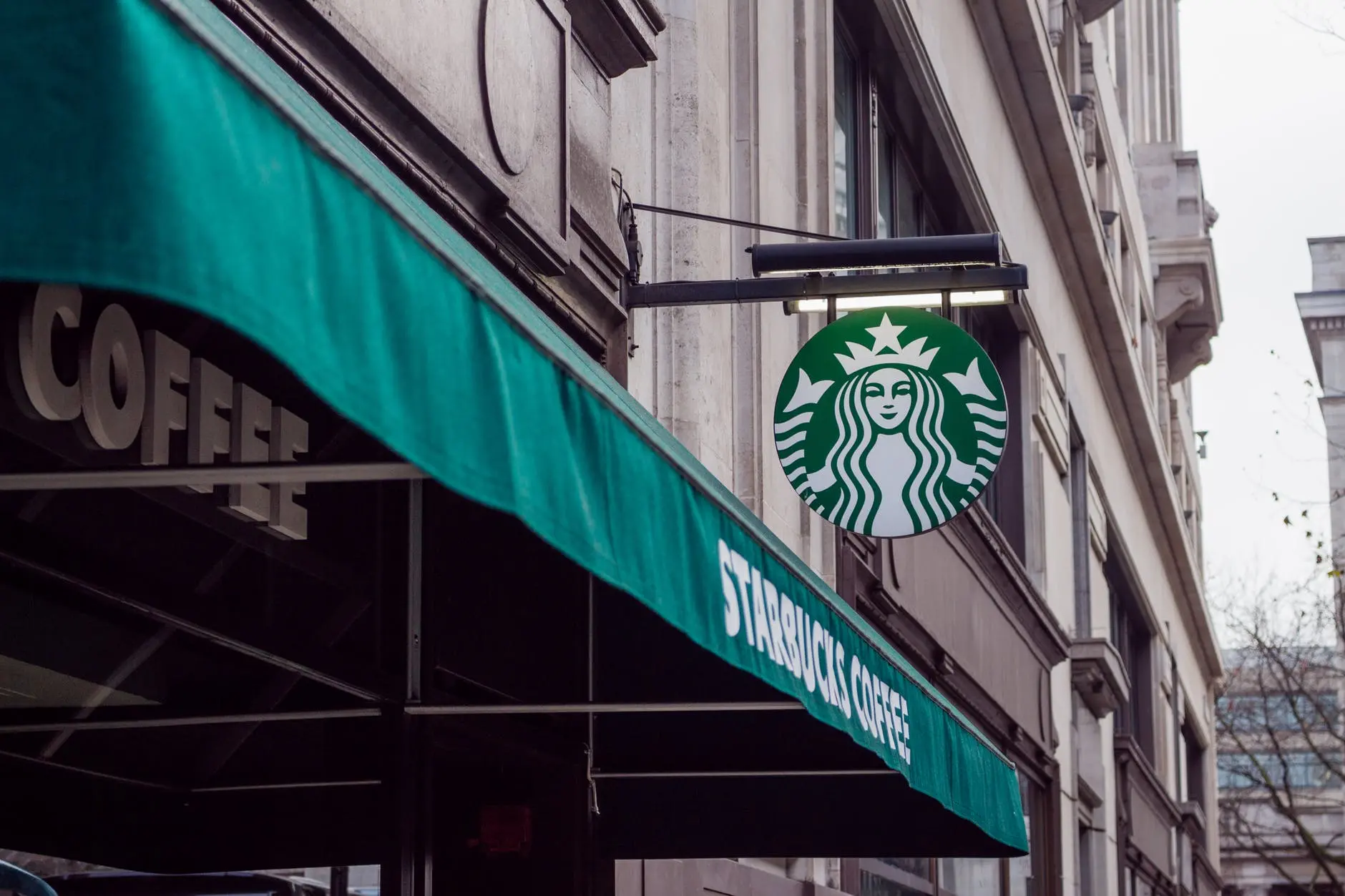 Rebrand or Refresh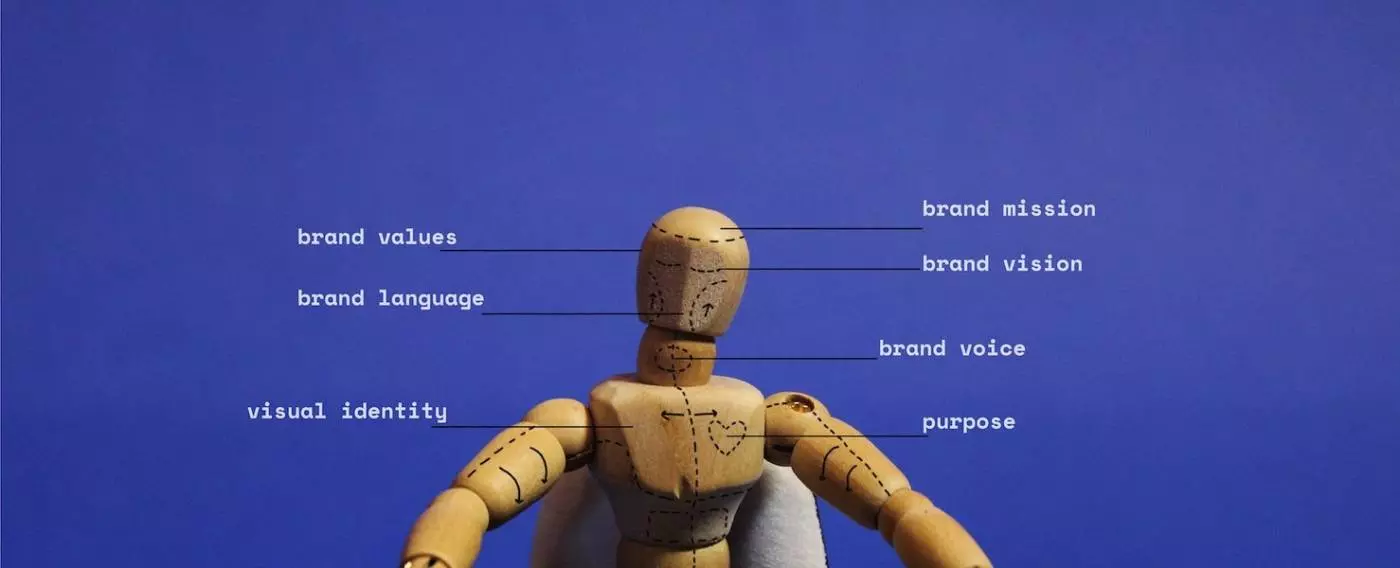 Too frequently I work with organizations that are at a point of disconnect between their brand and what their customers actually think of them. Whether it be visuals that seem a bit stale or a message that no longer reflects the company's vision, a brand update can put your company back on the fast track to success.
Let's start with the most obvious question. What's the difference between a rebrand and a brand refresh? Think of it this way, a rebrand (aka brand overhaul) is the a surgical facelift for your company, while a refresh is simply a new wardrobe to confidently strut around in. A brand refresh may help clean up your image; rebranding on the other hand, starts at the foundational level and redefines the purpose and direction of an organization.
Here are a few tell tale signs to discern when is the proper time to undergo one of these branding exercises.
3 Reasons to Rebrand
Your company is growing. A common consequence of rapid growth is a lack of cohesion between their current organization and their old image. It's not uncommon that a growing tech organization abandons or diverts from its original direction as early startup. A rebrand is a great way to redefine your brand and get everyone on the same page. When Uber first launched six years ago it was way for 100 friends in San Francisco to get luxury rides. Today, it's the most accessible ride sharing platform in the world. Today, it's the most accessible ride sharing platform in the world. As Uber evolved into a global company with a wide range of products, their visual identity no longer catered to their change in audience. Uber finally realized this and updated their brand to a dynamic image that can sustain their big vision.


Your brand lacks consistency. Some brands are so disconnected it's almost as if there is no brand all together. There is only so much you can do with this before it starts causing some major issues within your organization. When our team started working with Pawgo (formerly known as Galloping Groomer) they were having some serious trouble connecting with a younger audience. Our team helped took them through a name change and crafted a fun, friendly and gentile brand identity that has already helped them 10x their millennial audience.


These hoes aint loyal. If your brand is more like Vanilla Ice than Chris Brown, it may be time to shake things up. Nobody likes a one hit wonder because they have no reason to keep fans coming back. If you find your company is having a hard with with customer and staff retention then your brand may be the culprit of this major disconnect.
2. Reasons To Refresh
Your image is dated. We look up to brands for being forward thinkers in their field. If your typeface, color scheme or imagery feels outdated, you may need to alter the look to evolve with time and not stagnate. A great example of this would be Starbucks. While looking at the evolution of their logo, notice how the elements begin to become simplified, not redesigned. The higher equity brand has, the more consistent you want to be.


Your market is evolving. Though it is important to grow with your audience, growing with the tech world is essential. Logo's no longer live on just billboards and magazines but in the digital world as well. As a result, your brand mark should be able to withstand any type of scale - big enough to fit on a storefront and small enough to see on a mobile phone.
Still need help deciding if you should take the leap to rebrand? Schedule A Free Consultation