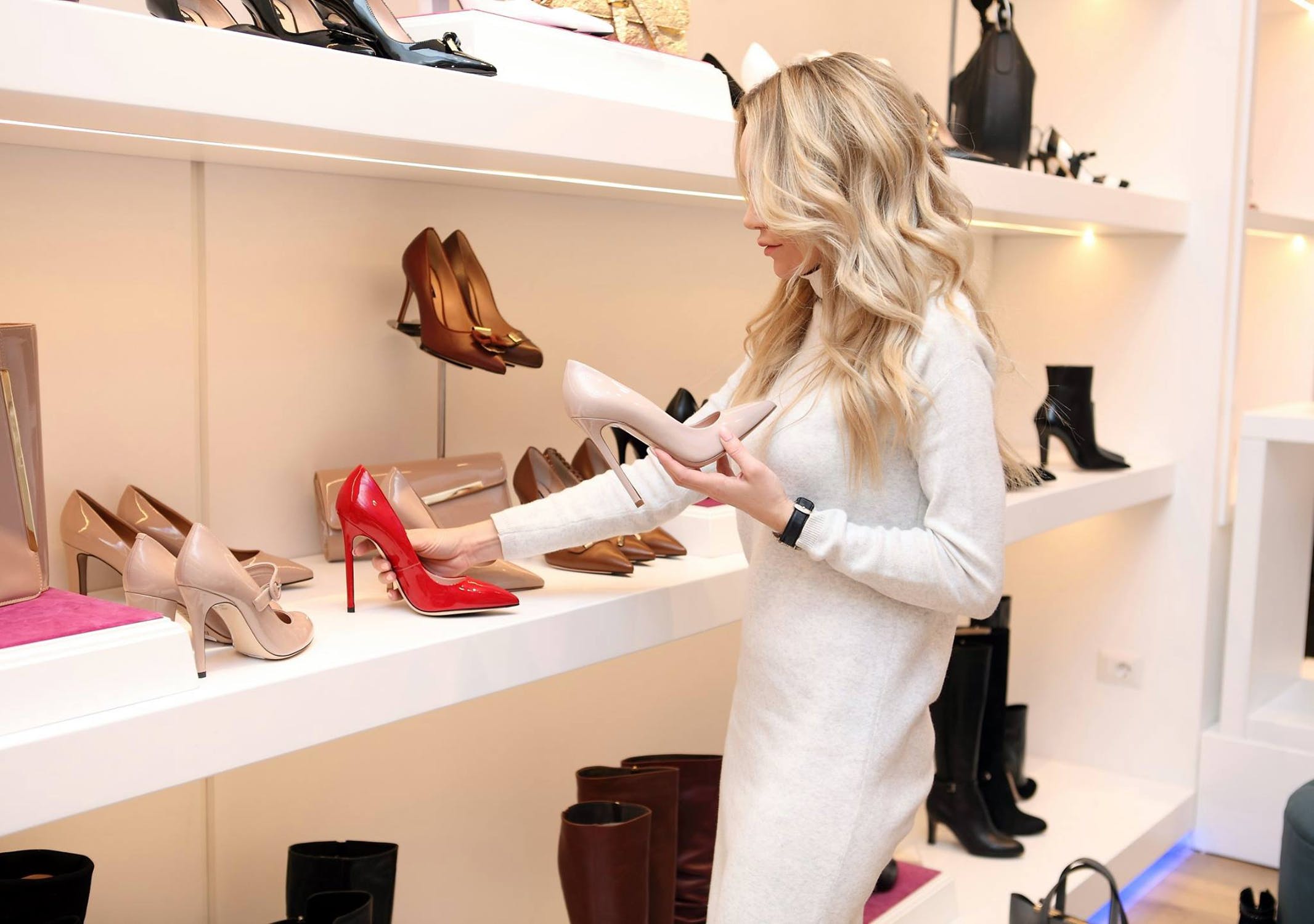 The marketing world keeps changing, and businesses are struggling to keep up. 2018 was the year of the micro-influencer, but today, nano-influencers are a big deal.
Great content is essential for every marketer, but it's not enough. You also need to make sure that the right people see your content. And nano-influencers make that possible.
Partnering with influencers makes it possible to leverage a ready-made audience. They make it easier for your brand since you don't have to start developing your following from scratch.
75% of the most successful marketers find it important to nurture relationships with influencers. And 80% of marketers find influencer marketing effective.
Compared to other types of influencers, nano-influencers have small followings, more niche interests, and more local relevance. They don't have many followers, but they make up for that with higher engagement.
Their low profile makes them relatable to your target audience. They can also manage the size of their followers and respond to each comment personally.
Who Are Nano-Influencers?
Nano-influencers have the "guy/girl next door" vibe. You can think of them as regular people with a small, loyal following. They are typical social media users with the ability to engage their network better.
Nano-influencers have a following of between 1,000 and 10,000 followers. They are not necessarily looking for fame but are superfans of brands they like.
When they are passionate about a brand, they share authentic experiences and grow a community around it.
You may be wondering why a brand would hire someone with a small following to market them. But marketers understand that engagements with them can lead to trust and connections.
These influencers are starting on the content creation journey. They will have few brand collaborations and their followers are yet to get tired of their ads.
Macro and micro-influencers have worked with many brands, and it's hard to rely on their ambassadorship. A nano-influencer offers credibility and authenticity. They will help you market to the target audiences that matter.
Their smaller follower counts make it easier for them to get high engagement rates. Their followers are more loyal and consider their interactions authentic.
And their dedication and passion drive them to advocate for things they believe in. They grow with your brand and can help you increase conversions.
Benefits of Working with Nano-Influencers
Partnering with nano-influencers offers a variety of benefits, including:
They Are Authentic
The life of a nano-influencer is simple. They generally do not have glamorous lives like the celebs you see on social media, so their audiences can relate to them.
They are regular people doing regular jobs and they do not rely on sponsorships for a living. In addition, they do not get approached by thousands of brands daily.
These qualities are great for your business because customers follow people with the same passions and interests as themselves.
They want valuable content and can easily tell when the influencer copy/pastes photos or posts. Plus, 90% of consumers consider authenticity important when choosing products they support or like.
Nano-influencers also have an organic following. The majority of their followers are often people who know them – friends, family, and coworkers. They are also approachable and relatable.
Partnering with them gives your brand an authentic feel.
They Are Cost-Efficient
The Association of National Advertisers estimates an increase in influencer spending by 2020. According to their research, influencer spending will hit $101 billion next year.
Currently, the baseline rate for influencer payments is around 1% of follower count per sponsored Instagram post. That's around $100 for every 10,000 followers, (on the conservative side).
A 2019 influencer rates study by Klear found that celebrities earn approximately $3,138 for a single Instagram video. A micro-influencer earns $219 for the same while a nano-influencer earns $114.
It is cost-efficient to work with a nano-influencer as they charge a smaller fee. This makes it easy to achieve your target ROI, especially if you hire several for your brand. They are also approachable, making it easier for your brand to establish connections.
Nano-influencers are not professional influencers. Some will even accept free samples in exchange for a post.
They Generate High Engagement
Nano-influencers have 10X higher engagement on Instagram when compared to other influencers.
They have defined and specific followers who care about what they post and do. They can interact and engage with their audiences with ease.
These influencers have meaningful conversations with their followers. And their high engagement rate can help increase your brand reach and drive conversions.
They Are Eager to Be Part of Your Brand
With time, a micro-influencer grows a huge following. They get very busy and have many brands trying to get their attention. They may not get back to you as soon as you want or even get back to you all.
On the other hand, nano-influencers love the prospect of working with your brand. Sometimes, they will even reach out to you before first.
Pay attention to those championing your brand. These are the influencers that make for strong, sustainable relationships.
They will be just starting off their influencer journeys and trying hard to build a fan base. Every piece of content they write, any video they make, or photo they take, will be great They will also willingly and earnestly engage with their audiences.
Sometimes, the nano-influencer will be an employee who is passionate about your brand. They will provide authentic behind-the-scenes content which resonates with your target audience. They will help spread the company message and expand your reach.
Their Followers Trust Them
Most of the people following nano-influencers are people who know them. They will trust their recommendations more than those from other influencers.
If Jane says that a certain product helped get rid of pimples, her friends and family can see that it's true. She had pimples, and they are gone. They will consider buying the same product because they trust Jane.
These influencers will also be careful with what they post. They will choose a product or service that will not disappoint their audience ‒ a product that does not lead to a loss of trust from their followers.
This is great for your brand since the endorsement will be from someone who has established trust with their followers.
They Will Be Relevant to Your Brand
Since they are careful about what they post, they will likely have a specific niche or category. They will position your brand and expand your reach to different segments. Their content will be original and relevant to their audience.
Nano-influencers can also help you test a new audience for your product. It can be a great opportunity to create new demand for your product or service.
They Help Your Brand Remain Competitive
Most brands have yet to leverage nano-influencers. So partnering with them will give you an edge over your competitors. You are not likely to find an ad for any of your competitors in their previous posts.
Your sponsored post will most likely be the first from your industry. And, if you're able to build a strong relationship with them, they can be loyal micro-influencers in a few years.
Potential Challenges with Nano-Influencers
Nano-influencers can be great, but partnering with them can also be challenging. They lack experience, which could lead to avoidable mistakes.
They may not understand your content needs or hesitate at the mention of a contract. They may have a problem with getting paid to pitch products to friends and family.
You may also find that you need to educate them about your brand and messaging. If their content strays from your core message, it could lead to problems.