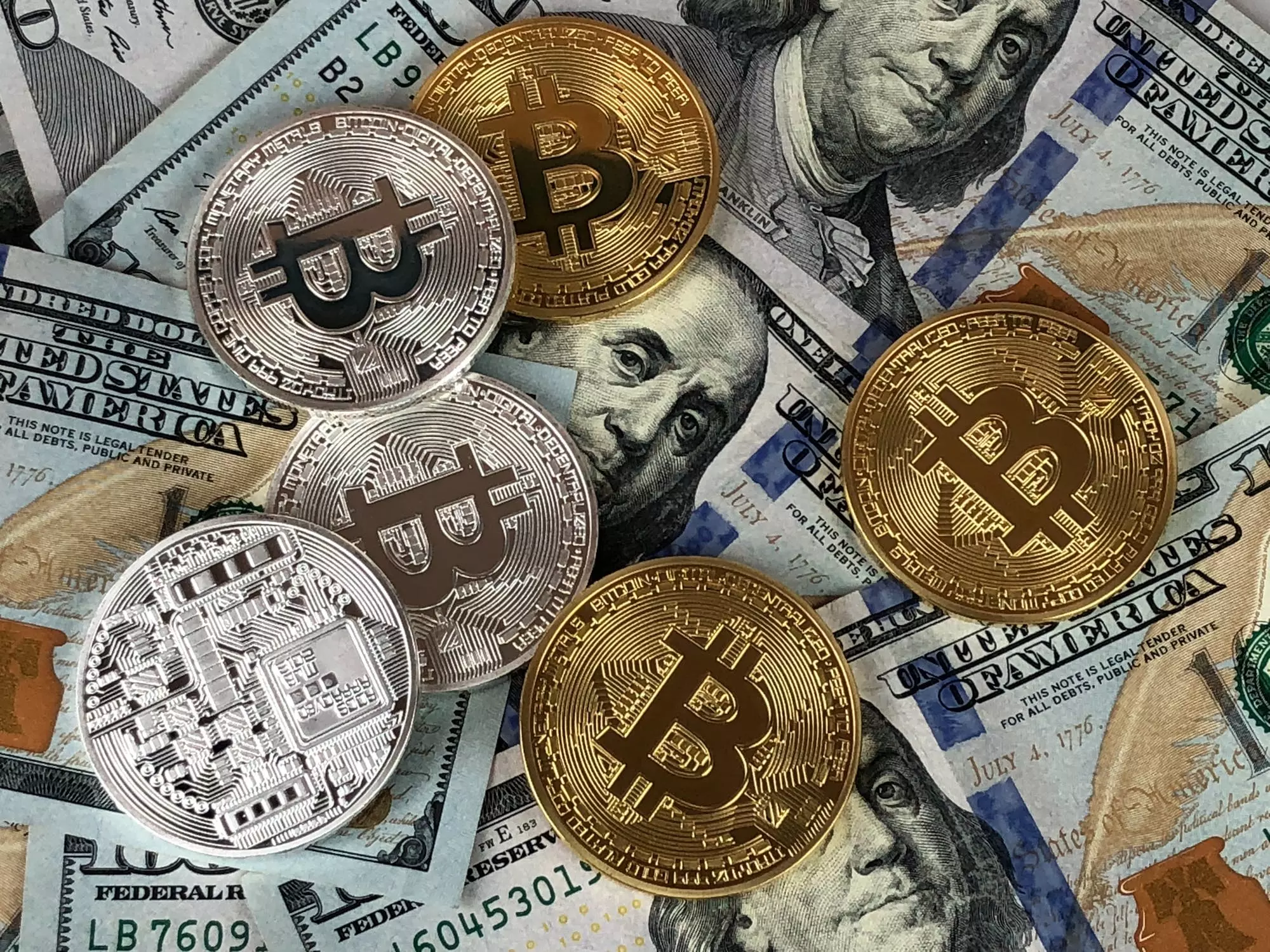 There has always been a lot of mystery surrounding Bitcoin - where do you buy it? Can you still spend it? What do you do with it when you have it? But that is part of why it is so exciting.
It is worth noting that like any currency, they need to be able to be spent to be accepted as mainstream. Many people are of the opinion that Bitcoin could be what gives people financial freedom. However, the jury is still out on that one.
This year alone, there has been a 30% rise in the cost of Bitcoin, showing that not only is there a demand for it, but early buyers are also seeing a profit already.
Anonymity
Something that makes Bitcoin unique is the way in which the transactions work. Your name and identity are private, and in fact not used in any form, but your public address will become available.
However, because the blockchain is a permanent ledger and there is a transparency to it, if anyone knows your Bitcoin public address, they will be able to track how much Bitcoin you have and what transactions you have made.
Finite
If you are planning on buying Bitcoins some years from now, it is essential to know that actually there will only ever be 21 million Bitcoins. While the mining of Bitcoins in a continuous process, only somewhere in the region of 16.3 million have been mined - and are being traded. The last Bitcoin will be mined in 2140. So if you want to get in on the action, then you should check the Bitcoin converter as seen on InsideBitcoins.
Mystery
Something that boggles the mind of Bitcoin enthusiasts is that no one knows who invented Bitcoins. Bitcoins have been around since 2009, and in the time there have been many postulations about who the daddy of Bitcoin is. There have been people who have claimed to have created, but they have quickly been outed as frauds. Of course, people like to see the face behind any invention, but the anonymity of the creator is healthy due to the ethos of Bitcoin. If the creator themselves can remain anonymous, then maybe there is hope for the currency to stay decentralized and stay anonymous within its transactions.
Technical
While coins and notes are created and you can hold them in your hand, you won't be able to say the same for Bitcoin. Bitcoins are mined on a blockchain network, and they come into existence when the miners successfully mine the Bitcoin blocks. And to put that mining into perspective, the power of the Bitcoin's network is more than 300 times more powerful than the world's top 5 supercomputers - combined.
And finally an odd fact for you, the very first purchase that was made with Bitcoin was a pizza. And now on the 22nd of May, this is celebrated as Bitcoin Pizza Day. But here is where it gets a bit crazy. The initial purchase was $41 and 10,000 Bitcoins. Those 10,000 Bitcoins are now estimated at around £25.8 million.