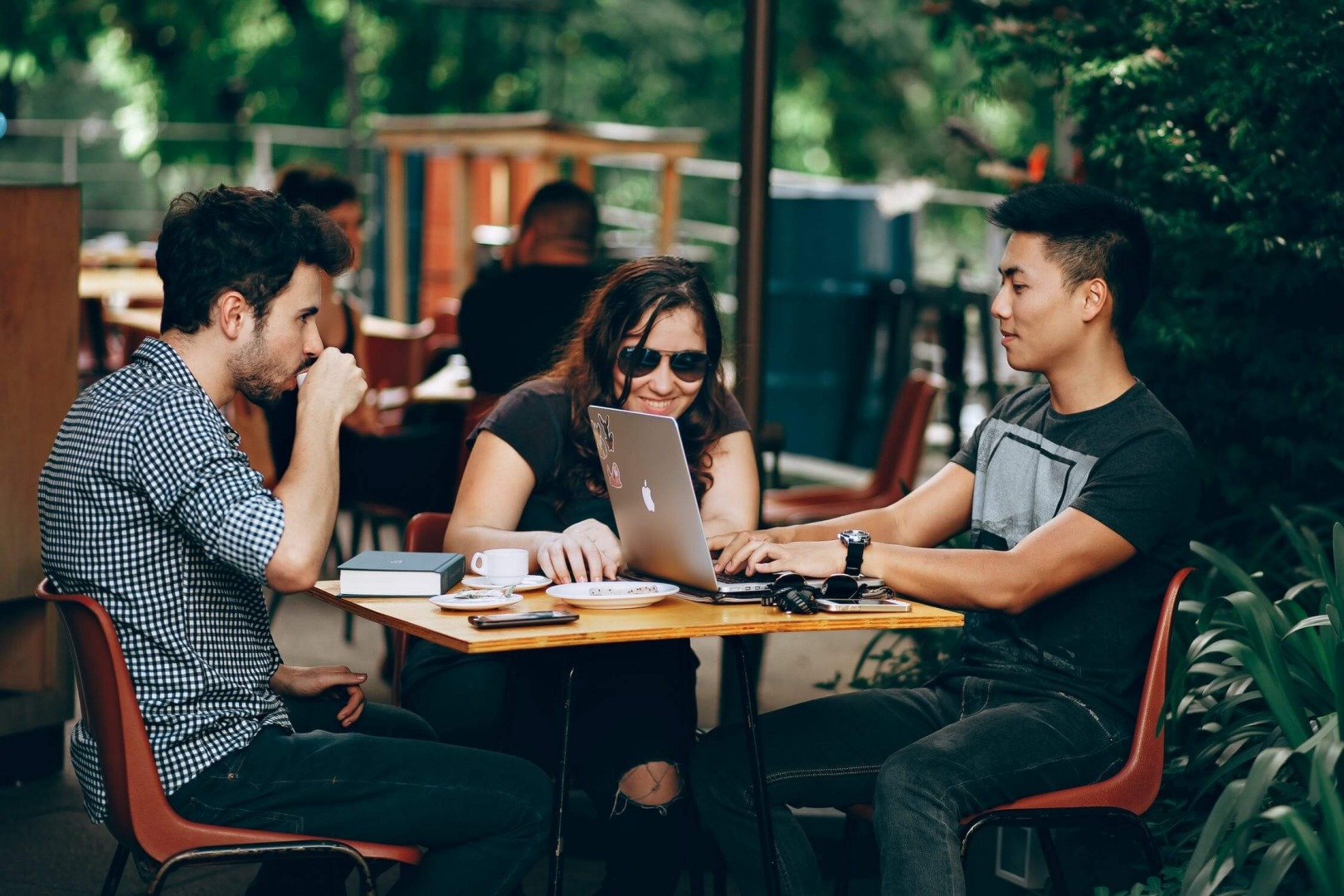 Running the risk of failure is a common concern for most startups.
And it's not surprising, according to CB Insights, 70% of newly founded tech companies fail. The reasons for breakdowns are different from the inability to satisfy market needs to burnout and budget issues. In 2021 the possibilities that a startup can run out of money faster or never find any fundings have become even more realistic due to the economic recession that started with Covid-19.
On the bright side, there are startups that emerge and develop successfully even in times of crisis. For example, Cockroach Labs develop commercial database management systems, Funnel that provides SaaS for marketing and advertising, and many others. They managed to tap into their market niche, keeping their businesses afloat during the pandemics and even increasing their revenues.
In this article, we discuss why do most startups fail and find ways to avoid it.
Businesses Failure Statistics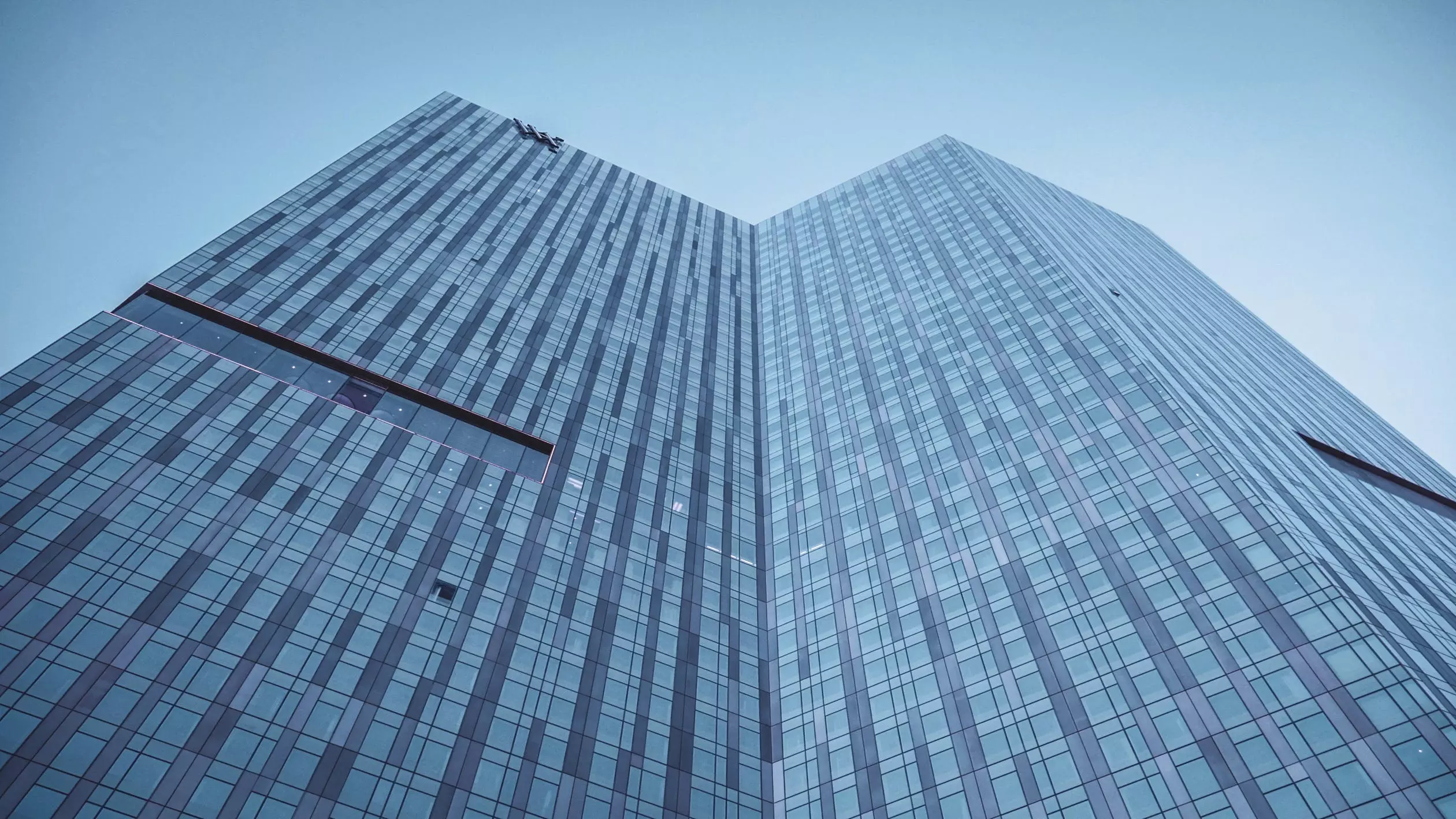 Before we dive into statistics, it's important to realize that the risk of failure goes hand-in-hand with startups. The reason is the startups' nature. It involves innovation and fast expansion.
Innovation entails testing the newest technologies, products, and services that have never been tested before.
Expansion involves quick business scalability due to exponential growth and requires much business flexibility.
A startup represents a business experiment with great potential. This way, the more experimental and innovative a startup is, the riskier and prone to failure it is. This fact is backed up with statistics.
Startup Genome in its pre-pandemic report claims that 11 out of 12 startups fail. The highest risks of failure have early-stage startups. A large number of them don't even get registered as a legal entity, being funded by the founders, their friends, or even family. However, if a startup manages to keep afloat in the market, it's more likely to succeed in the future. The CB Insights discovered that 70% of startup tech companies fail in about 20 months after raising their first financing.
If a startup failure rate is so high, why do businesses still invest in them?
The reason can be found in statistics again. Investopedia states that one successful startup can offset the costs of the failed ones. It means that if we take 100 startups, 10 successful companies will cover up the investments on 90 failures. Therefore, startup investors aren't afraid to lose the money they invest in startups. However, for startups to attract investments they have to present a viable idea, long-term development plan and show ambition and enthusiasm about their product.
Reasons Startups Fail and How to Avoid Them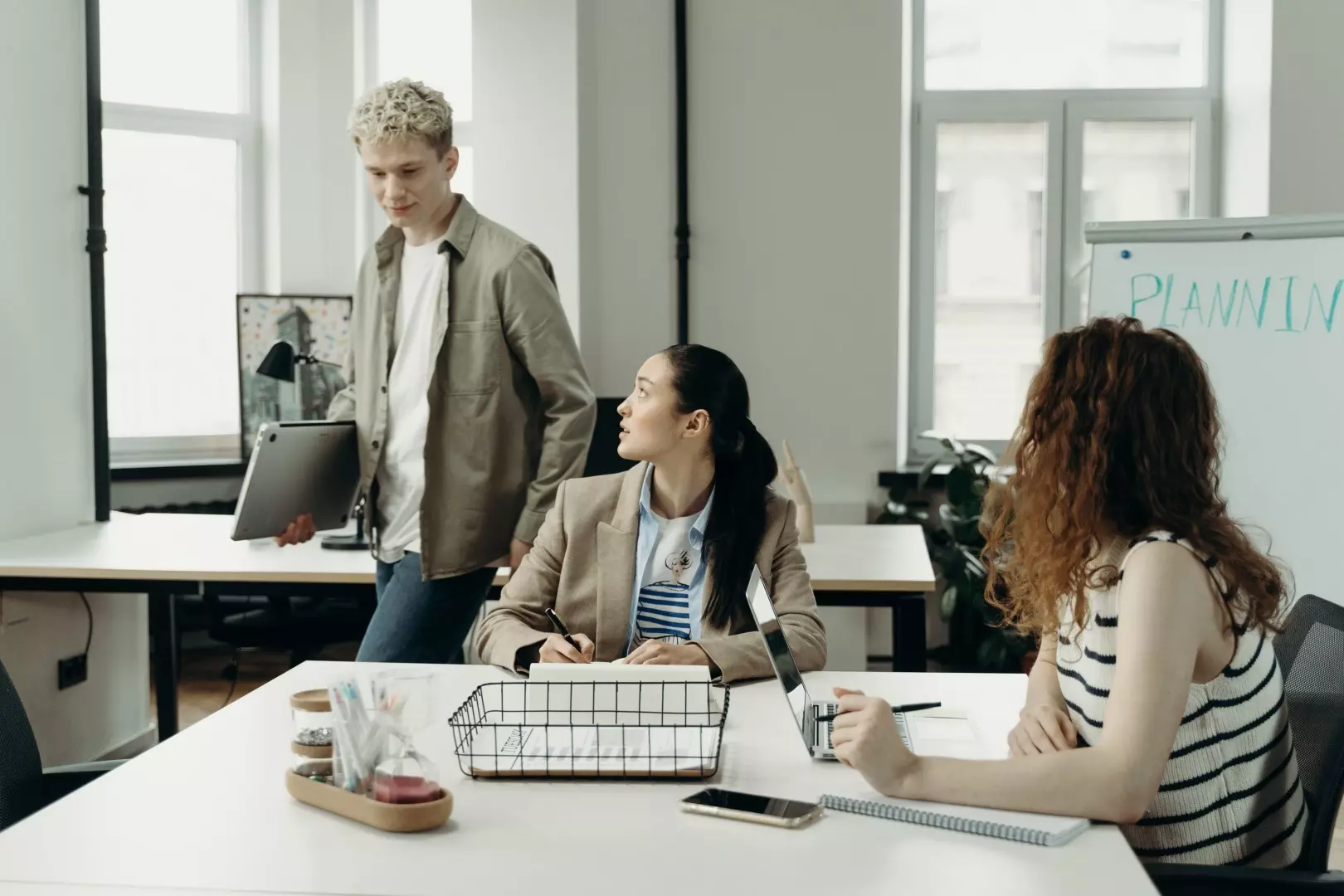 The reasons for startups' failure can be divided into three categories related to work with customers, company culture and stakeholders, and lack of investments and resources.
1. Startup/Customer Relationship
According to CB Insights, the main reason why most startups fail is the absence of the market need. It means that startups' products or services don't address the pain points of their target audience and, as a result, fail to fit in the market.
Poor product design is another customer-related issue. It often occurs when startups ignore their customers' feedback. Instead, they build a cool product for themselves, failing to adapt them to their customers' needs.
To avoid these challenges effectively, startups should spend a sufficient amount of time on careful market validation. They need to investigate the market, decide who is the target audience, and pivot timely. For this, they can develop a Minimum Viable Product (MVP) prior to the main product release.
A properly built MVP can help startups discover serious mistakes at the start, allocate budget more accurately and build only the necessary app functionality, shorten the product's time to market, and better adjust it to end-users.
2. Company Culture and Stakeholder Issues
Apart from marketing problems, startups can encounter inner policy, staff, and operational constraints. For example, when a company collapses as its founding team can't create a viable MVP due to hiring staff with low or irrelevant qualifications and no clear product development plan.
Other issues can include the lack of communication and coordination in a team, or between the founders and investors. For example, troubles in partnership deals, new product releases, and overall organizational structure.
Some startups can suffer from losing focus after the first unsuccessful product release, diminishing interest in further business development.
Another essential element for a successful startup is a properly chosen technology stack. The software development market offers a wide range of tools that startups can use for their apps. Some tools can be more suitable and efficient than others and their choice depends on the industry or technologies embedded in the product. Therefore, they should have a good understanding of which instruments they need to build their apps.
Startups can easily avoid a vast number of staff and inner operational issues by utilizing IT outstaffing services. This effective approach allows hiring knowledgeable marketing and technical teams who have extensive experience in product development and high organizational skills. This way, you'll get a team of highly qualified specialists who are ready to solve even the most challenging startup issues.
3. Lack of Investments and Resource Problems
A common startup issue is a lack of investments and wasteful use of resources. Raising funds is always difficult. Startups have to put much effort into getting potential investors interested in their idea. To make it more attractive, startups have to elaborate on their business plan and marketing strategies. The idea has to be clear and simple for investors to believe in it.
Although some startups manage to find the necessary investments many of them fail due to their irrational use. For example, they can invest in unnecessary product functionality or use wrong development strategies. The strategies can include hiring full-time development teams when the budget is tight or outsourcing too complex functionality to a freelancer who doesn't have enough qualifications for building it.
One of the effective ways to solve staff and spending issues in a startup is to develop a detailed resource plan. A resource plan helps companies to hire a sufficient number of employees and allocate their budgets wisely. For this, startups often consider various engagement models for hiring highly skilled specialists from outsourcing companies, or any other strategies.
Key Takeaways
If a startup successfully tackles business development problems at its launch and first year of survival, it doesn't mean that later it won't face serious obstacles. To minimize the possibility of failure startups should:
carefully test their business assumptions – usually, startups require 2-3 times longer validate the market than they expect;
precisely estimate their value of the intellectual property – they tend to overestimate the idea before it hits the market;
make shifts in their business strategy to test their business model or product from a new angle after receiving customer feedback;
hire professional teams with relevant experience for effective, well-timed, and affordable development;
carefully choose the tech-stack for the built digital solution;
precisely elaborate their business plan to avoid inconsistent development.
Conclusion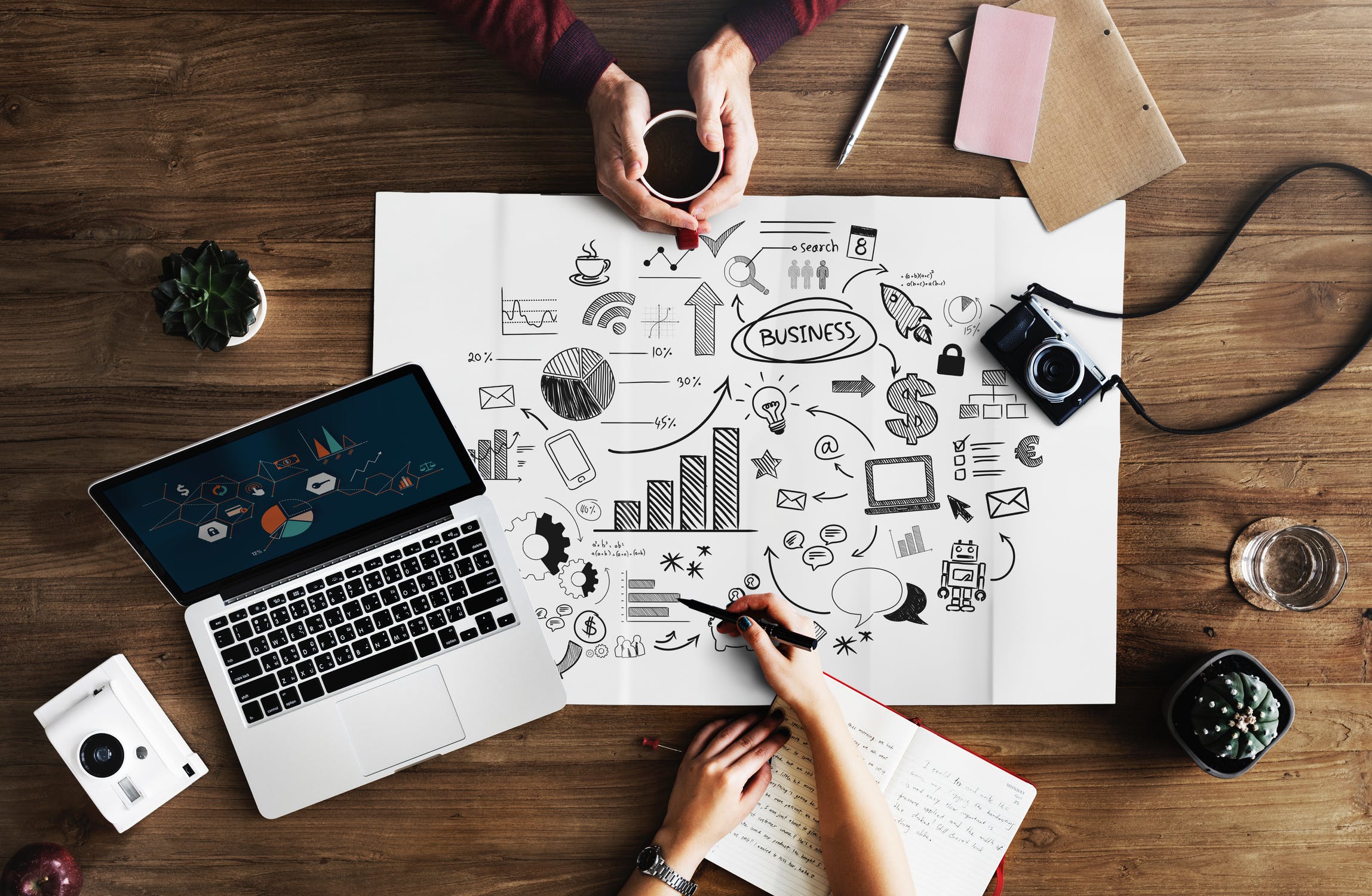 Building a startup has always been a risky business no matter if it's an economic boom or a recession. In hard economic times, there is still a wide range of investors who are ready to put their money in startups. To attract these investments startup businesses have to work carefully on their products and clearly present their ideas in the investment market.
However, if startups manage to raise funds, it doesn't necessarily mean that their project will work smoothly. Startup businesses will have to solve many other issues, including taking the right product marketing steps, establishing strong and knowledgeable teams, and streamlining inner workflow.