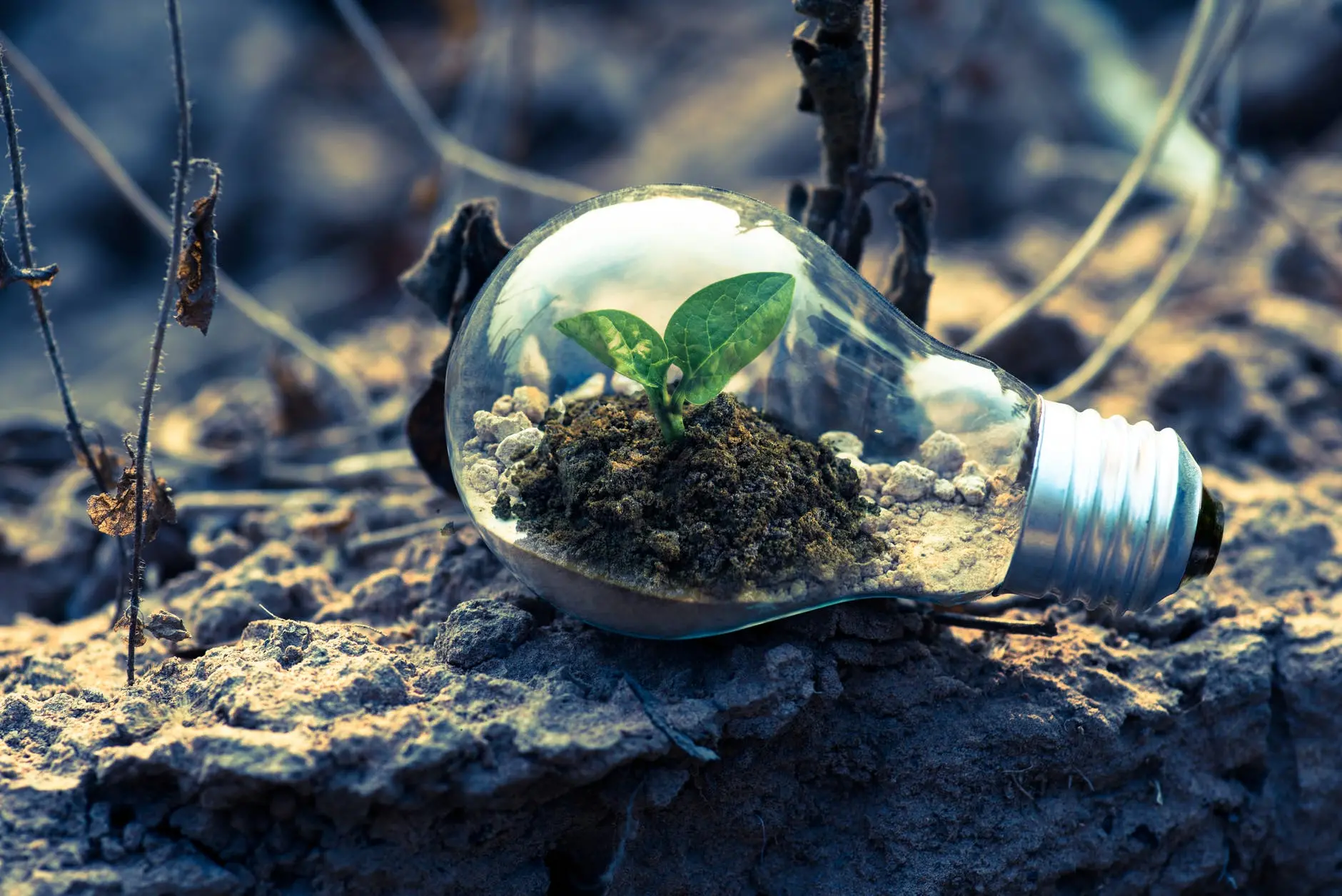 How well-informed are you about the state of the world? Please try this short quiz.
How did you get on? Most well-educated people do badly in this little test. The average person gets only two or three questions right out of 13. This is because we generally hold a distorted view of the world – we see the world as much poorer and less developed than it really is. We seem unaware of the great improvements which innovation, science, capitalism and international trade have made.
The recently deceased Hans Rosling together with his son and daughter-in-law have written a powerful book, Factfulness. In it they argue that most people in the West are deceived by a global illusion that things in the world are bad and getting worse with the poor getting poorer and the world running out or resources. They claim that most people think the world is more frightening, more violent and more hopeless than it really is. In fact, real poverty in the world has been dramatically reduced and most people live in middle-income countries with good access to education, electricity, mobile phones and healthcare.
Why do we have such a dark and pessimistic view of the world? It is probably because newspapers and 24-hour rolling TV news programmes report on natural disasters, wars and misery in distant countries. A tsunami, a car bomb or a rebellion all make for sensational news but stories about steady improvements in living standards do not. Life expectancy in Kenya increased by 10 years within the ten period of 2003 – 2013. This is quite remarkable but not newsworthy. Have you ever seen a newspaper headline stating, 'The number of people in extreme poverty in the world has fallen by over 130,000 every day for the last 25 years'? It is an incredible but true statistic.
Bill Gates is a big fan of the book Factfulness and in his blog he says that we should no longer talk about the Developed and Developing Worlds. Another fine book which Gates likes is Enlightenment Now by Steven Pinker which makes the case that we should stand up for the great achievements of science, optimisim and reason against the voices of populism, pessimism and despair. We should make decisions based on evidence not myth or feelings. We know what works – mixed capitalist economies, the rule of law, education and trade.
Human progress over the last 50 years has been truly extraordinary. Don't let the gloomy pessimists dominate the argument. We should sing the praises of science and innovation and trumpet the evidence of their progress.