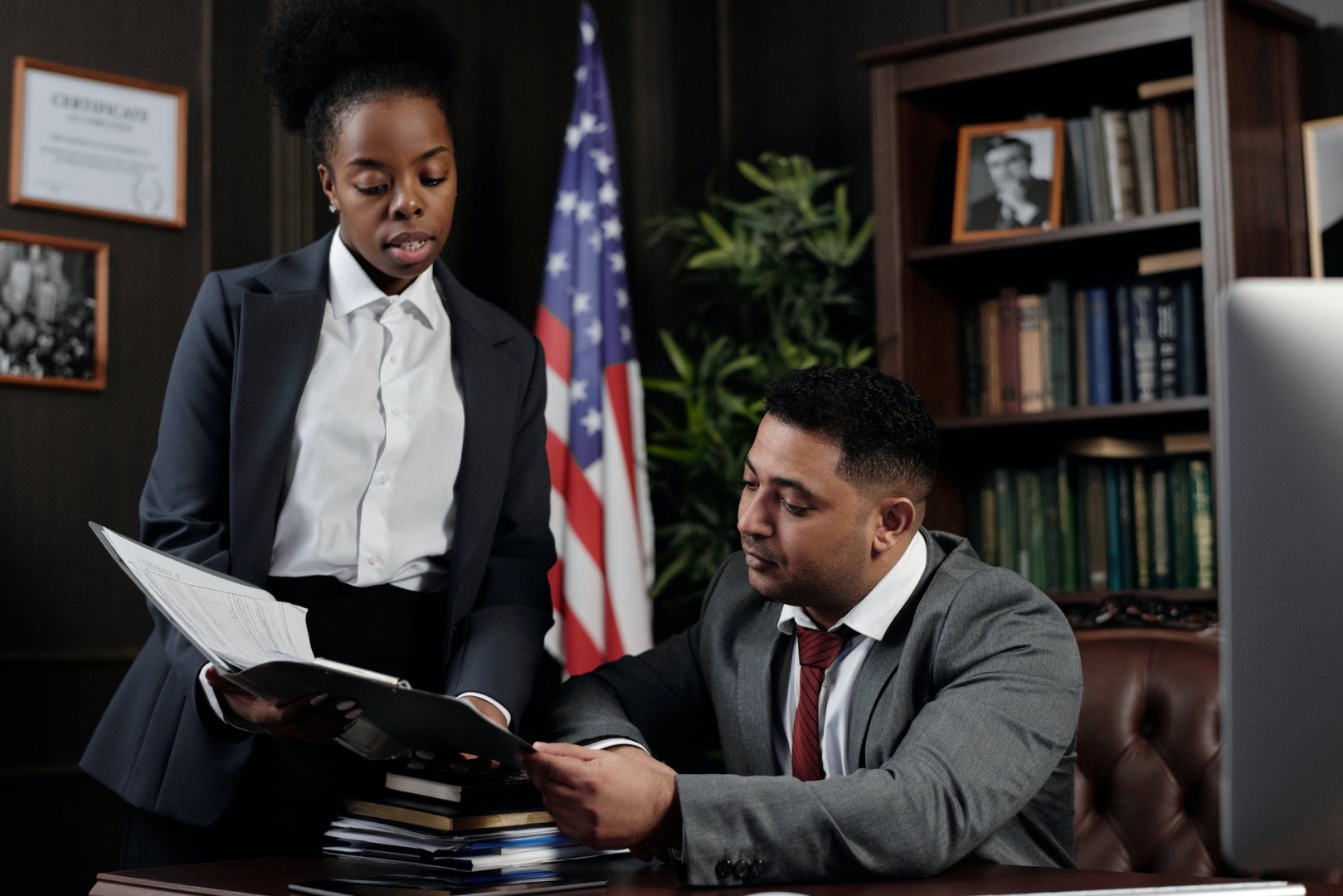 Car accidents are a part of life, and being a party to a car accident can be scary.
You may be wondering if it's a good idea to hire an attorney after being involved in a minor traffic accident. The answer to this question depends on a few different factors.
Should Drivers Even Bother Contacting A Lawyer?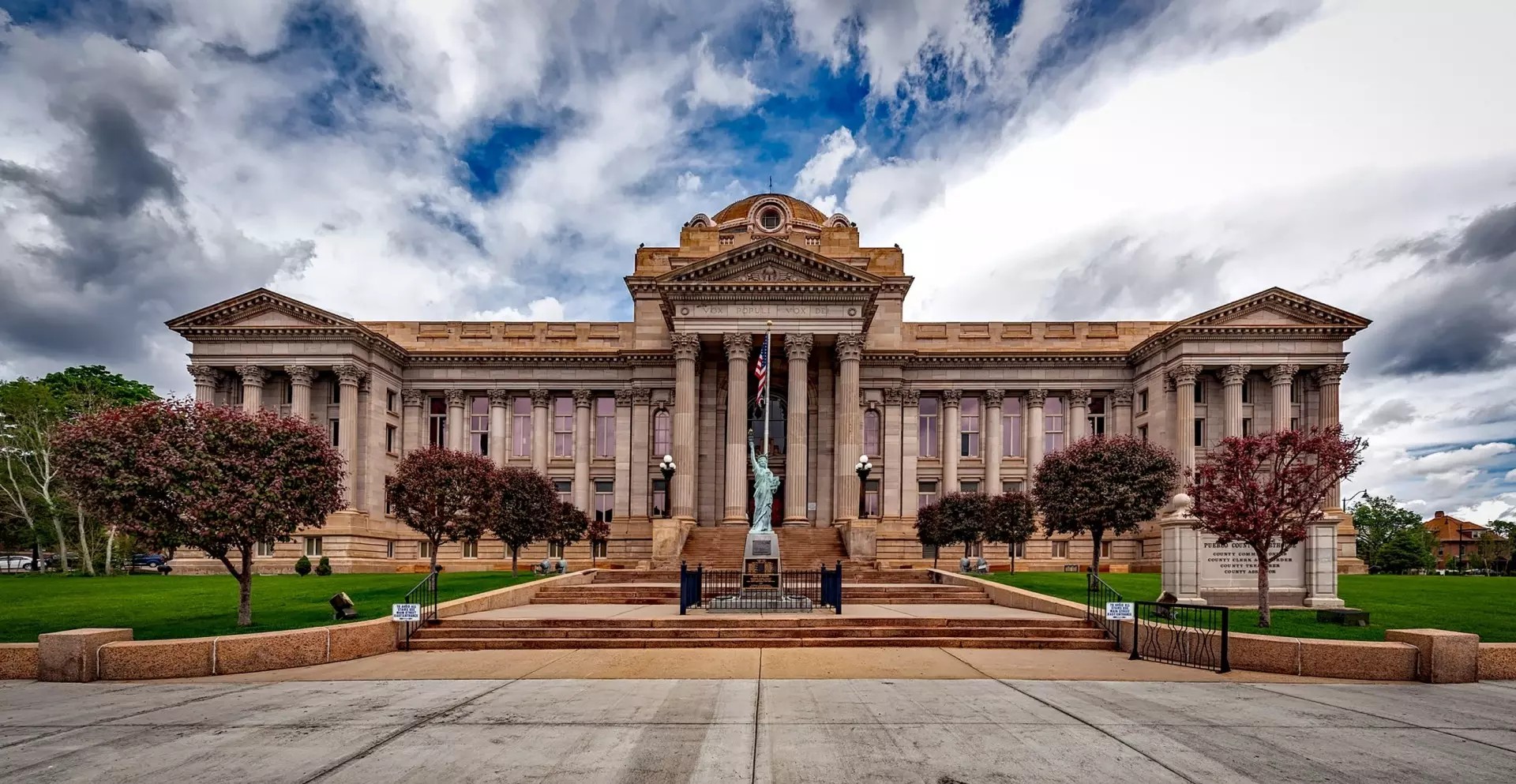 If a car accident is minor, there can be a temptation not to consult an attorney. After all, hiring an attorney will involve a substantial commitment in time and, possibly, money. But, what if some damages or injuries are not apparent at the time of the accident? An attorney from a law firm like Strom Law Firm can provide valuable guidance to the question of whether or not to hire a lawyer.
Vehicle Damage
For most people, a car is vital to everyday life. The vehicle provides transportation to and from work and quite possibly to school for themselves or their children. A minor car accident can cause damage that could render the vehicle undrivable with expensive repair bills. In cases like these, the best possible outcome is to receive the money to fix the car, and once the vehicle is repaired, both parties can be on their way. Unfortunately, not all cases are this simple.
Disputing Facts
Parties may sometimes disagree on the details of a car accident case and who was at fault. From an insurance perspective, this situation can complicate the question of liability. Insurance company investigators have the job of determining what occurred before, during, and after an accident. Their investigation can determine liability, impacting how much money the insurance company will pay to fix the vehicle.
The insurance adjuster is the person that documents the damages to the car and how much it will cost to fix those damages. The adjuster will look at the damages to all the cars involved in the accident along with the police report. Again, if there is a question of liability, the adjuster will probably interview any witnesses who happened to see the accident.
An Attorney Can Help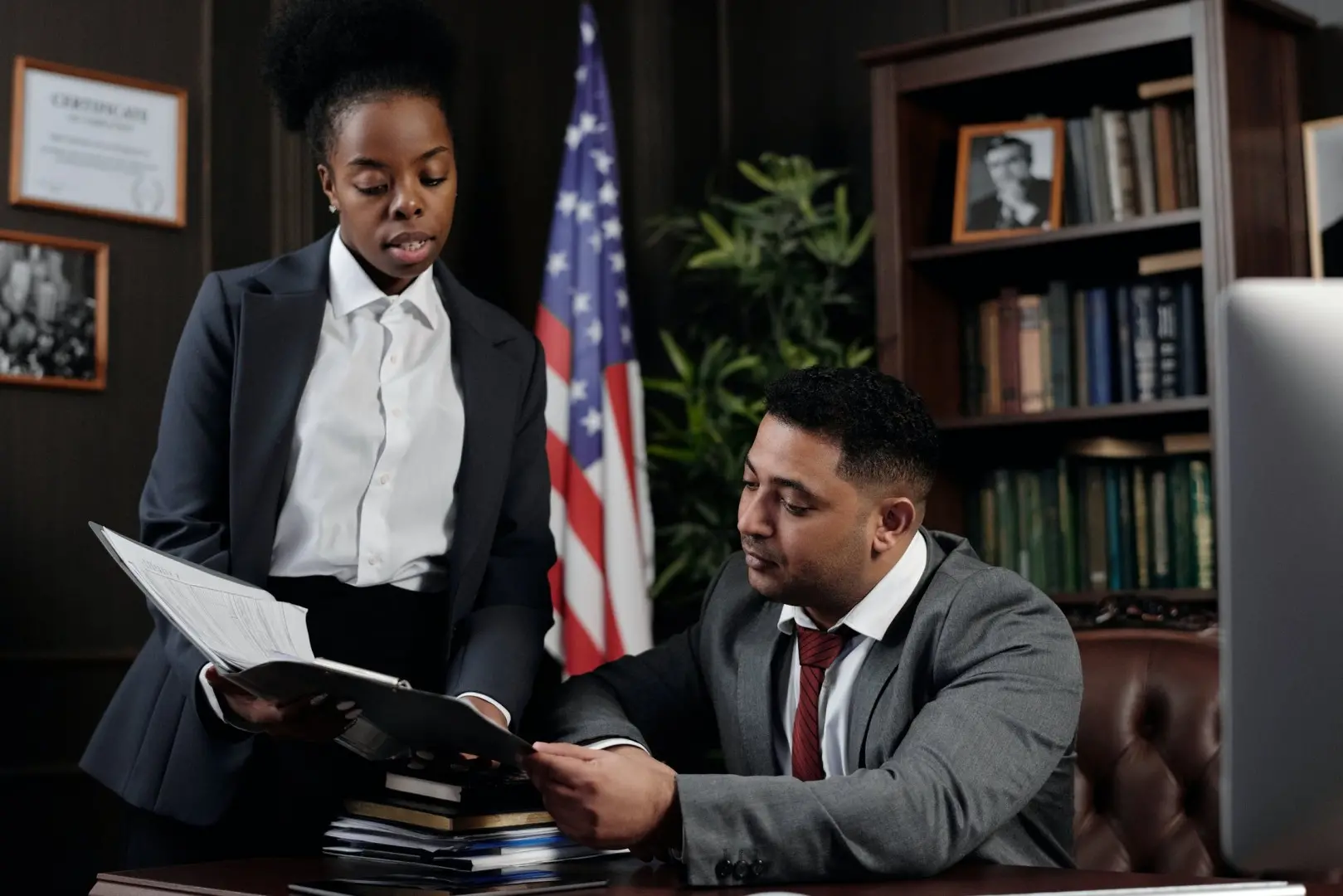 All of these situations deal with the issue of damage to the vehicle, but what about injuries to drivers or passengers? While it can be challenging to determine any damage to a vehicle at the scene, it can be devastating to not know the extent of injuries until much later on.
Determining the issue of liability in cases involving injury to a person is essential. Insurance companies have their own interest to protect when selecting the amount of a settlement to offer to injured parties. This can be particularly problematic when determining the cost of injuries that may impact a family for years with conditions that may last a lifetime.
All of these everyday situations can be better handled with the confidence that the interest of yourself and your family are taken into consideration and that your rights are being protected. Hiring an experienced and skilled attorney can make a big difference in your future quality of life.
Car accidents happen; they are an unfortunate part of our everyday life. No matter how minor the accident appears at the time, the effects of that accident can be catastrophic financially and physically. A qualified lawyer will help to ensure the best possible recovery.